Chance for both teams to use rival's bad form
30.09.2014.

•

SEHA GAZPROM LEAGUE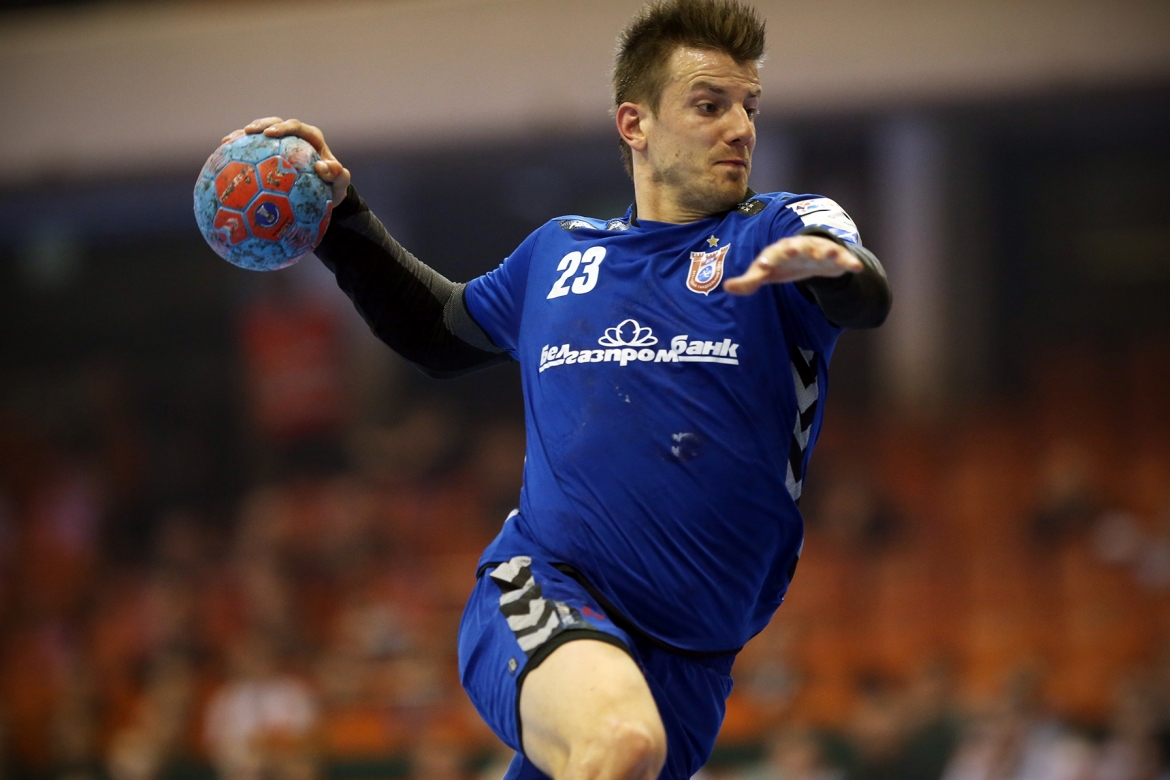 After a bad weekend for both teams, Meshkov and Radnički will face each other in Brest in SEHA GSS League's round five. It will be a chance for both teams to use opponent's current bad form. Match will be player in 'Victoria' sports hall, 17.30 CET.
Meshkov were not able to reach first CL win in their first appearance in the competition ever - La Rioja was, in Logrono better with 39:31. Radnički were, on the other side defeated in Osijek by NEXE. This is a game to return confidence before tough upcoming challenges for both teams.
Željko Babić' only dilemma before the match is whether David Špiler will be ready or not. Shumak, Astrashapkin, Karačić and Božović will on the other hand surely get a chance.
After three matches played, Meshkov is fifth with two wins and Radnički has on the other side a win, tie and two losses from four matches.
Želјko Bаbić, Meshkov's coach:
- I know that after EHF Champions League it is not easy to return to SEHA GSS League's matches. Level of opponent teams is a bit lower which makes preparation and concentration for the match more important. We have to fight for each ball, play good in defence and I believe it will end good for us, with a win. We have already started preparing for the match against Metalurg in CL which will surely be really hard.
Dzianis Rutenka, Meshkov's player:
- I think, we're ready for this duel. The game in Spain is already forgotten. It is necessary to continue with hard work although our next rival is not one of the strongest in the League. But I'm sure we'll find motivation and win tomorrow.
Nеdeljko Vučković, Radnički's coach:
-We're going to Belarus to represent Serbian handball and after a weak performance in Osijek we'll look to play better. Home team is surely a favorite tomorrow but we see our chance in them being tired after strong match in CL and that's why I believe we have right to hope for a good result.
Dejan Pralica, Radnički's player:
- We expect a very tough match, in which we are certainly not favorites. However, we are after a weak performance in Osijek motivated to show that we can play good and I'm sure we have a chance tomorrow, especially with them coming home from a tough duel against La Rioja. Quality and experience surely are on their side but you can be sure we'll fight until the end and if we manage to raise level of our performance who knows...