SEHA GSS derby Stepančić:''Vardar is, after Kiel, new big challenge!''
29.09.2014.

•

SEHA GAZPROM LEAGUE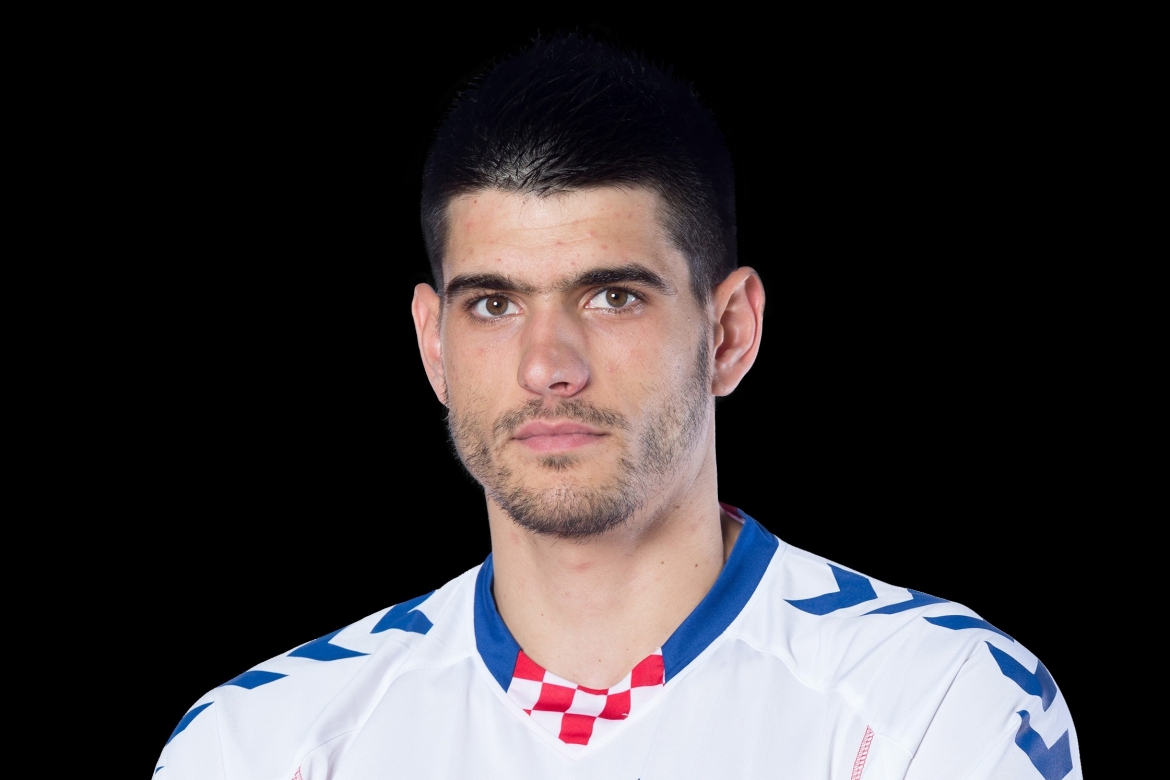 PPD Zagreb will, after a big win against Kiel, on Tuesday play in Skopje against title holders - Vardar. This is a clash of two teams which have in past three seasons been only to reach SEHA GSS League's title which surely makes this most interesting match of the round, especially if you consider the fact that both of these teams have managed to grab 2 points in CL's first round.
Luka Stepančić is one of Zagreb's most important players, this season way better than the last one but still not hundred percent sure of his capabilities. New coach Vujović will surely help him realize all of his advantages but also help him work to become better.
- I believe we're playing better this season than we did last one. After the loss in Varaždin during preparations we've realized some things. We are playing better, especially in defence which is key for everything and in attack we're getting more and more aggressive. New coach was a big change for us but we've reacted well which is visible through the win against Kiel. Vujović is a coach which can make team advance in attack, defence and tactics, we can already feel it and we're all looking forward to working with such an expert.
SEHA GSS League is stronger than ever.
- Veszprem has surely raised League's quality and that is in my opinion great because there are no more easy games. We've played bad against Tatran but got back on our feet in Brest. Rhytm is really strong, only two days after this great victory in CL we'll face Vardar and that will without doubt be a big challenge for us.
Champions League is a place to show where you stand among the best.
- Without doubt, it is great to see how we can play against Europe's best like Kiel or PSG. Paris and Kiel surely are main favorites of this group but even before the match against Kiel we were aware that with good preparation and most importantly good match we can beat anyone.
Stepančić now and Stepančić last year?
- People ofter tell me that I am too self-critical, but that's my philosphy and it makes me work harder and stronger. I think last season was not good for me, I did not advance at all, just the opposite. This season will be completely different. I've prepared well during the summer and set my own, personal goals and so far I am doing it.
You have strong competetion on the right back position.
- Vuglač and Šebetić are great. I believe it is important to have to fight with someone for the position because it breaks your limits, makes you better. You have to be one hundred percent ready, each time. I believe it is already visible that it's improving us all.
Where do you see Zagreb in the end of the season?
- I see us on SEHA GSS League's Final Four, getting through CL's group phase and with Croatian double crown. And I see myself better, reaching all my personal goals.