Tatran hosts Vojvodina after a big win in Zagreb
19.09.2014.

•

SEHA GAZPROM LEAGUE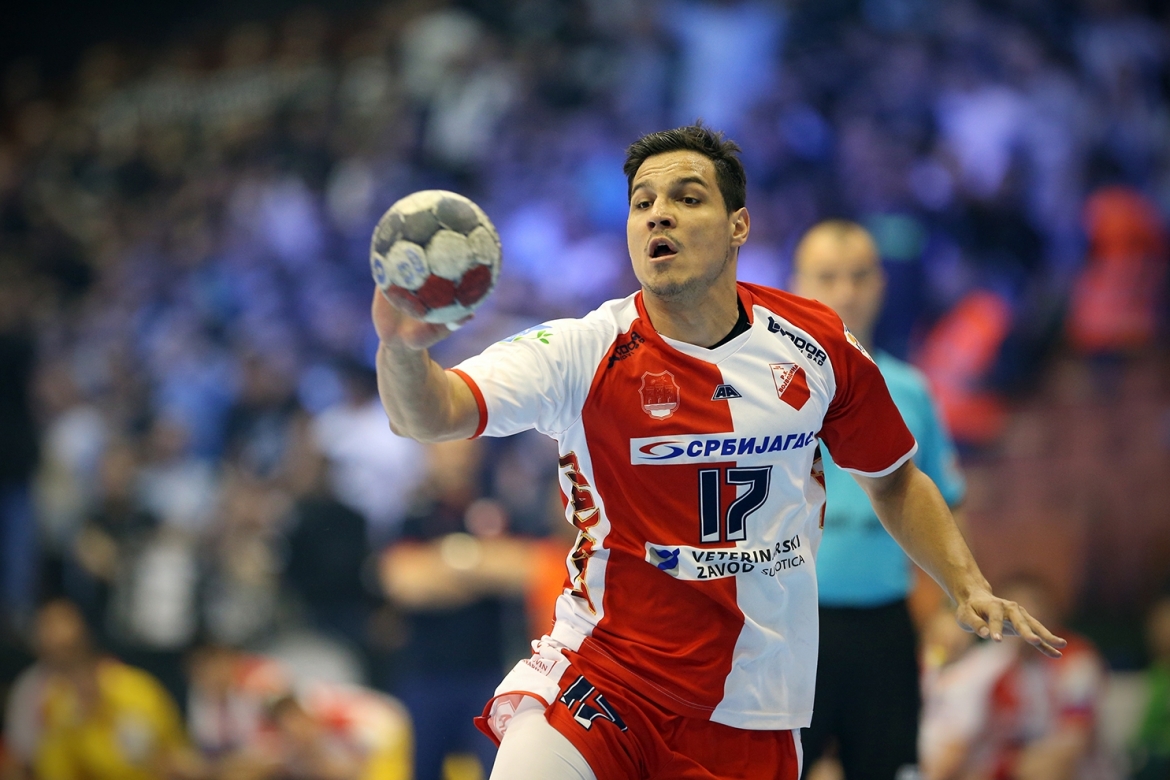 After a big win in Zagreb, Tatran's new opponent will be Vojvodina from Novi Sad. This will be their third match in SEHA GSS League ever. Team from Prešov has managed to win first two (37:26 and 25:24).
Tatran's main goal is to start playing better in Prešov after a bad beginning of the League at home against Veszprem but David's team is also highly motivated after a quality performance against Croatian champions. Vojvodina is on the other side coming to Slovakia with only one point won from three matches (against Kragujevac).
Đorđe Ćirković, Vojvodina's coach:
- We will travel to Prešov with our best, at the moment available, roster. They are a better team than us, play good handball, do not rush and make many technical mistakes as they did in the last season and we will do our best to try to surprise a very good opponent we're about to face on Saturday.
Vuk Lazović, Vojvodina's player:
- We know Tatran really well. We are aware of the fact that they have raised their game to a higher level this season and that they are motivated to continue the winning streak after big 3 points in Zagreb. Our goal is to play best handball we can at the moment and see where it takes us.
Peter David, Tatran's coach:
- After the win in Zagreb we feel confident about this match. We have to continue with strong defense which is the main reason for our win in Croatian capital. If we by that manage to play good in attack, concentrated, and entertain our fans that would be great and I believe win wouldn't be a question.
Dominik Krok, Tatran's player:
- We've played a tough match against Vojvodina two weeks ago as a part of CL's qualification tournament in Brest. We know a lot of our opponents and we are aware this will not be an easy match but we after such a good performance in Zagreb have right to hope for new three points in front of our fans.