First great derby of the season, MKB MVM Veszprem in Prešov
01.09.2014.

•

SEHA GAZPROM LEAGUE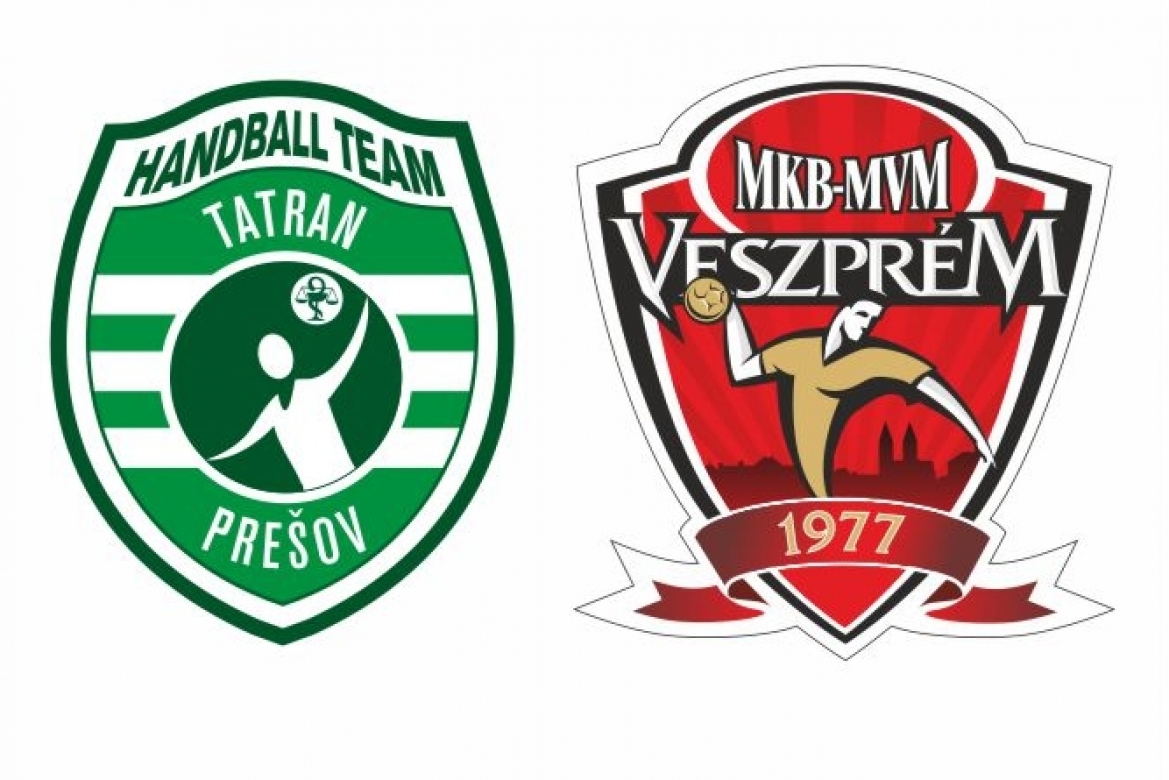 Prešov will today (18.00) host SEHA GSS League's first great derby of the season. Veszprem playing against Tatran is always a great invitation for the crowd from the times when Tatran was playing Hungarian League. Today, they are both domestic League champions with Veszprem facing the derby with a great Supercup win against PICK Szeged (33:24) behind them. Tatran has on the other side in preparations won Doboj tournament title and after that lost in Skopje against Metalurg. Such a great opponent like Veszprem is always a big motive.
Here are statements from coaches and players before the match:
Peter David, Tatran's coach:
- In a short period of time we are going to play another match in this League against high quality European team with excellent players. They have proved their dedication to this League in their first match in Novi Sad. We have to quickly mentally re-group after our trip to Skopje and be very concentrated on the court, mainly in defense. I believe it will be a very good match and it will give us a good view in what condition we are before upcoming EHF's CL qualification tournament in Brest.
Radoslav Antl, Tatran's left wing:
- We are going to play against a very attractive opponent and I would say top favorite of this league. If we continue to play like we did in Skopje against Metalurg in the first half of the match and add to that help of other players coming back from injuries then I'd say we can battle for a good result. We need to be more concentrated because this is our last match before CL qualifications in Brest.