Presenting MKB-MVM VESZPREM New and the most powerful team in SEHA GSS League
26.08.2014.

•

SEHA GAZPROM LEAGUE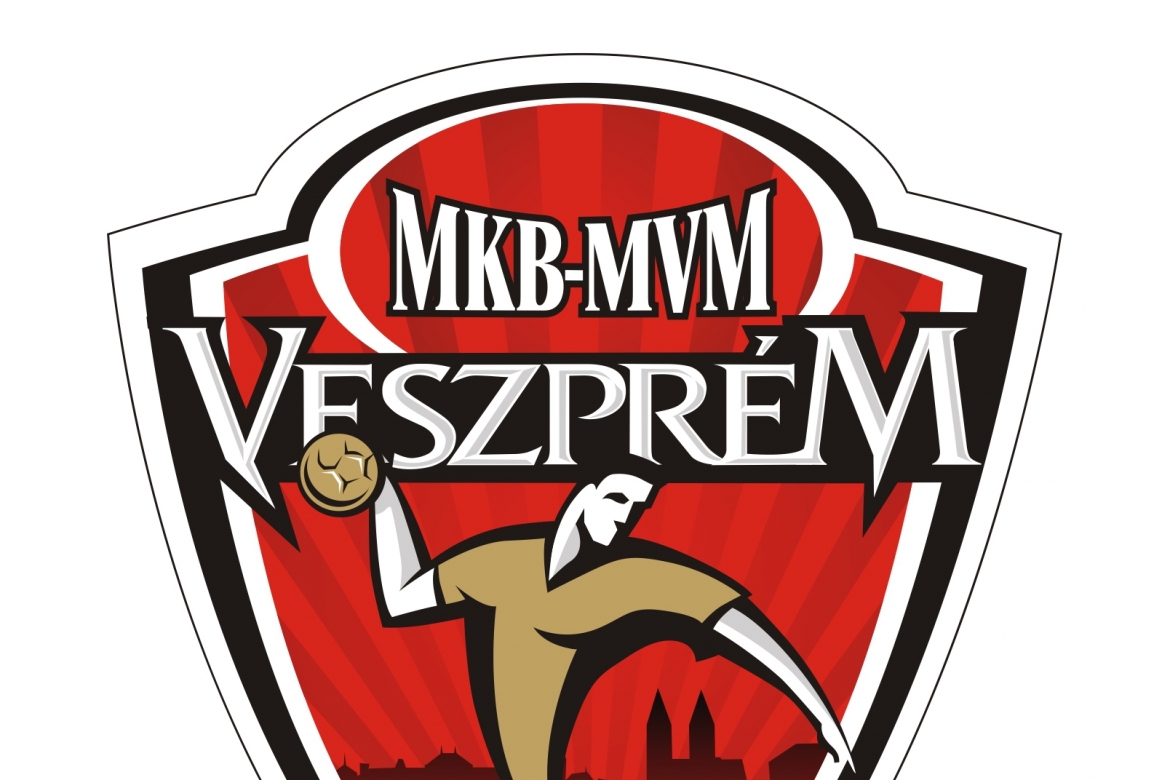 League's strongest club at the moment. Multiple Hungarian champion will this year join SEHA GSS League and look for strong games to keep them prepared through the whole season for the end, for when champions are being decided.
Last season they were in Cologne, on F4 but Kiel was in semi-final too strong. Veszprem is the name in the world of handball, Veszprem Arena a place from where no one could be sure to take any point and a place with probably the best supporters and atmosphere. That is a roster full of handball stars led by their captain Lazlo Nagy in the playing court and from Spanish coach Carlos Ortega, who once was the best in Europe with Valero Rivera's Barcelona, from the bench. Veszprem is without any doubt favorite number one in the upcoming season. A short look on the roster says everything.
Goalkeeping duo are Croatian and Hungarian NT No. 1's - Mirko Alilović and Roland Mikler. First one will not be on Ortega's roster from the beginning due to a shoulder injury but Veszprem has their youngsters too... Left wingers are Spanish NT player Cristian Ugalde and Hungarian Gergo Ivancsik. Right wingers on the other hand are Peter Gulyas and foreigner - Slovenian NT player Gašper Marguč. Same situation is among their defense specialists, probably one of the best in Europe with Timuszin Schuch and Bosnian NT player Mirsad Terzić. Pivot line has reinforced with Andreas Nilsson, Swedish NT player and by him, number one pick on the line is Croat Renato Sulić. Back line has also experienced some changes. Only left backs will remain the same - Momir Ilić and Iman Jamali. Middle back Spanish duo Carlos Ruesga - Chema Rodriguez got company in Hungarian Mate Lekai. Laszlo Nagy, their captain plays on the right back along with reinforcement from Kiel, German Christian Zeitz.
For such a team SEHA GSS League surely is a big thing which could help them reach European top.