Presenting VOJVODINA Two-time Serbian champions with a new look
26.08.2014.

•

SEHA GAZPROM LEAGUE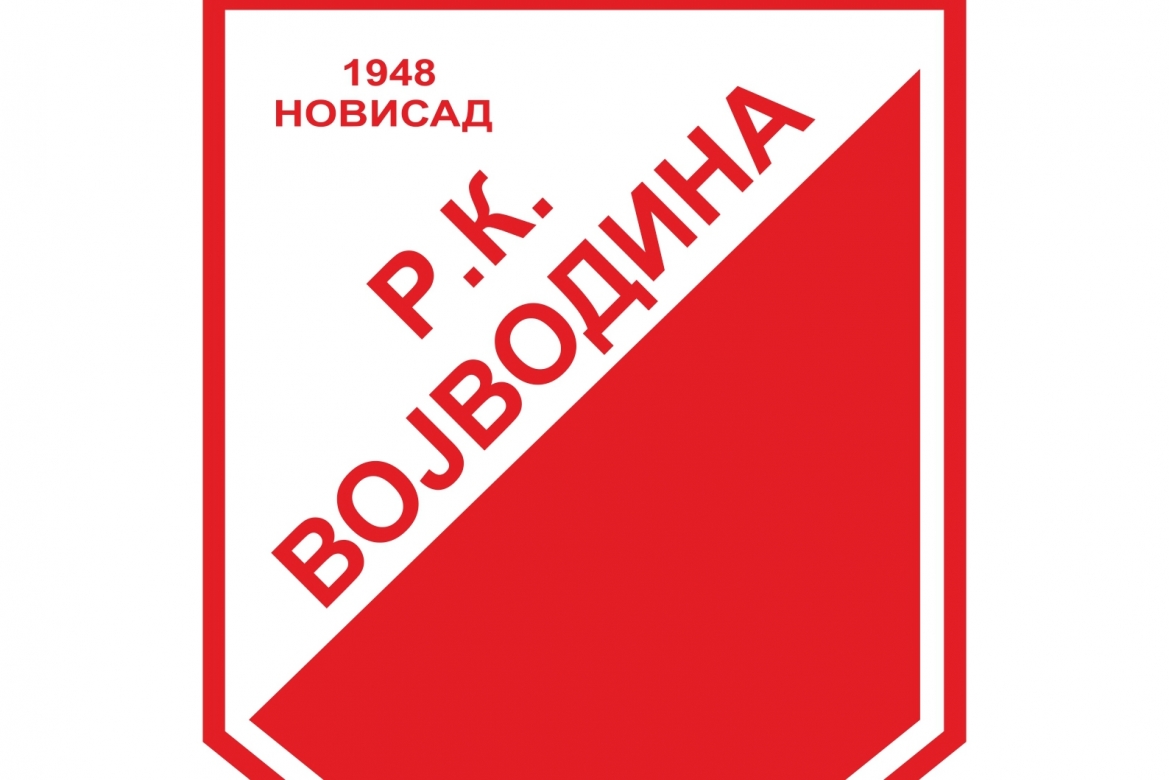 Two-time Serbian champions in a row have had their SEHA GSS League debut last season. They have hosted F4 but did not manage to qualify for it due to not so good seventh place after the regular part of the season. Vojvodina will be the first Serbian club to play second season in SEHA GSS League. It is something that Partizan, Red Star or Metaloplastika were not able to do. Team has experienced many changes from the last season which puts coach Đorđe Ćirković to make those new players work as a team and fight firstly for domestic League title and of course for the best possible position in regional League. They will also do their best to qualify for EHF CL's group phase but preparations have not showed a certain step forward required for the best European championship.
Some of their main players like Kocić, Pušica or Mitrović have decided to part company with the club from Serbia's north and it will not be easy to replace them. But, club's leaders led by Milan Đukić have done their best to make Vojvodina at least as good as it was last year. Seven reinforcements have already arrived to Novi Sad and the number might be even bigger by the end of transfer period. Thy will surely help their best players Stankovi, Elezović, Ćurković and Nikolić keep Vojvodina in the upper part of SEHA GSS League's table.
Without Kocić who has decided to continue his carreer in Metalurg goalkeeping trio will be Jovan Kukobat - Luka Arsenić - Bojan Perović. Left wing will this season be stronger with Filip Marjanović and Boban Živković. New Strahinja Stanković' colleague on the right wing will be Miloš Orbović. Pivot line is also reinforced with Zoran Nikolić, Branko Kankaraš and probably also experienced Vuk Lazović although he is still not on their list.
Their biggest strenght in the back line is Uroš Elezović and by him they also have experienced Georgian Sergo Datukashvili. Middle backs are Bojan Todorović, Srđan Veljković and Nikola Arsenić along with Danimir Ćurković and Neven Stjepanović. Only thing they need is a left-hander. Milorad Krivokapić might be the one but the transfer is not official yet.