Presenting VARDAR Champions starting new season with even stronger roster
25.08.2014.

•

SEHA GAZPROM LEAGUE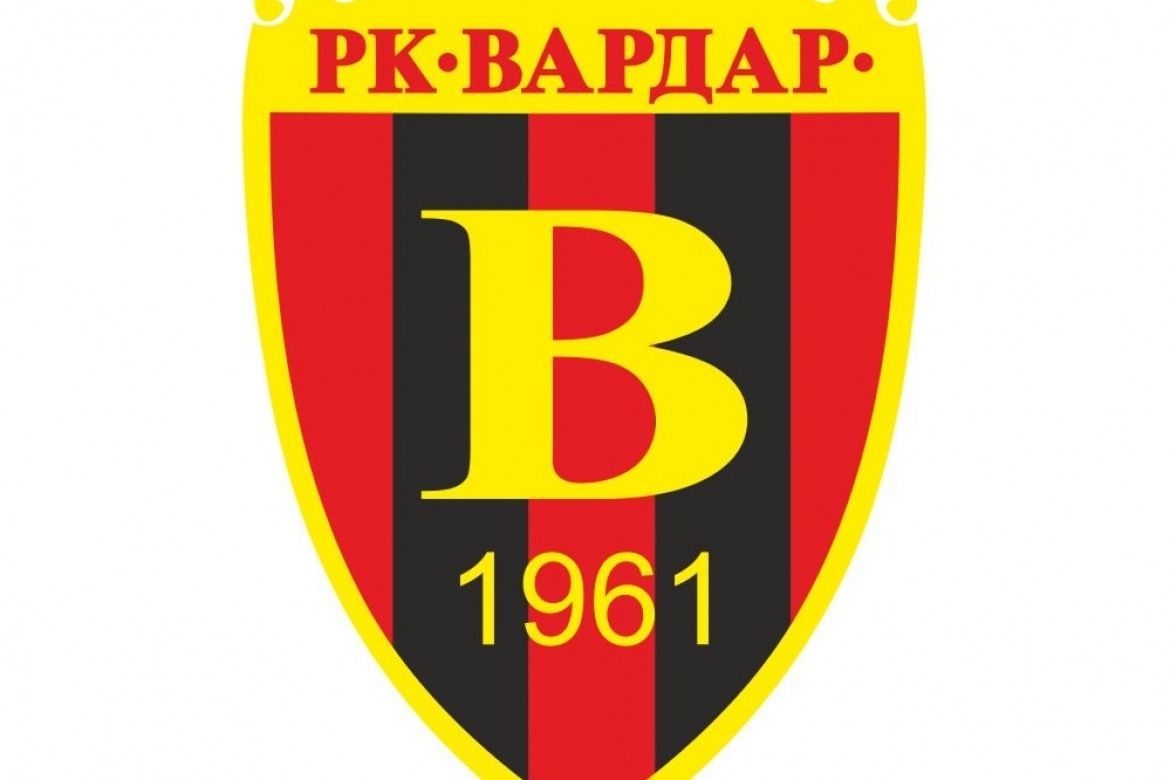 Macedonian current vice-champion is SEHA GSS League's two time champion. Interesting is that they have finished third after the end of all three previous regular seasons and that they have played in final each time. They are two time title winners, from the first season against Metalurg (21:18) and from the last one against Meshkov in Novi Sad (29:27). The team from Skopje is one of the strongest in Europe with their president Sergei Samsonenko bringing many handball stars to Macedonian capital, to Vardar. They were also last year stopped by Flensburg in CL's quarterfinals. This season Raul Gonzales' team is even better.
Vardar has a well prepared roster for a tough season ahead of them in SEHA GSS League and EHF's CL. Reinforcements for the season are Šterbik, Lacković, Gorbok and Shishkarev which makes them, by Veszprem, biggest this-season's favorites for the title. Now everything is up to Raul Gonzales, to make all these great players work as a team.
Goalkeepers for the season are Arpad Šterbik, Strahinja Milić and Petar Angleov. Outstanding and very important for a long season ahead of them. Left wingers are Timur Dibirov and Dobrivoje Marković, right Matjaž Brumen and Daniel Shishkarev who came as a replacement for Luka Raković.
Pivots stay the same - Mikhail Chipurin, Alem Toskić, Stojanče Stoilov. Ilija Abutović remains the only defence specialst with Milandin Kozlina choosing to transfer to Germany.
Vardar's special strenght will this season be back line and their great shooters. By Filip Lazarov and Alexey Rastvortsev returning after injury their new left back is great Croatian NT player Blaženko Lacković. Playmakers will just like last season be Nemanja Pribak and Igor Karačić with trio on right back - Alex Dujshaebaev, Vladimir Petrić and Stefan Terzić.
Two times in three seasons they were on SEHA GSS League throne. Can they do it again?