Presenting ZAGREB Better, more experienced but not in the favorite role
25.08.2014.

•

SEHA GAZPROM LEAGUE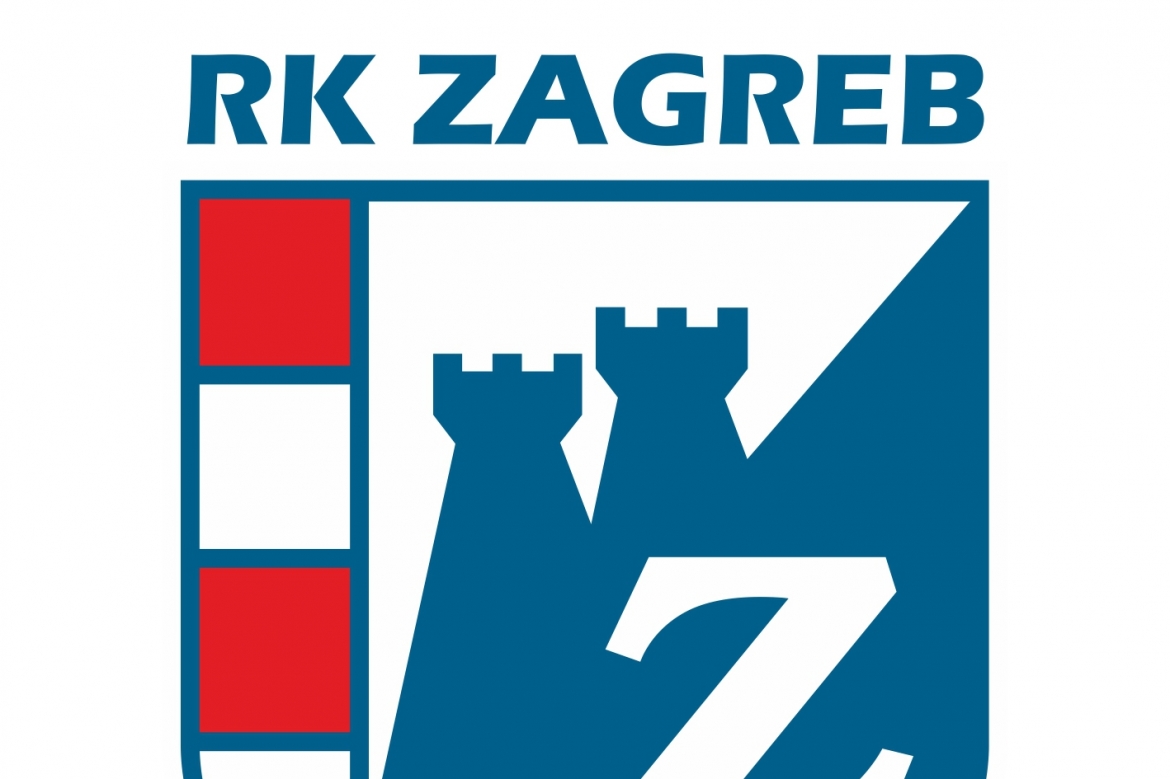 Multiple Croatian champion has from the beginning been part of SEHA GSS League. By Vardar they are the only champions. They have managed to take the title in Skopje in the second season where they were in final better than Vardar with 25:24. Zagreb have had various achievements in the regular part of the season. For example, in the second season, when they were in the end crowned champions, they came to Final Four from fourth place after the regular part of the season. And in the first season they were first after it but did not manage to even get to final. Zagreb's young team for the season made only out of Croatian born player will be led by coach Boris Dvoršek who has taken them to the title two years ago. They will also play in the Champions League (group with Kiel, PSG, Metalurg and La Rioja) in which they have not managed to get through group stage in the last two years. Zagreb have not changed their roster much. Jerko Matulić left to France, Luka Raković came from Vardar to replace him and the roster was strenghtened with middle back Mateo Lukačec and left back Domagoj Pavlović. With last season's experience they have to make a step forward. The goal is SEHA GSS League's F4 and Last 16 in EHF's CL.
Goalkeeping duo stays Ivan Stevanović - Filip Ivić. Left wingers are Lovro Šprem, Lovro Mihić and Antonio Kovačević. Their colleagues on the right side will be Zlatko Horvat and Luka Raković. Pivot line has also stayed the same with Teo Ćorić, Ilija Brozović and Leon Šušnja. Playmakers are Josip Valčić and Sandro Obranović along with newcomer Mateo Lukačec. Right side with Luka Stepančić, Marijo Vuglač and Luka Šebetić is probably the best in the League. Left back is also well covered with Stipe Mandalinić who is returning after an injuy, Domagoj Pavlović, Josip Šandrk and defence specialist Tonči Valčić.
Great balanced team, experienced for a year more which expects a step forward this season although they are by Veszprem, Vardar, Metalurg and Meshkov surely not favorites like in Croatian League for instance.