Presenting METALURG Final Four as a goal in SEHA GSSL and EHF's CL
24.08.2014.

•

SEHA GAZPROM LEAGUE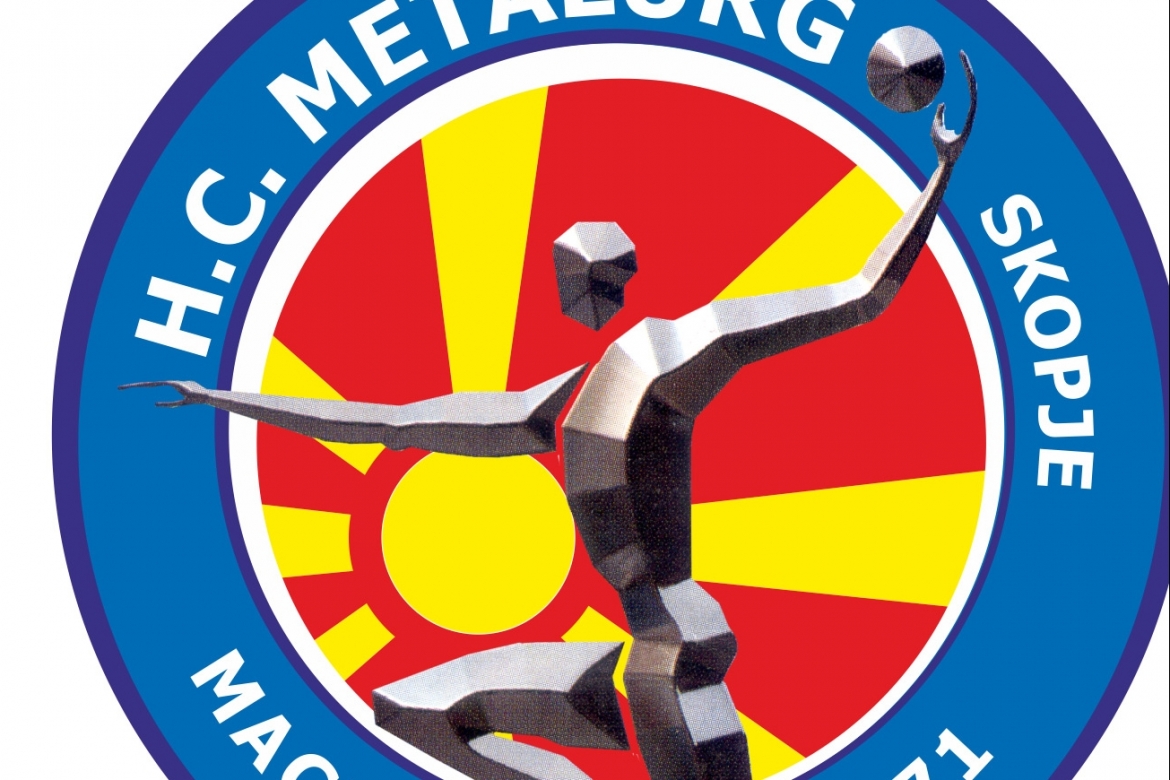 Current Macedonian champion and one of the best European teams which was last two years stopped in EHF CL's quarterfinals this season wishes to get back where they did not manage to be last year - SEHA GSS Final Four. They were on Final Four twice, never champions. In the first season they have played in final but Vardar was then too strong. Coach Červar has created a powerful team, one of the favorites for the title this year. By SEHA GSS, they wish to make a step forward in EHF's CL too and qualify for Cologne Final Four. They have reinforced but you can never say in such company that it will be enough.
Metalurg's playing style is recognisable. Tough defence with Jonovski, Markoski and newcomer Kukovski along with outstanding Darko Stanić between the posts are guarantee to be a tough opponent for anyone.
Stanić' goalkeeping colleague for the season will be Nikola Mitrevski. Good defence is always followed by quick counter-attacks in which they have two strong weapons, one on each side - Dejan Manaskov and Goce Georgievski. By them wingers are Goce Ojleski left and Darko Đukić right.
Pivot line stays strong with Vančo Dimovski, Nikola Markoski and Žarko Peševski. We have to add that Metalurg still has not put their reinfocements Miroslav Kocić and Mijajlo Marsenić on the list for the season. With them coach Červar would have even better, more competitive team.
Metalurg is, by their defence, also known of their great middle backs which can play on each back position. Naumče Mojsovski is back after an injury and by him they have Pavel Atman, Filip Mirkulovski and MVP of Struga tournament from week ago Luka Cindrić.
Two classic shooting backs are Vuko Borozan left and Renato Vugrinec right but they will this season have great strenght in youngsters Nelovski, Talevski, Mađoski and Martin Manaskov. Back Vladan Lipovina is, just like Kocić or Marsenić, still not on the list.
They surely do have a great team whose goal is SEHA GSS Final Four and even more than that.
In EHF' CL they will play in a group with Kiel, PSG, CO Zagreb, La Rioja and winner of qualification tournament in Brest. On top of all that they would surely also like to defend domestic title against their city rival Vardar. They now have a roster wide enough for all challenges ahead of them.