Presenting MESHKOV After three year – it is time...
23.08.2014.

•

SEHA GAZPROM LEAGUE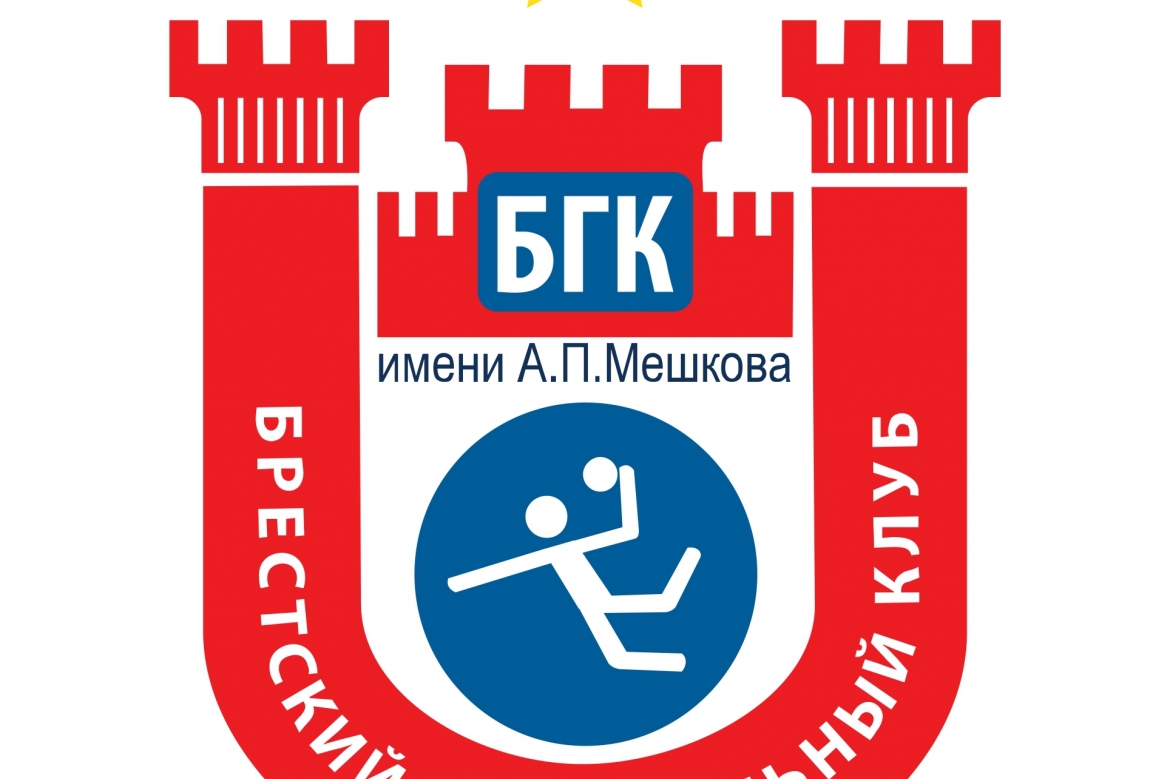 Current Belarus champions and last year's SEHA GSS League finalists. Vardar has managed to stop them in Novi Sad, but their president Alexander Meshkov has not given up on idea to create a top European team. This will be their third SEHA season. In both of their first two seasons they have managed to qualify for Final Four but even number 1 after regular part of the season was not enough for them to win the title. The team led by Croatian coach Željko Babić surely is stronger than last season which makes Final Four minimum goal for the season.
For three years now president Meshkov is building a team which should step ahead not only in SEHA GSS League but in EHF's CL. Bringing Manojlović, Božović and Razgor to last year's roster might be enough.
Goalkeeping duo is Ivan Pešić - Vitaly Charapenka. Left wing position is reserved for their captain Ljubo Vukić and young Slovenian NT player Simon Razgor. On the other side, situation remains the same. Right wingers for the season are Dzianis Rutenka and Maksim Baranau. Line players also stay the same - Maxim Babichev, Rastko Stojković and Viacheslau Shumak. Defense has gained strenght with Nikola Manojlović' arrival who will also be useful on left back position along with Dzmitry Kamyshyk. Middle back trio is Ivan Karačić, David Špiler and Dymitry Nikulenkau and on the right back they will, along with Bularus NT player Siarhey Shylovich and youngster Oleg Ashtrapkin, have reinforcement from Bundesliga, Austrian NT player Janko Božović.
All in all, a very good balanced team, one of title winning favorites for the season but also respectable EHF's CL group phase candidate because they will host qualification tournament and compete for Champions League against Vojvodina, Tatran and the Dutch club Bevo Targos.