Presenting TATRAN Dark cat of SEHA GSS League
22.08.2014.

•

SEHA GAZPROM LEAGUE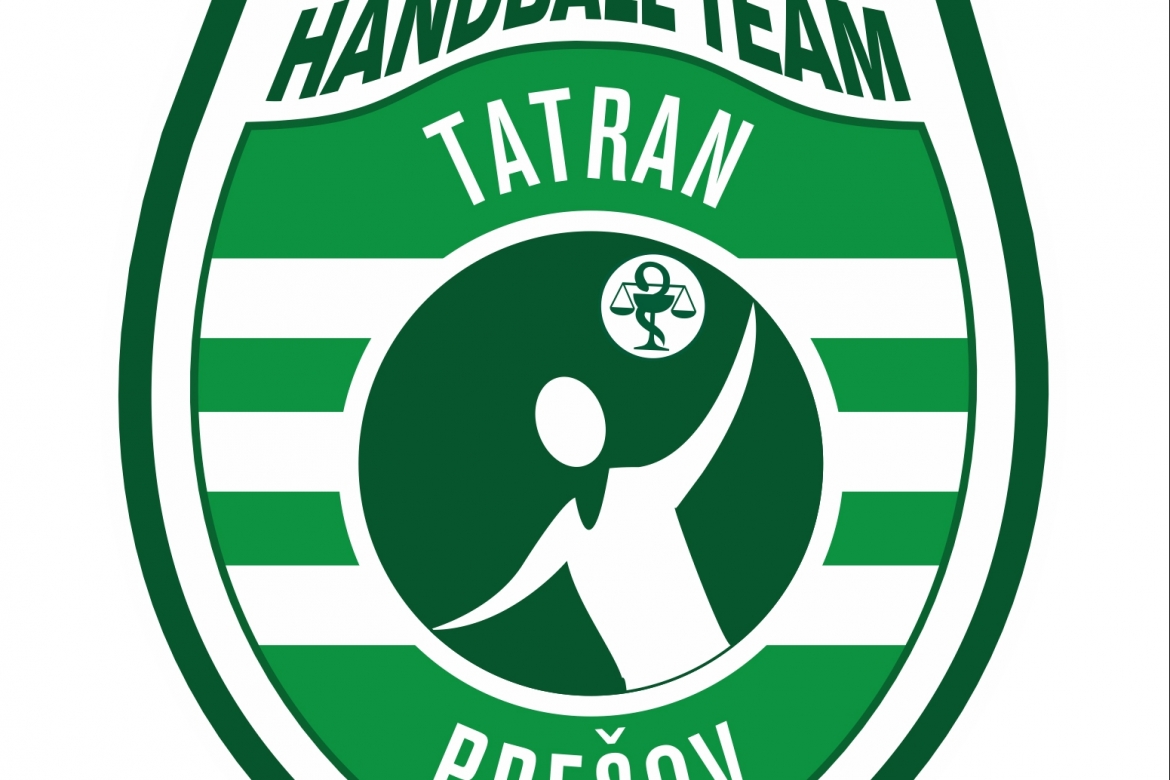 Multiple Slovak champions are probably, overall speaking, best team of SEHA GSS League from the beginning. But not even position number one or two after regular part of the season were enough for the team from Prešov to get into final. They are playing recognisable fast handbal and although they are not financially so strong like Vardar or Veszprem their opponent must never think of them as an chance for easy 3 points. Evidence for that is that they were last season playing in EHF Cup's groups and this year they will do their best to qualify for Champions League.

Tatran is member of SEHA GSS society from the beginning. It was hard because they were distanced from the rest of the company but they did not give up and it is nice to see them with reinforced roster and new coach Peter David who came after Peter Hatalčik last year. Tatran surely is the dark cat of the League.
Before the beginning of the season they have made a few changes. There were arrivals and departures in Prešov and the conclusion is that they will again fight for the F4.
Former coach Peter Hatalčik was succeeded by Peter David who this season has again a very good roster. Some players, however, have decided to part company with Slovak champion. Pejović has chosen France, Hruščak Germany, Krzystofik Poland and Guzy their rival Hlohovec. But, with Kopčo and Pekar returning along with Furlan coming home from Norway, team has gained strenght and experience.
Goalkeepers will, like last year be Svetislav Verkić and Jakub Krupa. On the left wing is legendary Radoslav Antl and great Czech Jakub Hrstka. Right probably last year's best player and scorer Tomas Urban and by him fast Tomas Čip.
Line players for the season are Michal Kopčo who has returned from Gummersbach along with strong Andrej Petro and another returnee Radovan Pekar. These three players are guarantee for strengt in both attack and defense.
Back line has two outstanding shooters Oliver Rabek left and League's last season's best scorer Dainis Kristopans right. By new player in the roster Vasja Furlan they have managed to keep Aleksandar Radčenko who will assist coach David. For better and faster back line there also is Dominik Krok and Ukrainian Viacheslav Sadovy.