Presenting BORAC Đukić and Abadžić as reinforcements for a new good season
21.08.2014.

•

SEHA GAZPROM LEAGUE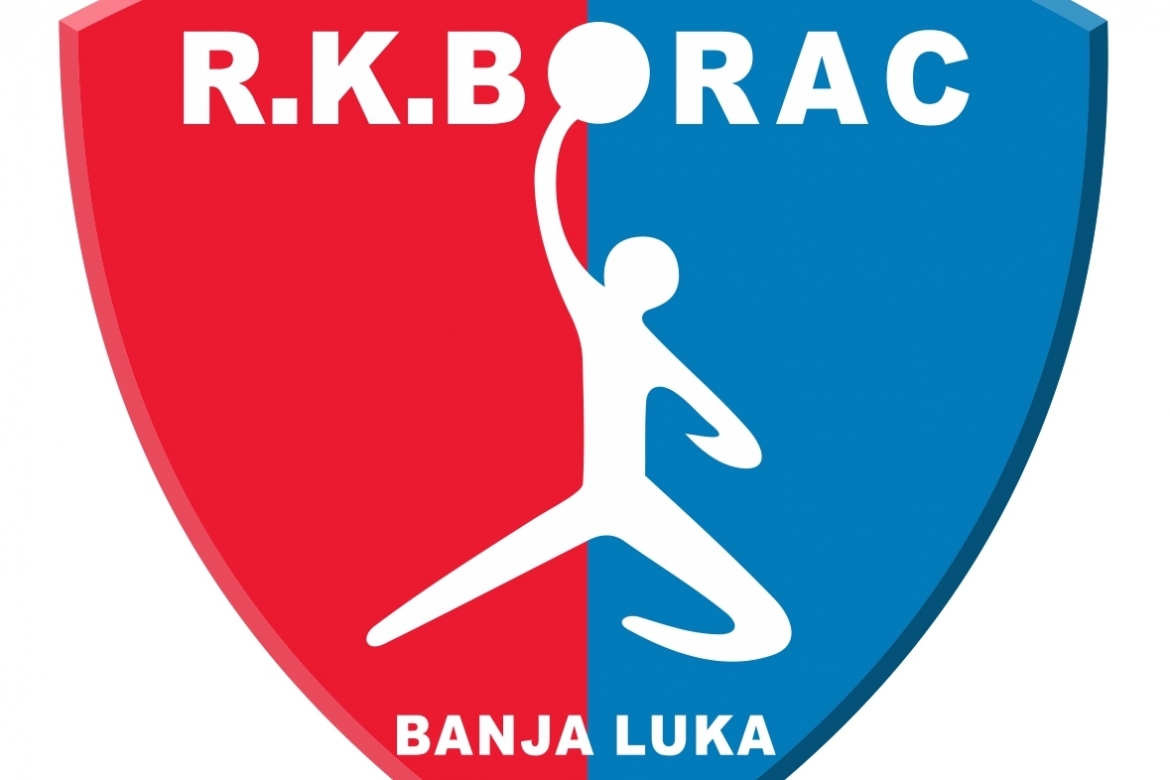 Borac from Banja Luka will this season again be the only Bosnian representative in SEHA GSS League. This will be their fourth season. First three were marked by financial problems which have dictated much. But, the team which used to be a handball giant has found a way to get out of all those troubles and their Borik hall is almost full every time Borac plays. Two years ago they have set up a record for the biggest attendance in the League in a match against CO Zagreb and last year they have almost broken it down in a match against Partizan. Interesting thing is that in that part of the season they were placed on the bottom, with zero chances to reach the first place or even Final Four.
First three seasons - two seventh places, one eight. This season's beginning was not different speaking of financial problems bothering the club but club director Nebojša Golić has somehow managed to create a team which will be able, especially at home, to compete against the best.
Goalkeeper Mario Blažević left to Romania and coach Jani Čop has decided to part company with the club. New coaching duo will be Aleksandar Međedović and Igor Rađenović with experienced goalkeeper Abadžić and right winger Đukić as club's reinforcements. When we add back captain Srđan Trivundža we can say Borac firstly has a young, prospective team but with some good experienced players. Last year's most important players were Bezbradica, Tešić and Janković (all only 22 years old) and this year they will give chance to some new youngsters like Ćeranić, Nježić or Šešić while 'experienced line' has stayed more-less the same with Obradović - Trivundža - Nikolić - Mikić - Abadžić...
Goalkeepers for the season will be Stanko Abadžić from Vojvodina's last year's champion roster along with Mirza Haseljić, home-town guy.
New name on the right wing is Milan Đukić who came back from Meshkov and who will share minutes with Nikola Tešić, one of the best players last season. Left winger is experienced Mirko Mikić along with newcomer Marko Ćeranić.
One of club's first names for the season is surely pivot Ratko Nikolić who will be one of Borac's most important players in attack, along with his 'line colleague' Duško Čelić, as well as in defence along with Goran Trkulja and Duško Hercegovac. Back line starts with Srđan Trivundža, Branislav Obradović and continues with middle back Stefan Janković and Nemanja Bezbradica.
They will not play European Cups, there was not enough money which means they will be completely dedicated to SEHA GSS League which is a reason more to believe they will be a tough opponent for everyone, especially in Borik.