Metalurg finally completes roster with pivot Marsenić
19.08.2014.

•

SEHA GAZPROM LEAGUE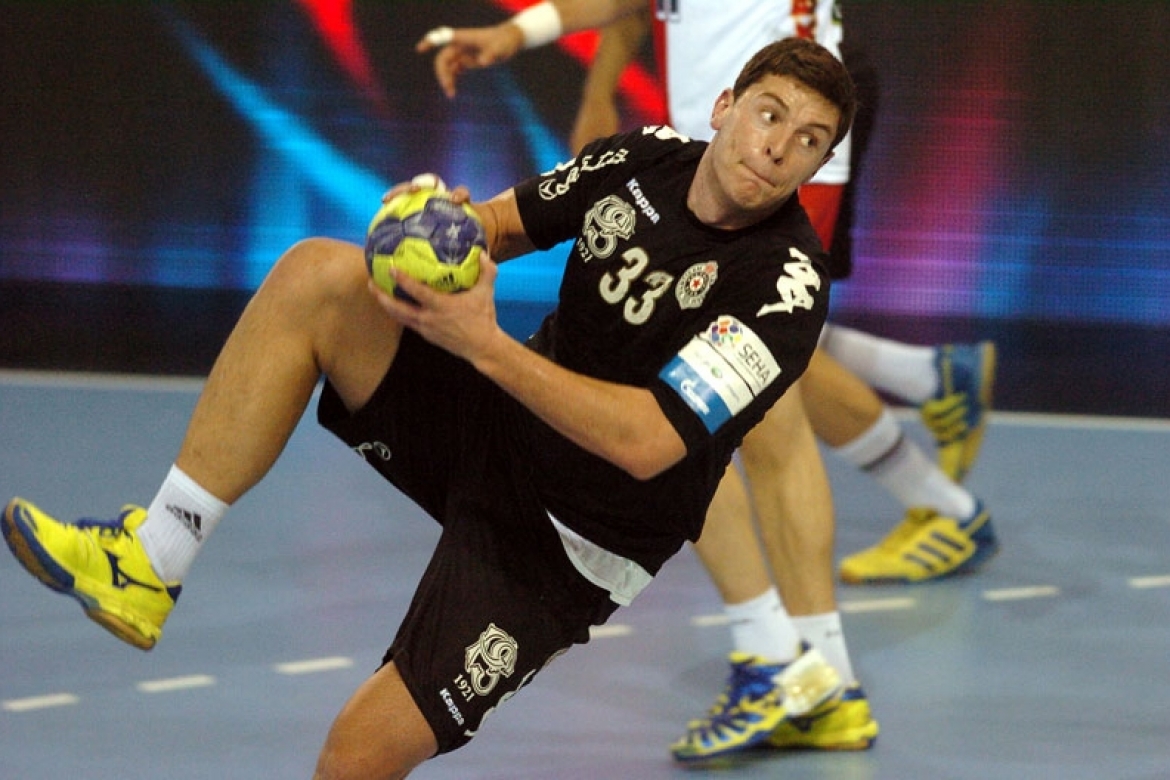 Macedonian champion Metalurg has finally completed roster for the new season of SEHA GSS League, signing talented Partizan's pivot Mijajlo Marsenić (21).
With his 204 centimeters Marsenić will stay in Metalurg for the next three years. He will share minutes with his 'line' colleagues Vančo Dimovski, Nikola Markovski and Žarko Peševski.
"I'm delighted to sign a contract with Metalurg, certainly the best Balkan team. I am also happy to work with Lino Červar and I believe that with him by me I can only get better. Upcoming matches in both EHF's CL and SEHA GSS League represent a great challenge for me and I hope I'll fulfill club's expectations'', concluded Marsenić
Marsenić is Metalurg's this season's fifth new player after Vladan Lipovina, Darko Đukić and goalkeepers Miroslav Kocić and Milorad Kukoski. The team has already won their first trophy on a tournament in Struga where they were in final match better than their city rival Vardar with 25:19.