Presenting RADNIČKI How deep ''The Lake'' is?
19.08.2014.

•

SEHA GAZPROM LEAGUE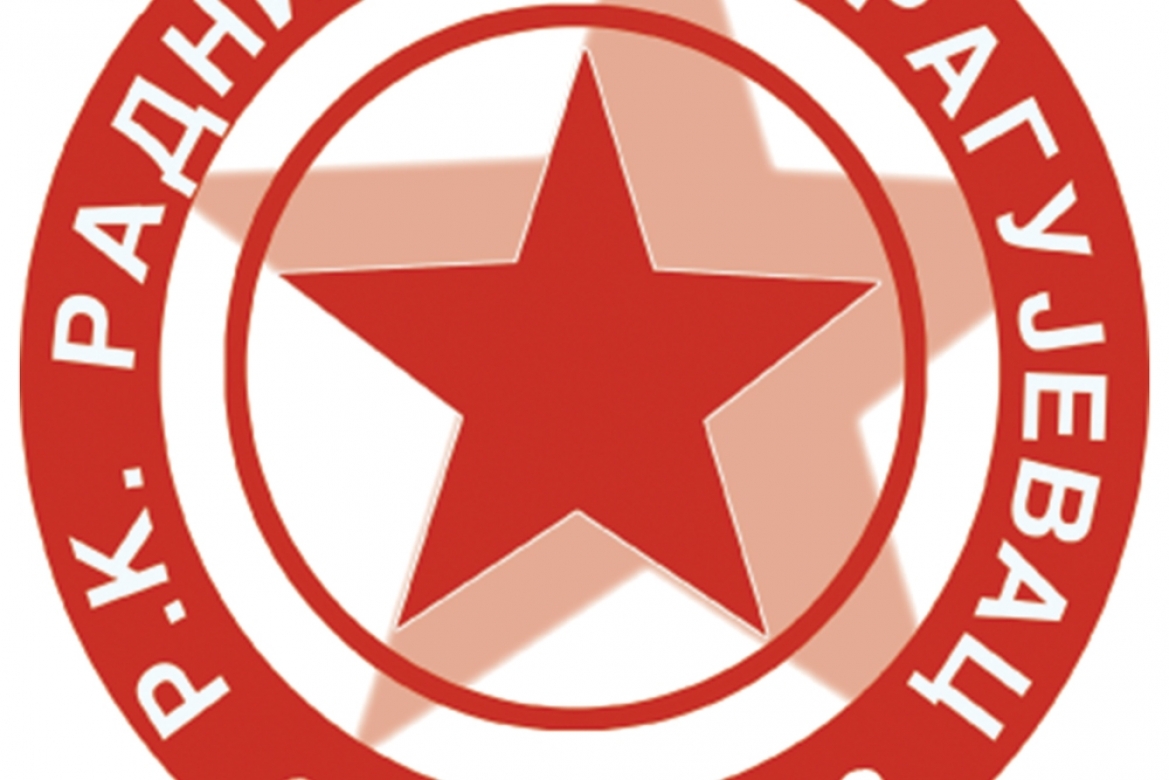 Radnički from Kragujevac has with a second place in Serbian League last season deserved to play in this season's SEHA GSS League. They have in the end had as much points as Vojvodina but the team from Novi Sad was first due to better goal difference. Radnički has in the League replaced Partizan which has made them fifth Serbian club ever to play SEHA GSS League after Metaloplastika and Red Star in its first seasons. Team from Kragujevac is now ahead of all them.
Kragujevac used to be famous for their football, now they have a good club in basketball ABA League, European water polo, their women handball players are national champions and Radnički is on that successfull way. Their sports hall called ''The Lake'' will be new for SEHA GSS company and we will see how deep The Lake is for SEHA's strong company.
The club was founded in 1964 and is in Serbian Superliga since 2006 with their biggest success in the last season. Roster is made out of home players with coach Nedeljko Vučković in the coaching role after seven successfull years in Romania.
Three new players are also in for SEHA GSS League and one has left, probably the most important one - left back Krsto Milošević, to Romania. But they have experience on their side and they might be a bitter bite for much bigger and stronger clubs, especially at home. Which are their main strenghts?
Goalkeeping duo from the last season Duško Petrović - Janko Gemaljević was reinforced with experienced Igor Arsić. With
Bogdan Medurić arriving from Metaloplastika, 'line' has probably become the best part of the team along with Montenegrin NT player who has come from Lovćen Nemanja Grbović. Wingers are - on the left side experienced Ivan Rajičević along with Đorđe Spasić and on the right Bogdan Tomić and Aleksandar Gugleta.
Middle back are back-lines best with former Serbian NT player Ivan Šmigić with experience from Spain, Romania and Macedonia. By him there is Dejan Prlica and Strahinja Simić, 21 year-old player and probably one of the best youngsters in Serbia.
Milošević, their main shooter from long range who has left to Romania will be replaced by Miloš Prodanović from Metaloplastika along with Ivan Miliničić and on the right side coach Vučković will have 195cm high Aleksandar Bosić and Milan Žegarac.
Well balanced team with good posibilities in Challenge Cup which they will play in September against Greek Louztraki for the beginnig.
Their SEHA GSS League debut match will be held on 10th of September at home, in The Lake, against Vojvodina.