Radnički and Vojvodina reinforcing for SEHA GSS League
23.07.2014.

•

SEHA GAZPROM LEAGUE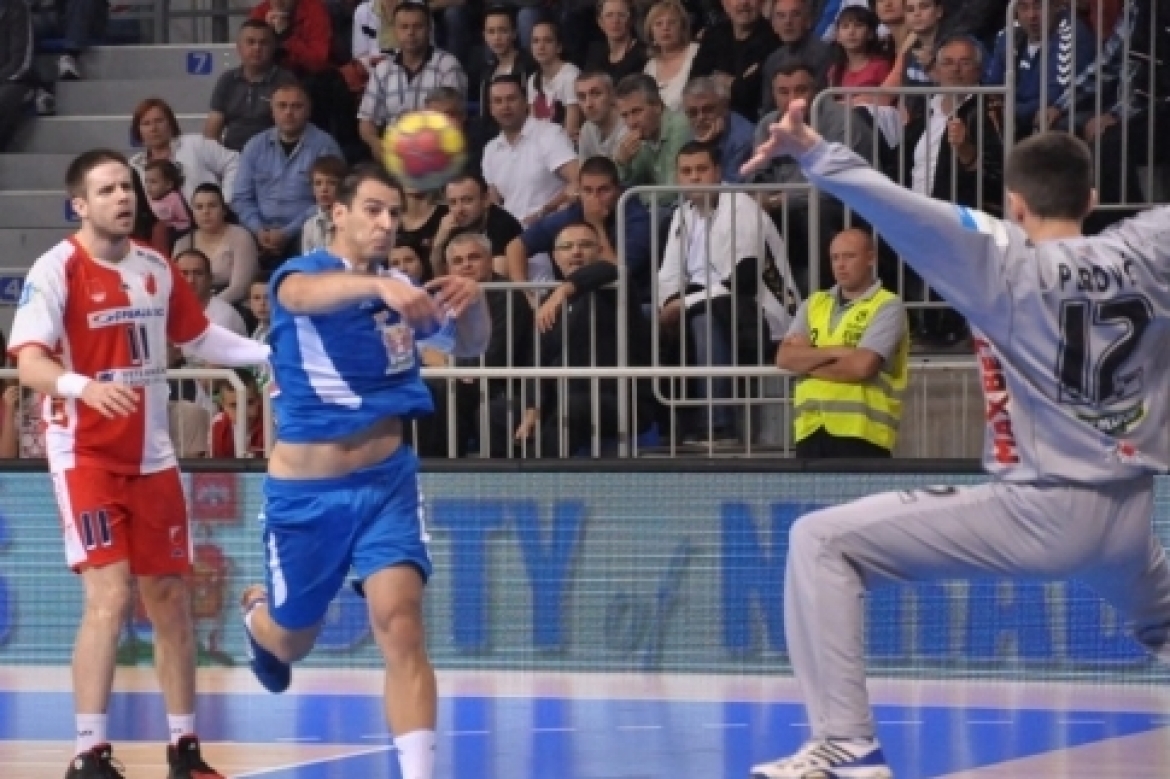 In SEHA GSS League's fourth season, Serbian representatives will be their current champion Vojvodina from Novi Sad and second-placed team in domestic League - Radnički from Kragujevac.
In order to be well prepared for the new season both clubs have realized they need some reinforcements because the League has probably never been stronger.
Kocić, Mirković, Pušica i Pilipović have left the club from Novi Sad and Strahinja Stanković has decided to sign a new contract. Club's new players are goalkeeper Jovan Kukobad former Jugović' player, left-handers from Vrbas Miloš Orbović and Vuk Petrović, wingers Boban Živković from Železničar and Ognjen Petrović from Lavovi and new pivot Branko Kankaraš from Metaloplastika. Additional arrivals are former Metaloplastika's left wing Filip Marjanović and right back Nemanja Grujičić
Team from Kragujevac did not experience so many players leaving the club. Krsto Milošević decided to leave the team and join Dinamo from Bucharest but Radnički has four new names in their roster: goalkeeper from Napredak and Mokra Gora Igor Arsić, Bogdan Medurić with SEHA experience from the first season with Metaloplastika, back player Miloš Prodanović and prospective playmaker Strahinja Simić.