Huge traffic in Brest, for SEHA GSS and EHF's CL
06.07.2014.

•

SEHA GAZPROM LEAGUE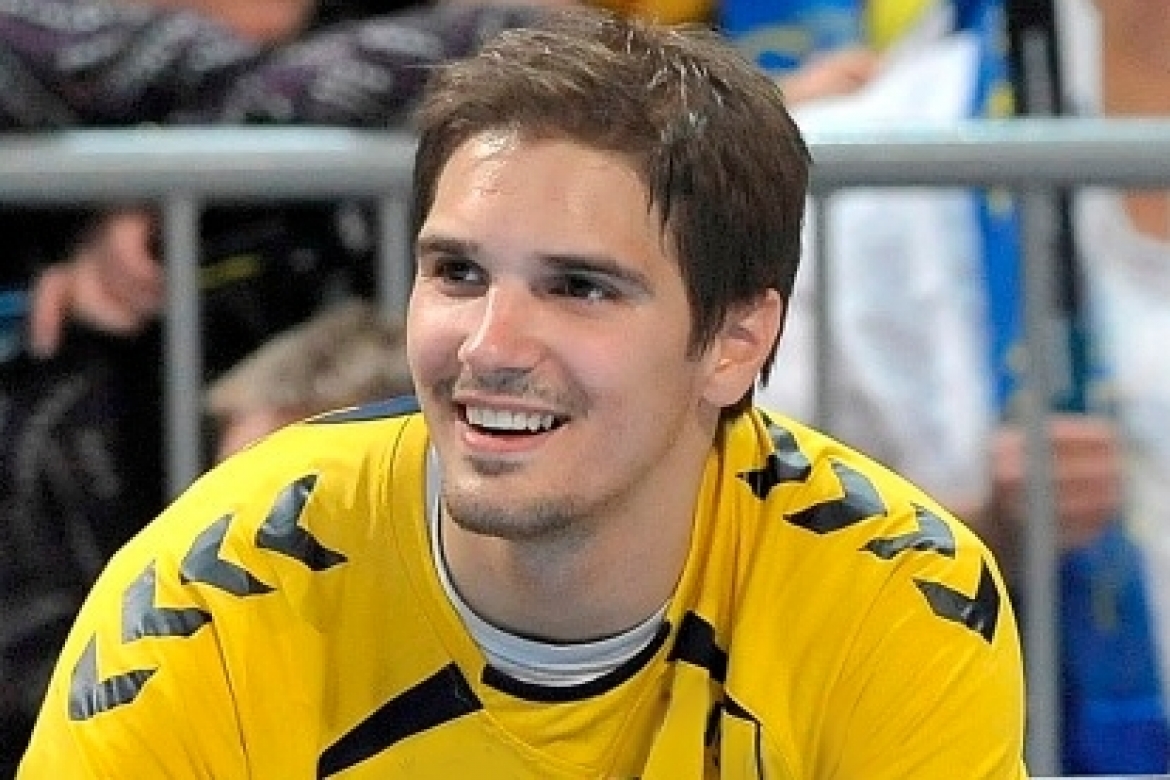 Handball players from Meshkov Brest were SEHA GSS Final Four's finalists last season, double crown winners in Belarus but they have decided to change a lot in their roster for the upcoming season. They are surely expecting a step forward in SEHA GSS League but also in Champions League in which they are playing for the first time. To be honest they have a right to hope.
Eight players left Babić' team from the last season: - Markotić, Đukić, Atajevas, Tatarin, Milićević, Ušala, Gaisa and Volintsev.
They have started with reinforcements in the end of the last season buying after Dinamo Minsk' bankruptcy.
Whole new players are Serbian NT player and defense specialist Nikola Manojlović from RN Löwen.
Markotić left the club which has opened position for Austrian NT player, also with Bundeliga experience from last season with Emsdetten - Janko Božović.
New left winger is Slovenian Simon Razgor from Maribor.
With players like Pešić, Čerapenka, Vukić, Babičev, Stojković, Šumak, Šilović, Špiler, Karačić, Nikulenka, Rutenka, Kamišik along with all these reinforcements, it is clear that Meshkov is coming in the new season as one of the main favorites for the title.