Kopčo, Pekar, Furlan and David new names in Tatran
05.07.2014.

•

SEHA GAZPROM LEAGUE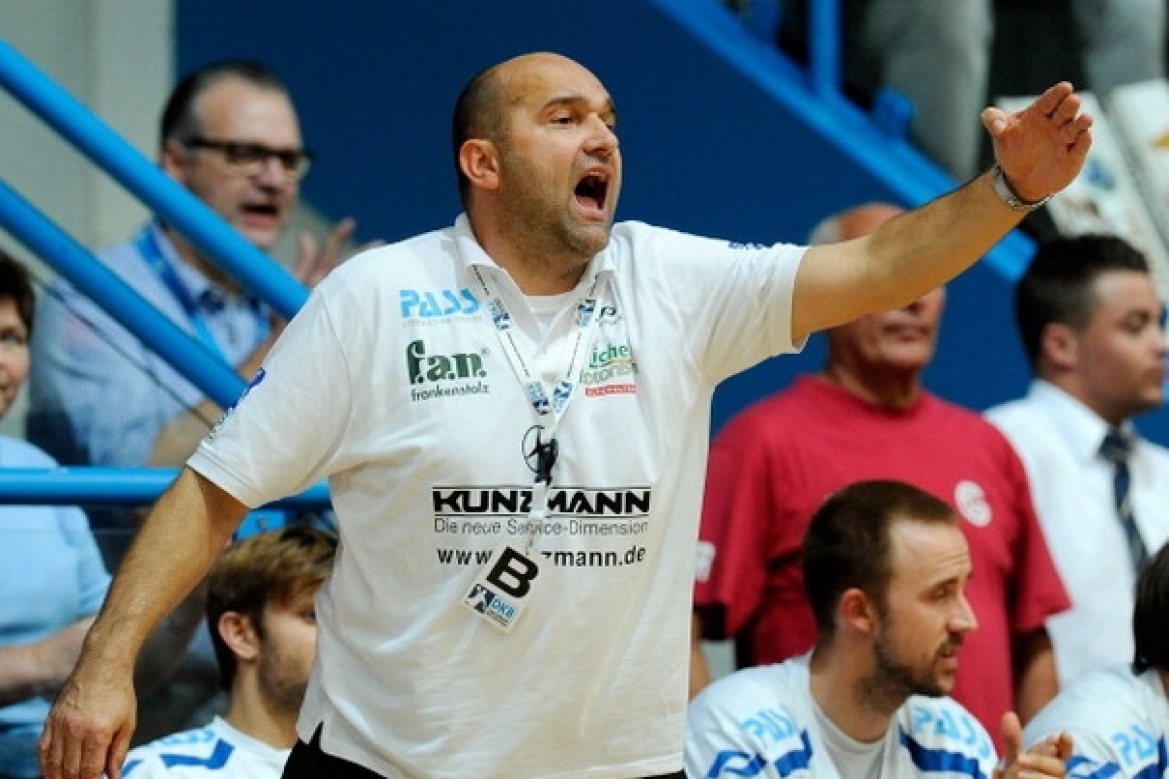 Two-time SEHA GSS Final Four contestant, and the leading team after last year's first part of the season, Slovakian champion and Cup winner Tatran from Presov is entering the new season with a reinforced roster.
After the end of the last season, Coach Peter Hatalcik decided his adventure in Tatran is over due to health probelms. New man on coaching position is Slovakian coach with Bundesliga experience and former NT coach Peter David. But that is not the only change it the team. Mihael Kopčo is back in the squad after Bundesliga adventure and Radovan Pekar is reinforcement from their domestic League. Both will surely be a great thing for Tatran's defense in the upcoming season but Kopčo will surely help Tatran's great shooters Rabek and Kristopans in offence.
Vasja Furlan, who used to play in Slovenian Gold Club and in Norway last year will help on the middle back position. He will, along with Radčenko be very important for Slovak side after Žarko Pejović signed with Dunkerque.