SEHA GSS 2014/15 – Welcome MKB-MVM Veszprem!
26.06.2014.

•

SEHA GAZPROM LEAGUE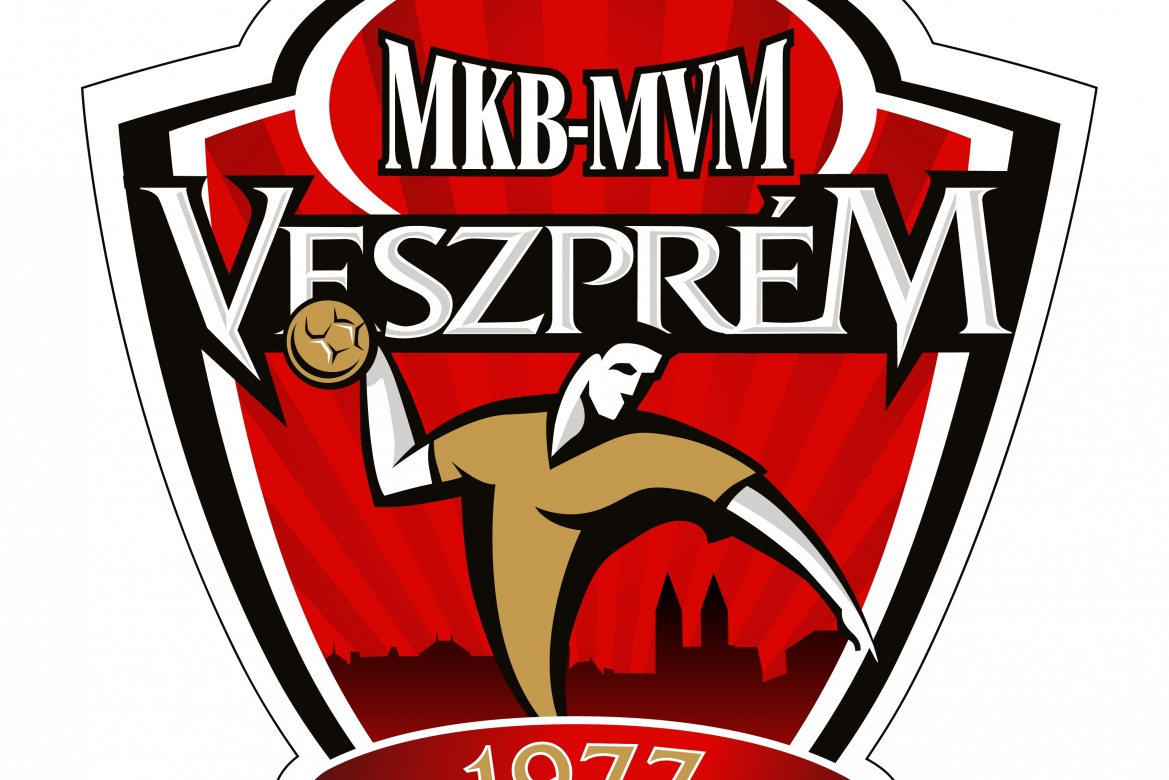 SEHA GAZPROM SOUTH STREAM LEAGUE's leaders have decided to reject Slovenian clubs from participating in the League. They did not meet conditions for participation. Handball club Lovćen from Cetinje did not get approval for participating after inspection's report. They will get chance to fulfill League's participating conditions next year. MKB-MVM Veszprem from Hungary will be SEHA GSS League's new participant in the upcoming season.
SEHA GSS League's participants for 2014/15 season:
1. HC Borac m:tel, Banja Luka, Bosnia and Herzegovina
2. HC Croatia Osiguranje Zagreb, Zagreb, Croatia
3. HC Meshkov Brest, Brest, Belarus
4. HC Metalurg, Skopje, Macedonia
5. HC Nexe, Našice, Croatia
6. HC Radnički, Kragujevac, Serbia
7. HC Tatran Presov, Presov, Slovakia
8. HC Vardar, Skopje, Macedonia
9. HC Veszprem, Veszprem, Hungary
10. HC Vojvodina, Novi Sad, Serbia
We hope next season will be even better and that we will once again witness great handball in SEHA GAZPROM SOUTH STREAM LEAGUE.