Big fight for places in SEHA GSS League
15.05.2014.

•

SEHA GAZPROM LEAGUE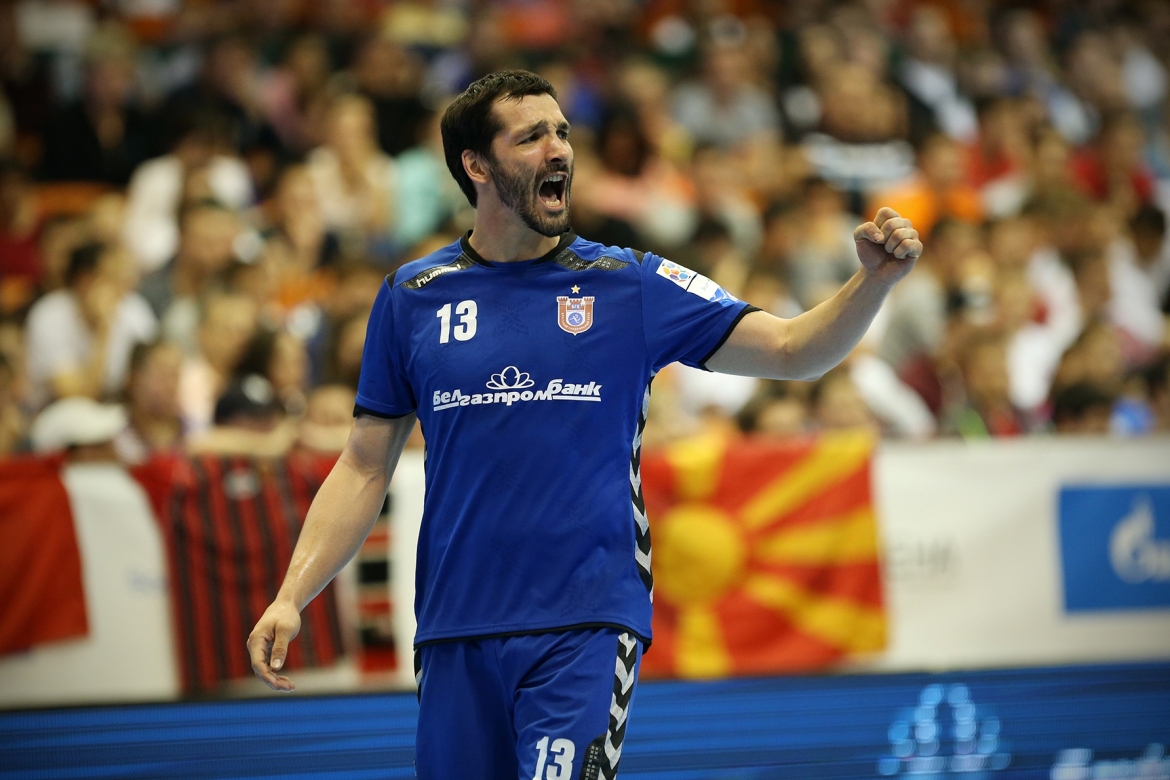 As You already know, clubs can only reach SEHA GSS membership status through their national championships. Situation will probably change this year.

There is a huge possibility for League to get new clubs from Slovenia, Romania or Hungary. But decisions still have to be made after the end of the season.

In Macedonia it seems that there will not be any changes. Metalurg is closer to title after +8 they have from their two clashes. Number 1 in Macedonia goes to EHF's CL directly so we can expect Metalurg to use it well. This weekend brings us Macedonian Cup in Ohrid and probably new Skopje's clubs clash.

In Slovakia, number 1 will be decided between Tatran Presov and Topolcani after they have managed to beat this season's EHF Cup's contestant Hlohovec. Tatran is an absoulte favorite and will probably confirm their SEHA status again. They are leading 1-0 in series after +9 victory. First one to reach three wins.

In Croatia, in the middle of 'League of Six', CO Zagreb has already got a good advantage and NEXE will still have to battle for the second Croatian SEHA position against Varazdin which was better in their first clash. Weekend will also bring us Croatian Cup with semi-final clashes CO Zagreb-Varazdin and
NEXE-Dubrava.


Biggest change might happen in Serbia. Partizan will not play in SEHA GSS League next season! Fight for the title is led between Vojvodina, Metaloplastika and Radnicki from Kragujevac which is in the best position at the moment. That is why Vojvodina will have to catch the second position, in case they wish to play the SEHA GSS League next season, against Metaloplastika which is plying in Challenge Cup's finals. Team from Kragujevac is absolute hit in Serbia these days!

Bosnia might also face changes with Borac opening 'League of Four' with a loss against Konjuh. They've managed to come back after a win against Bosna in Sarajevo (29:27) and now they have to beat Konjuh in Borik.

In Montenegro Lovcen won the first place and than did not travel to Niksic for a match due to financial problems so they've been punished by losing an additional point. In case they keep doing that they might lose the title and SEHA GSS status.

The last but not the least is Belarus with two clubs fighting for the title - Meshkov and SKA Minsk. Meshkov is top positioned team after the League part of the championship.