Blazenko Lackovic signs a three-year contract with Vardar
24.04.2014.

•

SEHA GAZPROM LEAGUE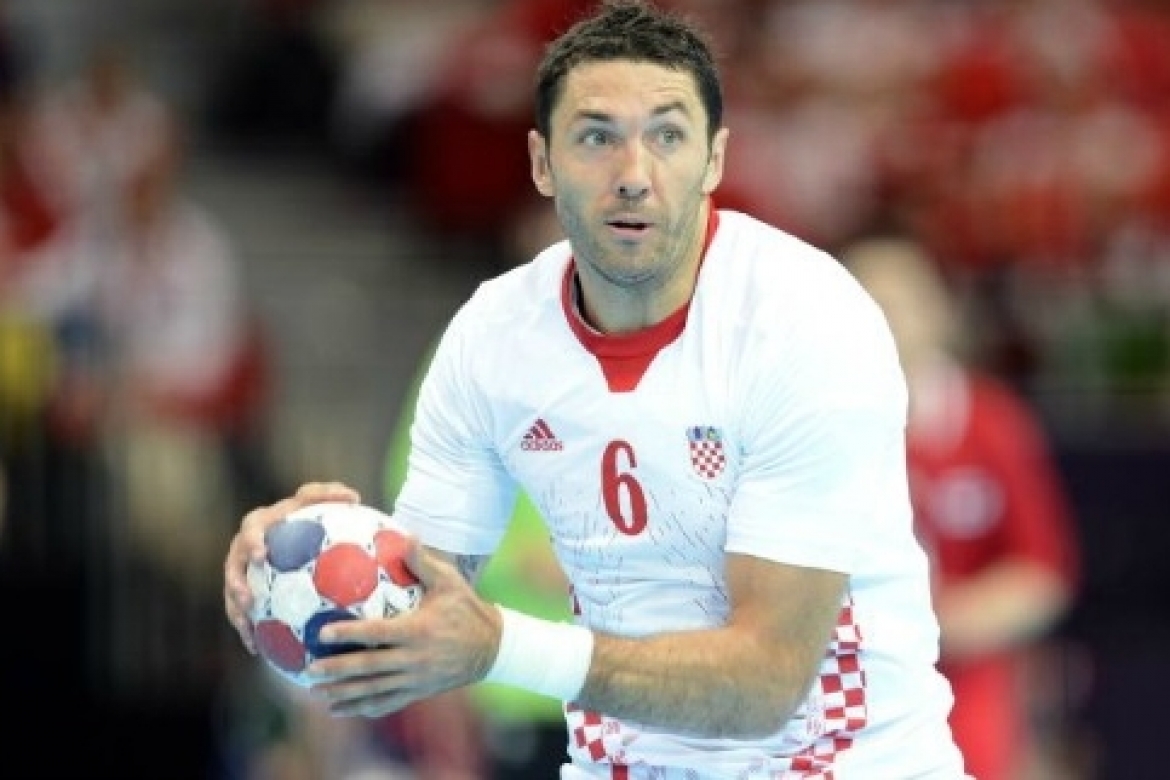 Recently crowned SEHA Gazprom South Stream League champion Vardar started their spring shopping with HSV Hamburg's player Blazenko Lackovic (33). Vardar and Lacković signed a three year contract, until 2017.
Croatian left back will come to Macedonia after spending 10 years in Bundesliga, winning trophies with Flensburg and Hamburg. Hamburg had won EHF Champions League last season, but was eliminated by Vardar in Round of 16.
Lacković is Vardar's second addition for the next season, with Serghei Gorboh from Rein Neckar Lowen being the first, with the signing announced in December by president Sergej Samsonenko. Croatian played in Skopje in February, but signed officially only a few days ago.
Experienced Blazenko Lackovic (197 cm, 97 kg) owns nine medals from EC, WCH and Olympic Games as a member of Croatian national team, having also won four championship titles in domestic tournaments in Croatia (3 times with Zagreb) and Germany (HSV Hamburg) along with the EHF Champions League title last season.
For many yeas Lackovic was an essential part of the Croatian national team where he won a WCH gold medal in 2003 in Portugal. He missed the 2014 EC in Denmark due to injury.