F4 SPECIAL Vardar SEHA GSS League's most expensive team
05.04.2014.

•

SEHA GAZPROM LEAGUE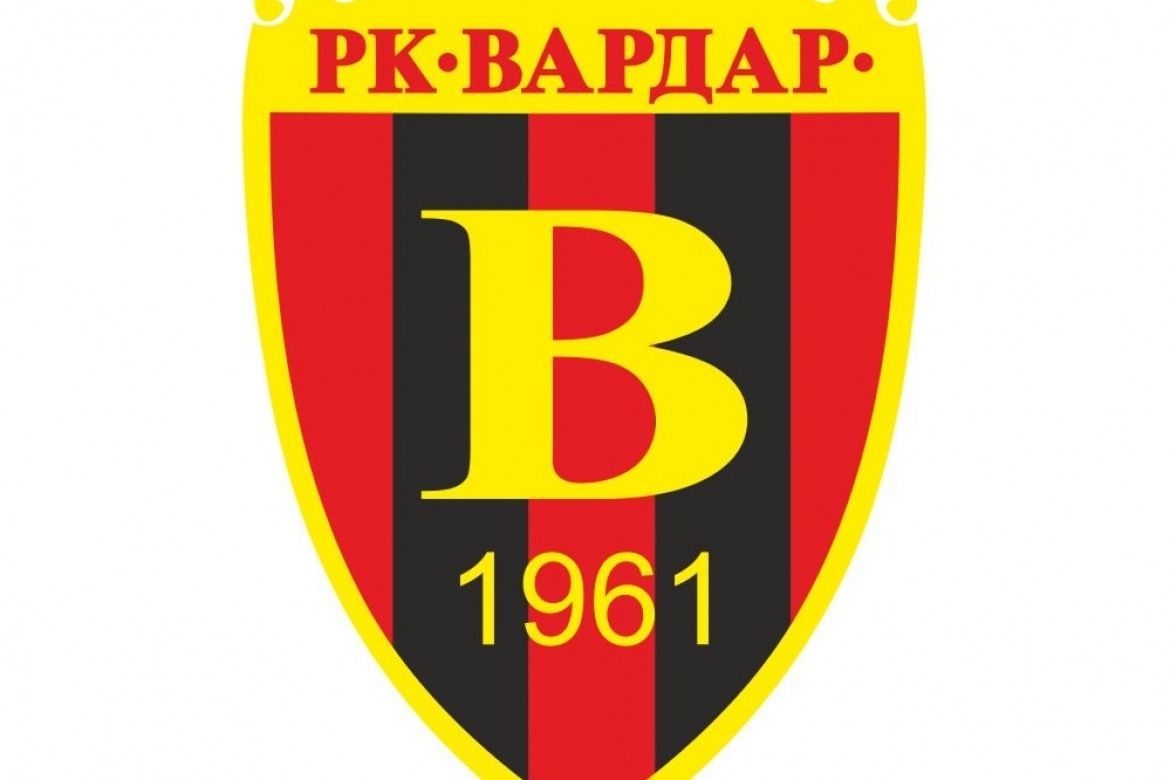 Vardar has in all three seasons managed to qualify for F4 and was in first two finalist. They are by that champions from the first season when they were in Zagreb better than CO Zagreb in semi-final and their biggest rival Metalurg in final.
Interesting fact is that current Macedonian champion has in all three seasons managed to catch only third place in the regular part of the season with 53, 35 and 40 points.
Last year they were F4 hosts, better than Metalurg in semi-final but lost to CO Zagreb in final match.
This year was a great step forward. Investments new boss Sergei Samsonienko made have given them results. Vardar is SEHA GSS League's most expensive team and is playing Champions League too, equal with Europe's biggest teams like Barcelona, PSG or Hamburg.
Their roster is full of stars. Coaches are Spanish duo Raul Gonzales - David Davis. Best player is Russian high-flying left wing Timur Dibirov along with former and current Serbian NT representatives Alem Toskić, Dobrivoje Marković and Vladimir Petrić, Russian All-stars Alexei Rastvorcev and Mikhail Chipurin, one of the most talented young players in the world Spanish Alex Dujshaebaev, lucid Croatian middle back Igor Karačić and Slovenian winger Matjaž Brumen and back Miladin Kozlina. By them Vardar's power are Macedonian NT players Stojanče Stoilov and Filip Lazarov and three great goalkeepers - last year F4 MVP Strahinja Milić, Petar Angelov and Spanish reinforcement Aldave Malumbres. Speking of names and investments - main favorites.
For SEHA GSS website exclusively, Vardar's captain and Macedonian national team player - Filip Lazarov.
SEHA GSS: What do you think about SEHA GSS League's season 2013/14 compared with earlier seasons?
FL - SEHA GSS League is from season to season becoming better and better. It sometimes as well brings problems with rough schedule but I believe it is very good for our club.
SEHA GSS: What do you think of your semi-final opponent? Which team do you see as main favorite for the title?
FL - CO Zagreb is very good and quality team when they play at home and away. They a re no longer competing in EHF's CL and they've had maybe the most time from all the participants to prepare for the final tournament. That's why I find them as No. 1 favorites.