F4 NOVI SAD Vardar kicks out European champion
01.04.2014.

•

SEHA GAZPROM LEAGUE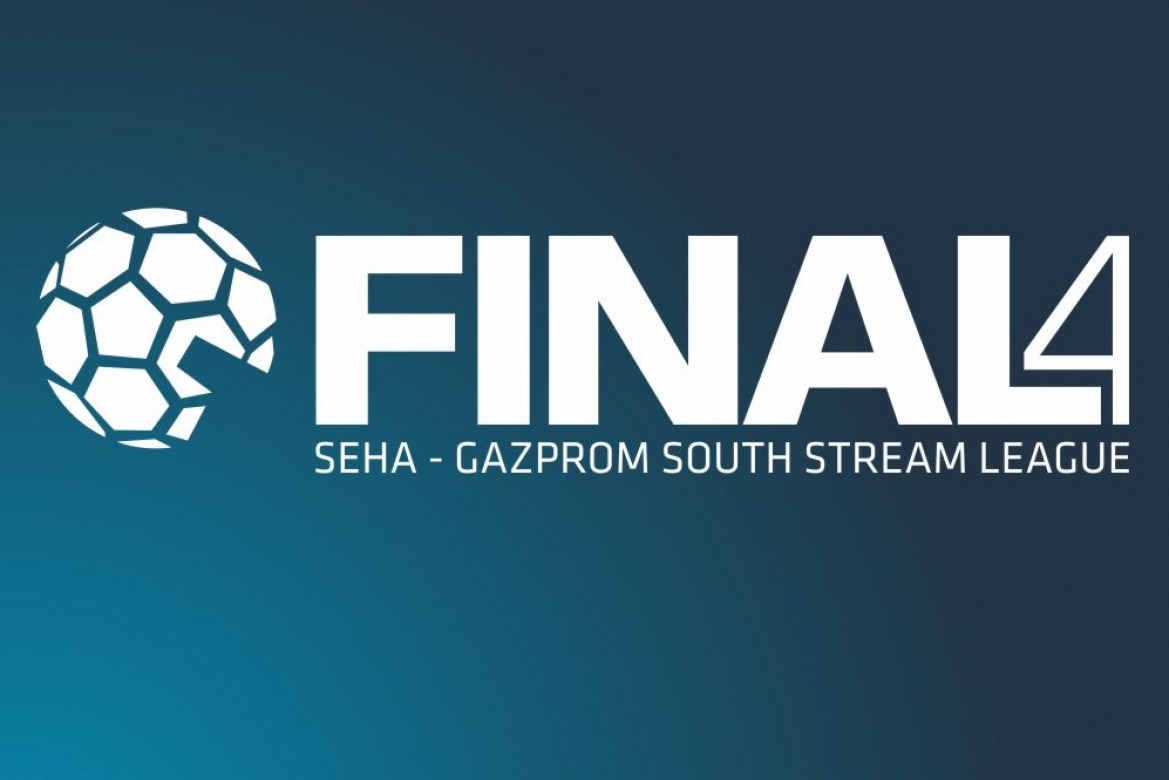 Countdown to third SEHA GSS F4 in Novi Sad is about to start. On Friday, 11th of April we will see semi-final clashes CO Zagreb - Vardar and Tatran - Meshkov and on 13th of March will be time for third season's most important match - final. It was hard to even imagine a better introduction.
Both Macedonian SEHA GSS representatives have managed to get through EHF CL's Last 16 phase. Vardar, which is coming to Novi Sad , has managed to beat the defending champion Hamburg and Metalurg was in both matches better than Danish Kolding. To make it better, SEHA League's regular part of the season champion, Tatran from Presov was in the end better than French Nantes in EHF's Cup. That means that three SEHA clubs have managed to beat three clubs from Europe's strongest leagues which says much about SEHA's current quality and strenght.
F4 is getting closer and in days behind us we will meet clubs, players and coaches we will see in Novi Sad and here their expectations. By analysis, You will day by day have a chance to hear from coaches, captains and goalkeepers just before their F4 battles. SEHA GSS F4 spectacle 'with arguments' is ahead of us!