SEHA GSS PRESS team comes out with March's 'Best 7'
31.03.2014.

•

SEHA GAZPROM LEAGUE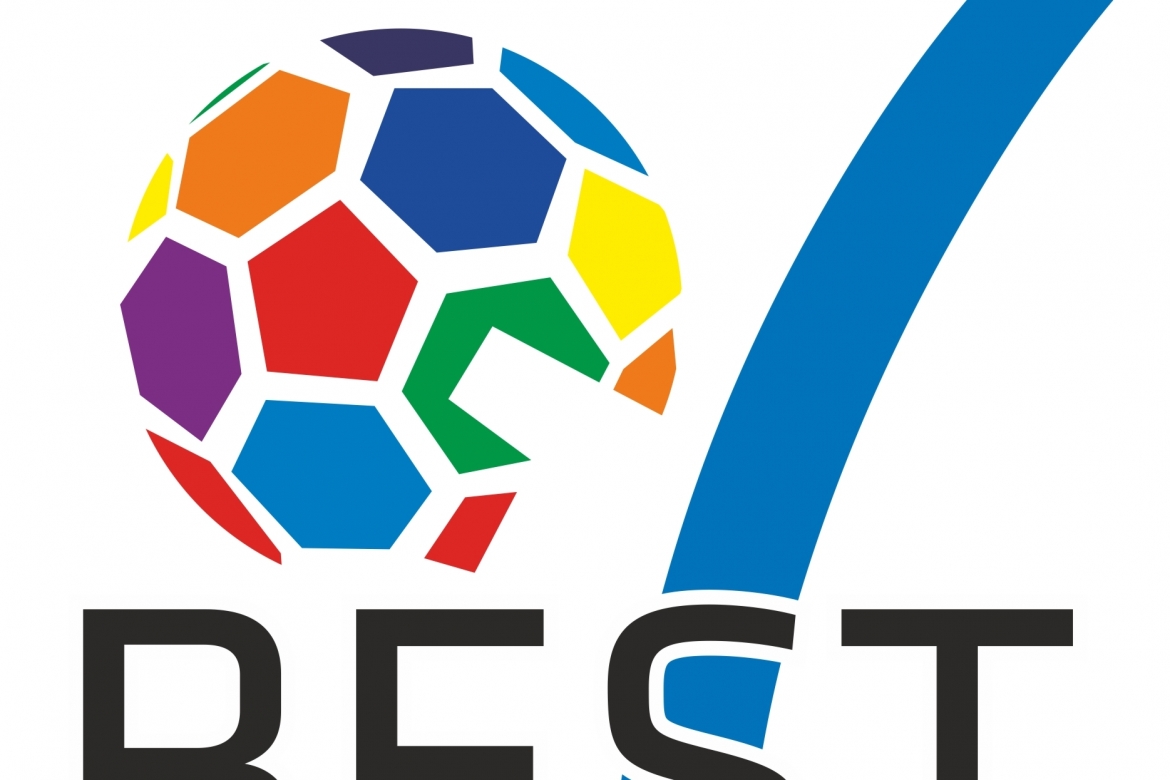 After 90 matches, SEHA GSS League's third regular season is over. After CO Zagreb and Meshkov, new champion is Slovak Tatran from Presov. From 4 matches in March, Tatran managed to win all four, NEXE and Meshkov were good enough for 10 from possible 12, Vardar 9... Tatran won derbies against CO Zagreb and Metalurg, Meshkov was in Skopje better than Metalurg, just like Vardar was too strong for Zagreb and in the end NEXE for Vardar. SEHA GSS PRESS team has, taking it all into consideration, picked March's 'Best 7':
Goalkeeper
Perica Lelic (NEXE)
Team from Nasice was outstanding in the end of the regular season, first after favorites. One of the main reasons was goalkeeper Lelic who has with 17 saves in Osijek managed to stop Vardar.
Left winger
Jakub Hrstka (Tatran)
Czech winger was a true reinforcement for Tatran. Now, even without Antl, Tatran is not standing but running fast breaks and their game is still very much depending on wingers. Hrstka scored 6 in a key derby againt Zagreb.
Right winger
Tomaš Cip (Tatran)
Tomas Urban was dominating the season and Tomas Cip has finished it on the same place which proves that Tatran has two great wingers. 7 goals against CO Zagreb in a derby, in key moments.
Pivot
Mikhail Chipurin (Vardar)
With him healthy and prepared Vardar is twice as dangerous. Russian pivot is a great scorer. Outstanding in season's finish, right before most important matches.
Left back
Dzmitry Kamyhshyk (Meshkov)
Through the season he became Babic' first choice on left back position. Great jump shot, very important for a key win against Metalurg in Skopje.
Middle back
David Spiler (Meshkov)
He is playing on a high level, healthy and when he is in such kind of form you can say he is Meshkov's most important player. MVP of the match against Metalurg in Skopje.
Right back
Sime Ivic (NEXE)
First name of the team from Nasice this season. 7 against Vardar. Playing in defense, creating attacks, scoring key goals and it has all brought him to Croatian national team jersey. Through SEHA league...
Coach
Peter Hatalcik (Tatran)
12 points from 4 matches against the strongest clubs in the league. Best coach for March without any doubts. In the end, Tatran is league's regular part champion, five points ahead of Zagreb.