No 10: Partizan Great preparation for national championship
30.03.2014.

•

SEHA GAZPROM LEAGUE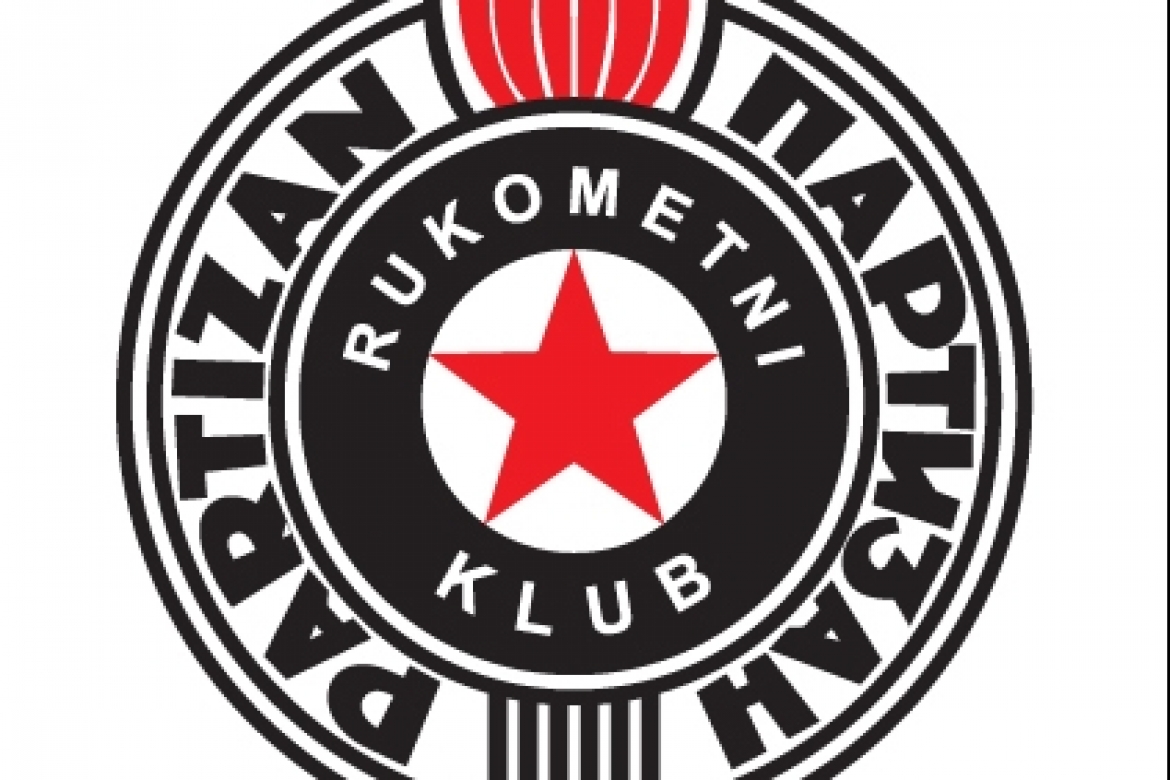 Partizan has finished its first SEHA GSS season as the last team of the regular part of the championship. Serbian vice-champion has only managed to win two matches out of 18, which was on one hand not totally unexpected from such a young team led by Aleksandar Brkovic.

Only two victories were achieved against Montenegrin Lovcen (26:23) in round 3 and six months later against Metalurg (23:22). Lack of experience is the main reason that Partizan did not win more points. Brkovic's team has lost too many matches in the last seconds and five matches with goal or two difference. Another fact which proves Belgrade team's perspective is that they have had ninth attack (23.9) and eight defense (28.9) in the league, despite of the fact they have finished at the bottom. They have also reached the biggest negative record of the season losing with 27 goal difference to Slovak Tatran from Presov. Final score was 46:19.
Two team's best scorers in the end, who were also among TOP 20 League's scorers are right back Aleksandar Radovanovic with 60 goals and pivot Mijajlo Marsenic who was also useful on left back position with only a goal less. Aleksandar's brother, Mihailo, is League's third goalkeeper speaking of number of saves and 12th speaking of saving percentage.
In the first part of the season Aleksandar Brkovic could only count on young players, but after the winter break, Partizan got some experienced players as Mandic, Jovanovic or Markicevic. One of the best Serbian teams in the history had good "warm-up" in regional competition for domestic Play-Off which will start with the end of SEHA season. Partizan will surely fight for the domestic trophies...