Meshkov complete their mission
18.03.2014.

•

SEHA GAZPROM LEAGUE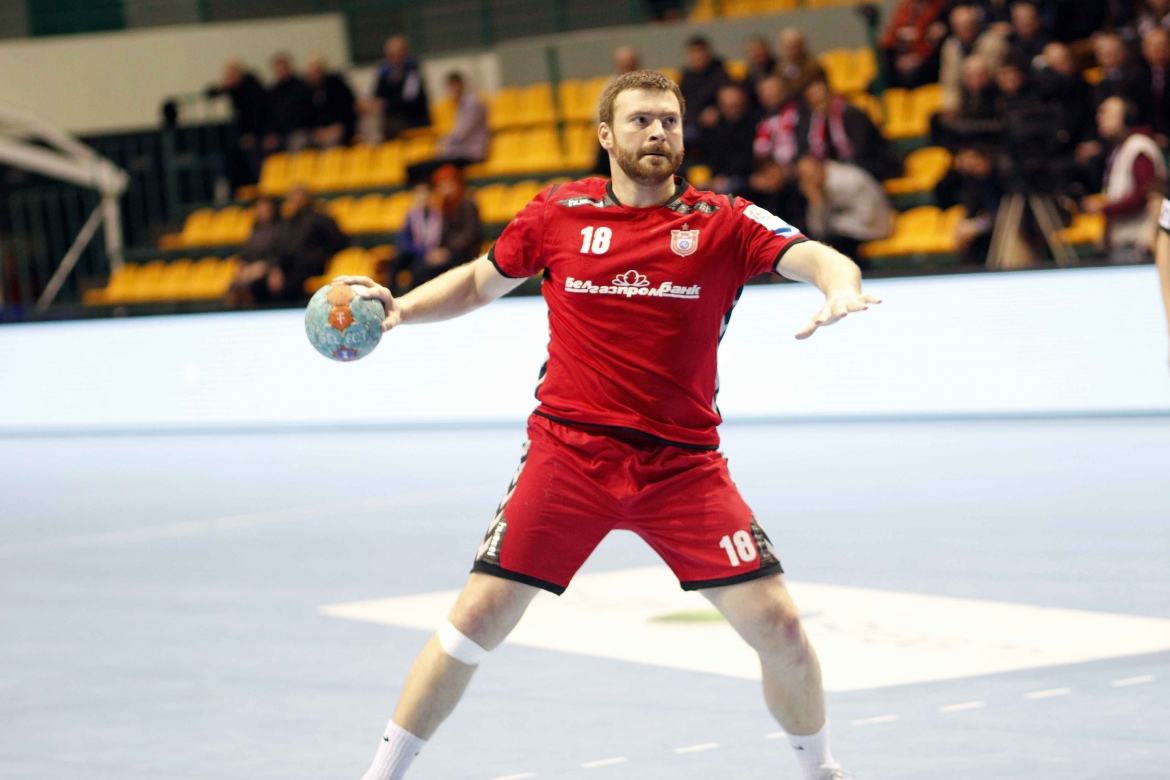 Match between Meshkov and Partizan did not have any significant meaning because Meshkov has already secured a place on F4 in Novi Sad and Partizan will, on the other side, finish at league's bottom. Meshkov has managed to finish the regular part of the season with a triumph over Partizan. It was 32:28, not easy as expected.

Partizan came to Belgrade without few of their most important players but their younged team showed no fear against Meshkov and played on their best level. It was a narrow match with Partizan playing great and holding on near favorized Meshkov through the whole match. But, eventually, guests did not have enough strenght to finish the match with such a great performance and surprise home team.

Meshkov already knows their the simi-final opponent for F4 tournament. it will be Tatran from Presov and this was the beginning of their preparations for that match. Partizan, on the other side has to play one more match in the league, the one against Meshov's Final Four opponent - Tatran.
Aleksandar Brkovic, Partizan's coach:

- The result is well-deserved, because Meshkov controlled the whole game. We've tried to use the game, have benefit for next games. I think we've managed do this. Unfortunately we did not comewith full squad - a few key players stayed at home which means we haven't showe our full potential today. I am really pleased with our performance today, against such a good team like Meshkov.
Milos Kostadinovic, Partizan's player:
- I'm pleased with our game even we were defeated. We wanted to show the beautiful handball. I think we've managed to do it. I wish Meshkov a successful performance in F4 tournament in Novi Sad. Now, we need to win our domestic championship, to be here again next year.
Zeljko Babic, Meshkov's coach:
- We could have played better today but I don't want to talk about that. We've alread begun our preparations for F4. We might have looked a bit tired today because of that. But we've ahieved our today's goal and that is the most important thing.
Dzianis Rutenka
, Meshkov's player:
- I think that was a good game . It was very useful for our team, despite of the fact that Partizan arrived with a young team. They did not make it easy for us today.