NEXE full of confidence before Meshkov
10.03.2014.

•

SEHA GAZPROM LEAGUE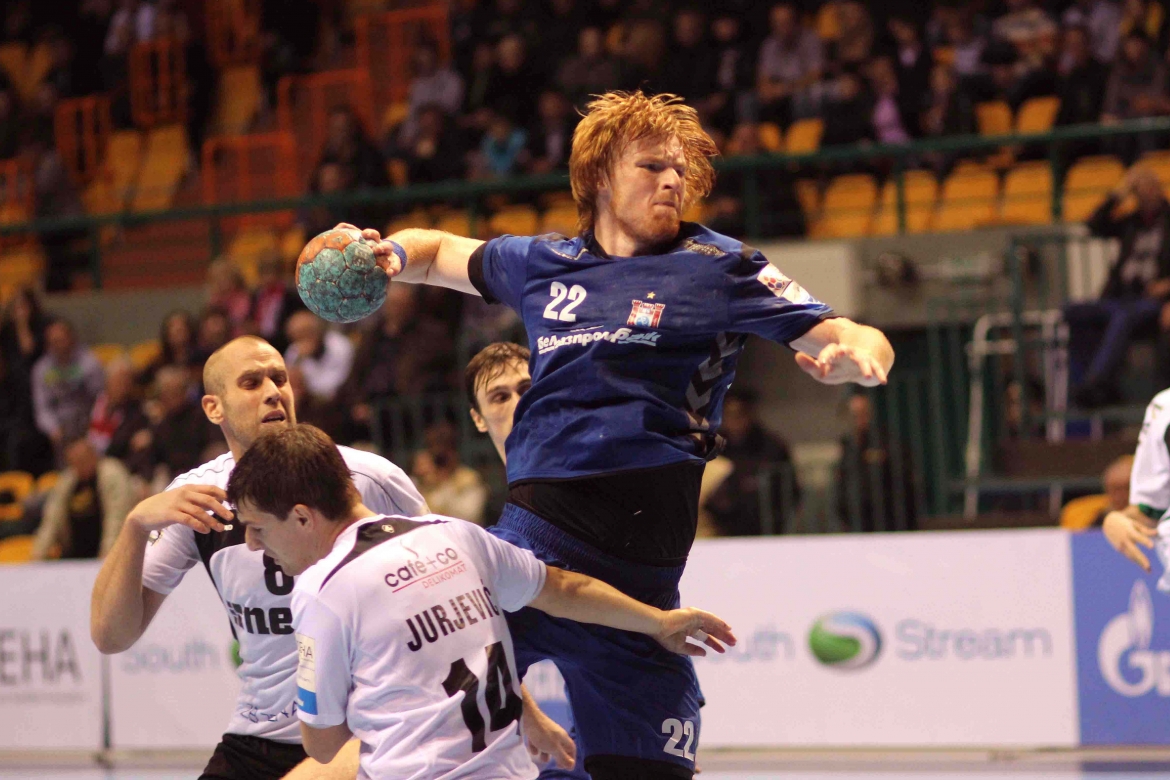 Only two days after the match and victory against Partizan (on Tuesday, March 11, 19:00 CET) NEXE's handball players will face Belarus team Meshkov from Brest. That will be NEXE's fourth match in a row in Gradski vrt hall. This season Gradski vrt has been unconquerable for many favorites. Tatran, Vardar and Metalurg, three teams from first five on the table, have been forced to leave Osijek defeated. The same thing might also happen to Meshkov, although they are currently third and have already secured a place on Final Four tournament in Novi Sad.
Zdenko Kordi, NEXE's coach:
- Meshkov has one of the biggest budgets in the league. They have changed the whole team from the last season bringing great pivot Rastko Stojkovic and some Dinamo Minsk's players to Belarus due to their bankruptcy. They are, with such a great roster, candidates to attack SEHA GSS league's title. On the other side they haven't had much time to adjust new players with ones who weer already there so in that fact I see our chances. We'll use this match to see where we are against one of the strongest teams in the league.
Josip Bozic-Pavletic, NEXE's right wing:
- Meshkov has a new and better team than during the irst part of the season and they have showed that in last few matches. We are full of confidence. We've already proved that we can play against much better teams, so I hope that we can again show good performance.
Zeljko Babic, Meshkov's coach:
- I have watched the match between NEXE and Metalurg and noticed that one of their strongest characteristics is their goalkeeper Lelic. I think that he is their most important player having many saves and leading counter-attacks with great 'over the court' passes. They are giving their maximum between 34th and 44th minute and we have to be careful in that period. We've already qualified for the Final Four tournament so I'll have to provide some additional motivation to my players. I am aware that in case we don't give our best, Nexe will punish that.
Ivan Pesic, Meshkov's goalkeeper:
- NEXE is in great shape, and we are little bit tired after travelling from Skopje during night. With a victory against Metalurg and Vardar NEXE has helped us qualify for the F4. It will be important to find motivation today.