NEXE wants to continue the winning streak against Partizan
08.03.2014.

•

SEHA GAZPROM LEAGUE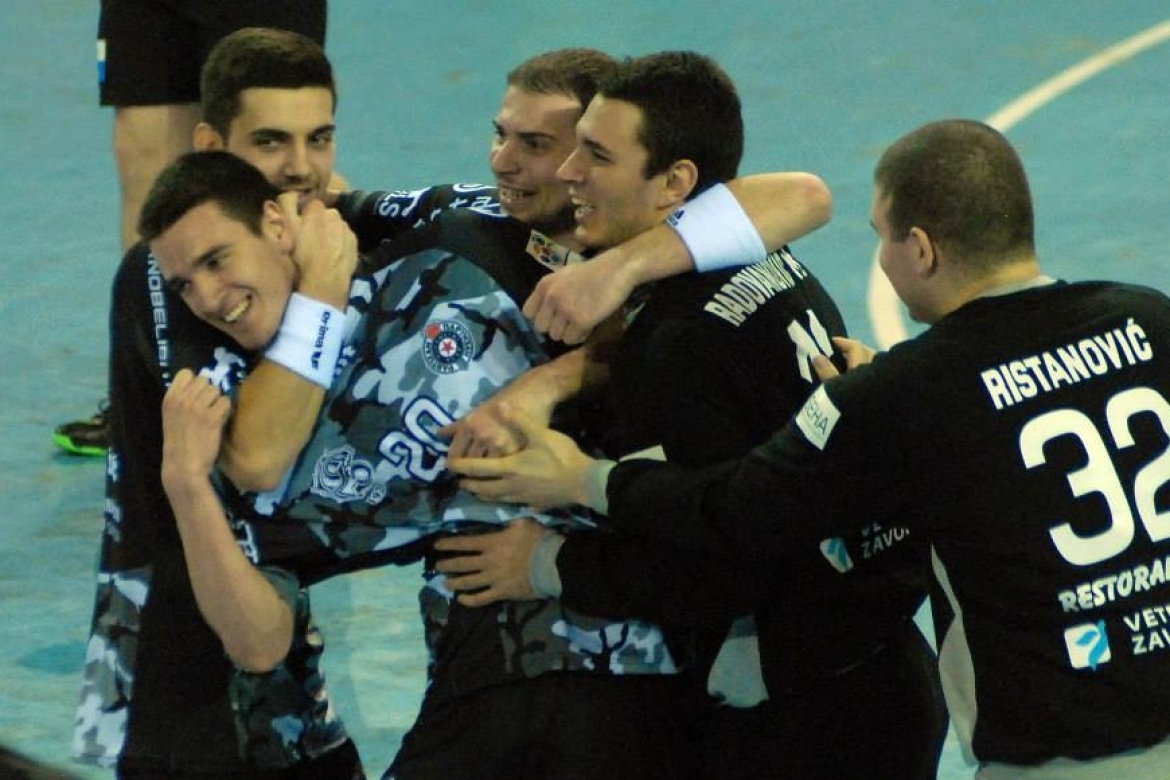 On Sunday, 9th of March, NEXE will play their third match in a row in Gradski vrt hall. After two great victories against Metalurg and Vardar, Croatian vice champions and SEHA league's current leaders want to continue their winning streak in a match against Partizan (17:00 CET). In their first meet this season in Belgrade NEXE was better (25:30) which gives them favorite role before this match.
Zdenko Kordi, NEXE's coach:
- Each opponent in SEHA GSS leaque is sanother story. Table and our match in Belgrade say that the situation is pretty clear tomorrow but I don't think so. They've managed to get some great players with more experience. I expect a tough match as they're now much better team to play against than they were in the first part fo the season.
Sime Ivic, NEXE's right back:
- We are very happy with last two matches but we have to continue this way. We were playing great against Macedonian clubs in both, attack and defense. We've prepared well for these matches and we're ready for Partizan and and Meshkov, two days later. I am also happy for Osijek's people as they'll be able to see two great matches in one day. It will be a true spectacle.
Aleksandar Brkovic, Partizan's coach:
- They have two great wins from the last two matches. We will do our best to get back to Belgrade undefeated.
Aleksandar Radovanovic, Partizan's back:
- I expect a huge fight from the beginning until the end. It is not going to be easy since NEXE plays great, they have an excellent team.We need to give our best in order to get points.
After the match NEXE - Partizan, handball fans in Osijek will see another Croatian and Serbian clash. Also on Sunday (19:15 CET), Croatian champions CO Zagreb will host Vojvodina from Novi Sad.