CO Zagreb wants to win the last home match
08.03.2014.

•

SEHA GAZPROM LEAGUE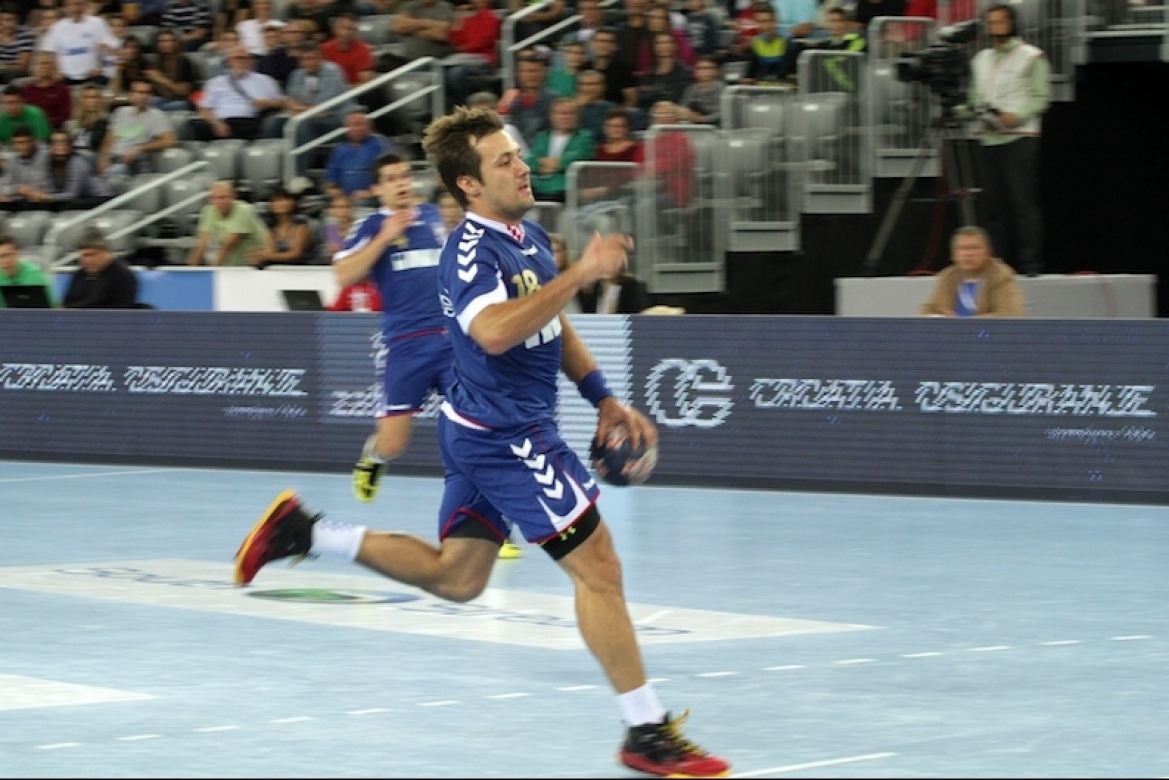 City of Osijek will be the host of CO Zagreb's last match in the regular part of the SEHA GAZPROM South Stream League. Croatian champions have already secured the place at SEHA F4 in Novi Sad, which will be held from April 11 to April 13, but will still have enough strenght to fight for points against Serbian best team - Vojvodina, which is in a very good form in the second part of the season.
Boris Dvorsek, CO Zagreb's coach:
- We are going to Osijek to end our home matches this season with a win. Vojvodina is a good team and it won't be easy, but we are favorites in this match and we want to justify that role. Mandalinic and Susnja won't be in the roster due injuries, but all other guys will be "fired up" to win the last home match of the season. Away matches in Kastela and Skopje are waiting us in the next week, so it will be exausting. That is a reason more to win in Osijek.
Lovro Mihic, CO Zagreb's left wing:
- We can hardly wait for the clash with Vojvodina. It wasn't easy in Novi Sad, because that is good team, so it won't either be easy in Osijek. We are a better team and I am sure that we will aprove that with the support of Osijek's handball fans. I want to call all the fans to come to Gradski Vrt and support NEXE and Zagreb in matches with Partizan and Vojvodina.
Djordje Cirkovic, Vojvodina's coach:
- We will complete our tour of four away matches with the match in Osijek against Zagreb. Hopefully it will be successful. It's obvious that my team is tired, but we will do everything to play tight match with Zagreb.
Bojan Todorovic, Vojvodina's playmaker:
- I am sure in one thing, that on Sunday crowd will see a good match. Zagreb is an excellent team with a lot of experience in playing EHF's Champions league, but our first match this season was very close and we hope that we can play even better in Osijek to continue with good level performances.
Match is scheduled for 19.15. You can watch live stream on SEHA Youtube channel.