SEHA GSS PRESS team comes out with Ferbuary's 'Best 7'
04.03.2014.

•

SEHA GAZPROM LEAGUE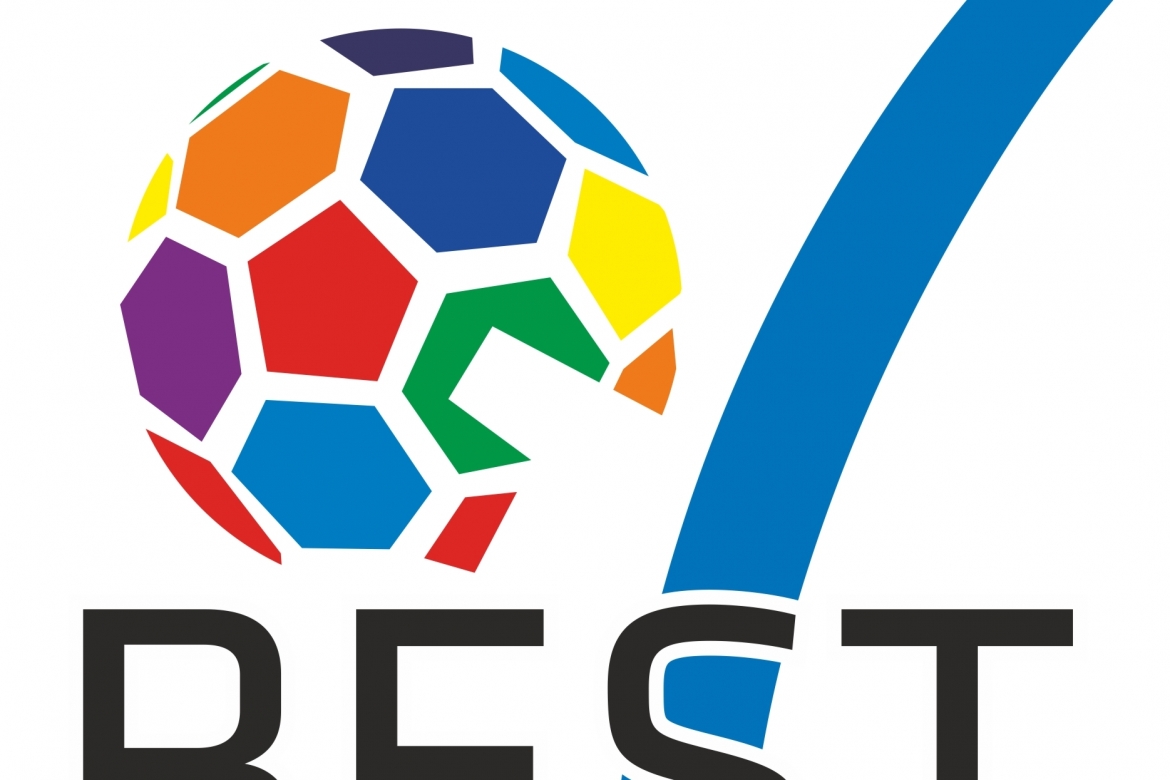 Very imporant month in SEHA GSS league after Denmark's EC is behind us. From the end of January until the end of February 17 matches were played. Meshkov has managed to make the biggest progress and reach the third spot. There were also many surprises. Vojvodina and NEXE were better than Vardar, Meshkov, NEXE and Partizan have managed to beat Metalurg. On the other side Zagreb was at home too strong for Meshkov, but came out short against Tatran in Presov. Many players to choose from but here are first picks.
Goalkeeper
Miroslav Kocic (Vojvodina)
Three matches and three wins for Vojvodina in February and in all these one of the main factors for success was the man between the bars - Miroslav Kocic. Perfect match in Skopje against Vardar.
Left wing
Jakub Hrstka (Tatran)
Tatran is playing on two fronts, doing great and Czech winger Jakub Hrstka continued with great performances even after EC in Denmark.
Right wing
Zlatko Horvat (CO Zagreb)
Croatian national team best player from Denmark is key for CO Zagreb. Playing on the highest level when you need him most, great in a match against Meshkov.
Pivot
Rastko Stojkovic (Meskhov)
Big reinforcement for Meshkov. After Shumak's injury he became one of the most important players for Meshov. Scoring many goals, shooting 7-meter shots and making Meshkov much better.
Left back
Miljan Pusica (Vojvodina)
Great effort for three wins in a row for Pusica, wins which have brought Vojvodina from the bottom to league table's middle.
Middle back
Zarko Pejovic (Tatran)
Playing great through the whole season with a good performance in Montenegrin jersey on EC. From a defensive specialist Hatalcik got a great attacker, decisive for the win against CO Zagreb.
Right back
Sime Ivic (NEXE)
Two amazing wins in three days for NEXE against Macedonian giants Metalurg and Vardar. Ivic was one of the main reasons.
Coach
Zdenko Kordi (NEXE)
Before the start of the second part of the season NEXE has managed to beat CO Zagreb, has already managed to beat Tatran and in February outplayed Vardar and Metalurg. In case they manage to beat Meshkov too...