Four more steps to Final Four for Meshkov
01.03.2014.

•

SEHA GAZPROM LEAGUE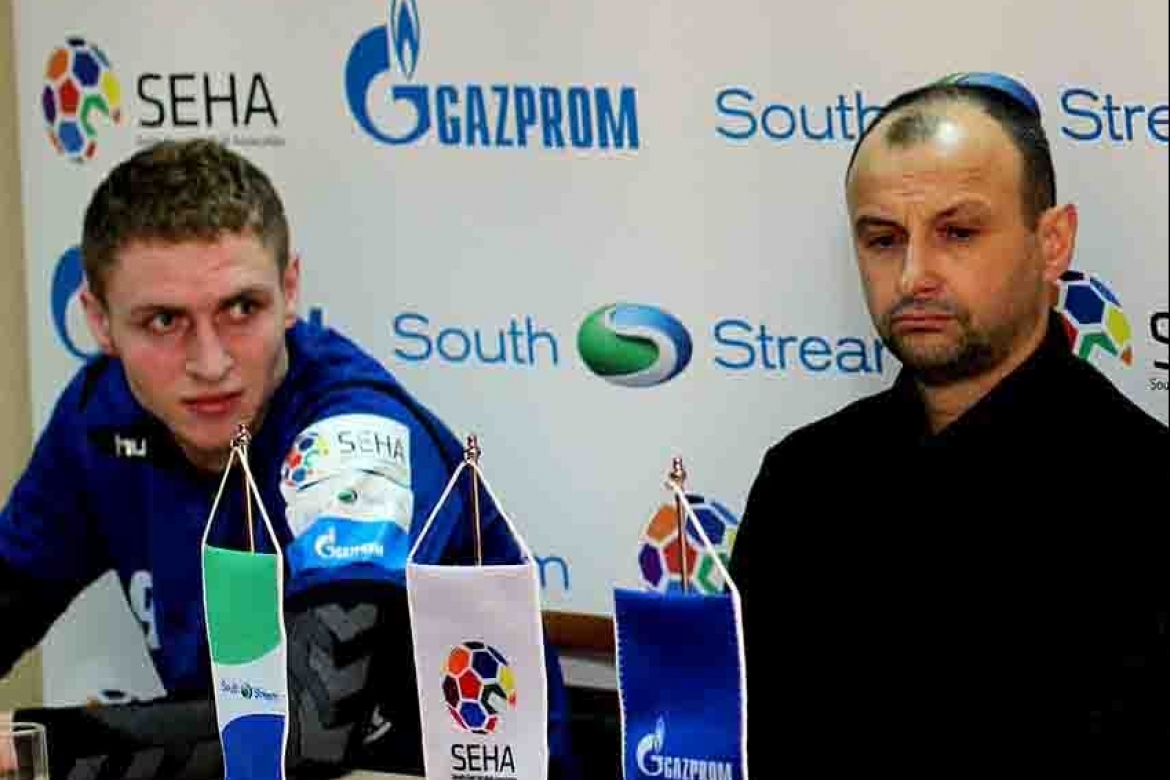 Meshkov Brest needs a new winning series to keep hopes for SEHA GSS league's Final Four alive. They hope winning streak will starti against Borac Banja Luka.
Bosnian champion on one side has a lot of problems in the second part of the season and on the other side Belarus team has extra motivation to win. They have by that managed to sign three players after Dinamo Minsk's bankruptcy, Maxim Babichev, Dzmitry Nikulenkau and Dzianis Rutenka. Team is now on a much higher level with a few great players on each position and with that appetites have grown not only for SEHA GSS league but also for Belarus championship.
In addition to Meshkov go and defeat of Vardar by Next in this round, which now opens the possibility for Meshkov to "jump" on third position on table, if they triumphs before home crowd against Borac.
Until the end of the regular part of the season Meshkov will go to Skopje and Osijek and will by that host Partizan in the last round. Both visits and the home match will be crucial in case they want to reach their goal, SEHA GSS league's Final Four tournament in Novi Sad.
Jani Cop, Borac's coach:
- After the victory in our hall 'Borik' against Partizan atmosphere in the team is at high level. We are aware we're not favorites in this match but we want to give our best and use this match to prepare for upcoming matches. Meshkov has Final Four abilities and certainly are one of SEHA GSS league's best teams.
Mario Blazevic, Borac's goalkeeper:
- Meshkov is an absolute favorite in this match. They've signed some quality players and their squad is highly exeperienced. We won't be able to count on Ratko Nikolic who means much for our team but it will surely open space for younger players to show what they can when they're given a chance and use the time spent on court in the best possible way.