Great derby in Presov for league's top spot
28.02.2014.

•

SEHA GAZPROM LEAGUE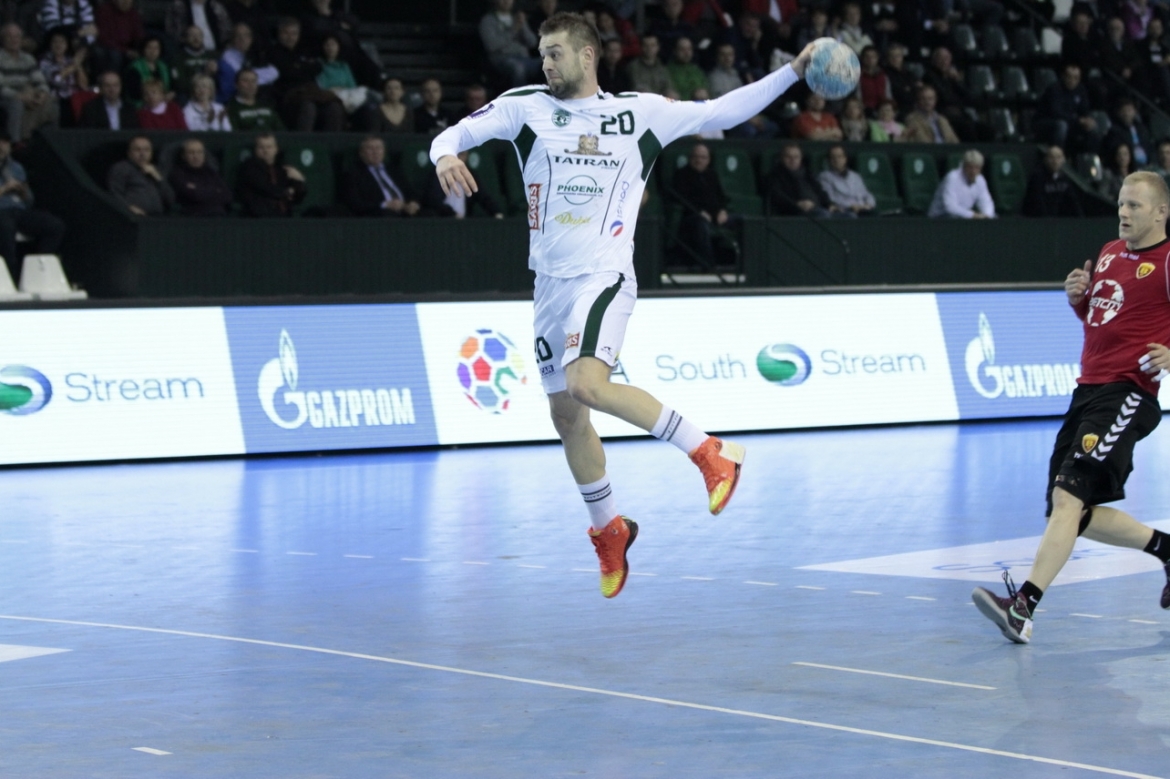 Tatran will in SEHA GSS league's round 15 host CO Zagreb in derby for league's top. After Vardar lost to Vojvodina, Meshkov's loss in Zagreb and Metalurg's in Osijek this match will surely decide league's reagular season winner. Zagreb has a clear goal. Wins against Tatran and Vojvodina would surely bring them top position. Tatran, on the other side, has the same chance but is leading parallel battle in EHF's Cup where they are SEHA GSS league's only members in the competition. In case Zagreb manages to take important points for Slovakia they will look for top spot confirmation against Borac and Partizan away and with Metalurg at home.
Peter Hatalcik, Tatran's coach:
- CO Zagreb is current league's leader and the main candidate for Final Four. It will surely be a great derby between two leading teams of the competition and I'm sure they will play with full power. Lately we've had a little bit of bad luck and we are trying to prepare for the match in the best possible way to break the loosing streak and by that we are even more motivated for the match due to our loss to Zagreb in the first part of the season. It will be tough but we will try to do our best. We need to get back to our style of play which means hard defense and concentrated in attack reducing mistakes as much as possible.
Oliver Rabek, Tatran's player:
- For sure it will be an interesting match. Two top leading teams meeting in the match that should secure place on Final Four tournament. We have to do what coach says and stay concentrated. This will aslo be an attractive match for our fans and I hope they will help us reach SEHA's Final Four.
Boris Dvorsek, CO Zagreb's coach:
- This is derby for the first place in the regular part of the season. We have some great matches behind us and the last one was earlier this week when we were better than Meshkov. We're all healthy, ready and full of self-confidence. Tatran is a great team scoring more than 30 goals per match playing fast with short attacks. They have great players like Kristopans, Pejovic, Antl and if we manage to keep them under 30 goals we'll be close.
Stipe Mandalinic, CO Zagreb's player:
- In the first part of the season we were able to defeat Tatran dominantly but we should forget it as soon as possible because they weren't obviously having their best day. Defenses will decide the match and if we play on the level we were on against Meshkov, Tatran will have problems.