Dusan Beocanin back in Partizan after 4 years
26.02.2014.

•

SEHA GAZPROM LEAGUE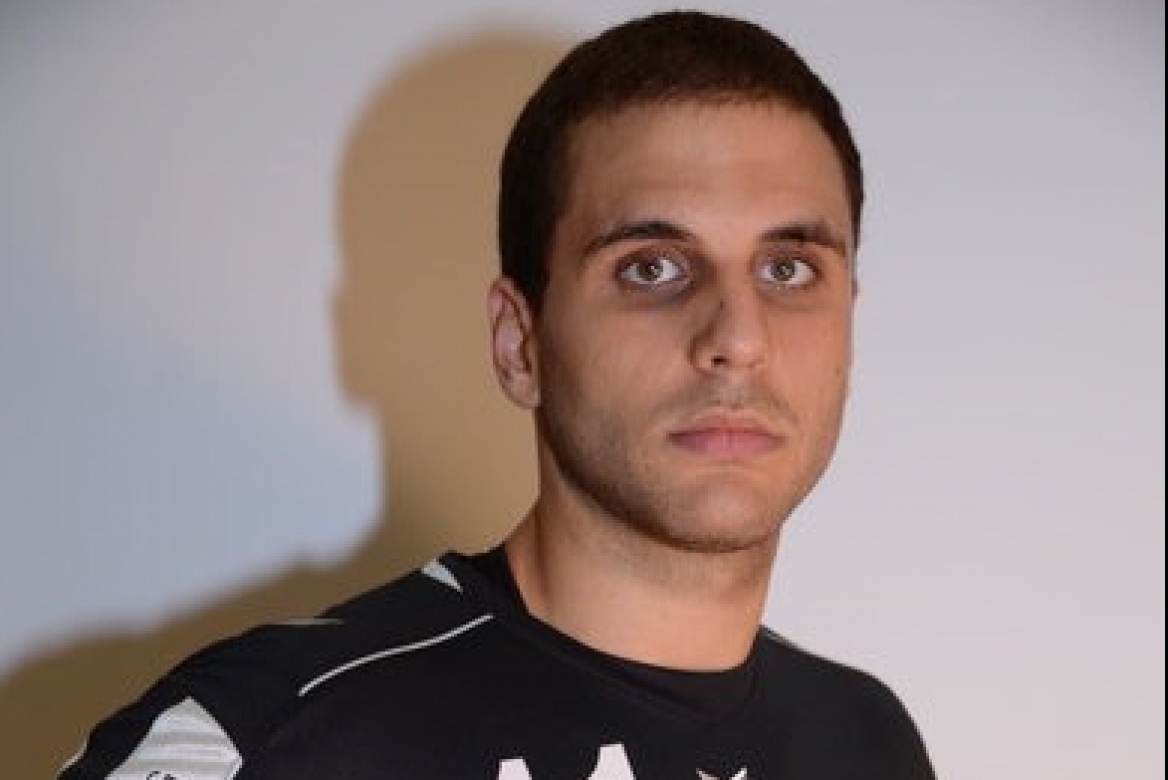 Former Serbian junior national team player, Dusan Beocanin (23) is back into the game with his new-old club Partizan after two goals against CO Zagreb and a year break due to serious AchilleÔÇÖs tendon injury. Partizan is the team in which he managed to be become international player and hopefully injuries will now stop following him.

- It is a wonderful feeling to be again in handball after so many injuries and time outside the court - says Dusan, who has played his last official match in March 2013 for Serbian Superliga's member Napredak Krusevac, when he suffered serious Achille's injury:
- I feel that this is a new beginning for me. I didn't play for such a long time, but the most important thing is that I am fit now. I need some time to find the rhytm and catch form.
Beocanin left Partizan in 2010 and signed a contract with Hungarian PICK Szeged, EHF Champions League team. Dusan had a fantastic start in Szeged, on his debut, he was man of the match against Kadetten Schaffhausen, when he was 19 years old, but then troubles began. He had to get over shoulder injury and a surgery after which he has entered a really tough period as he was recovering for almost two years in Hungary.
In summer 2012, he moved from Szeged to Austrian Schwaz, but after only two months he got seriously injured again - Achilles tendon. After a few months break, he went back to Serbia and began to play for Napredak Krusevac, but injury became even worse after only two matches!
He was out of handball for 11 months until his come-back against Zagreb.
- I have some slight fear after all that has happened to me, but with every next day it is smaller. I hope that I will get back in my "old form" until the end of the season - concluded Beocanin for SEHA GSS website.