Zagreb versus Meshkov, important derby for Final Four
24.02.2014.

•

SEHA GAZPROM LEAGUE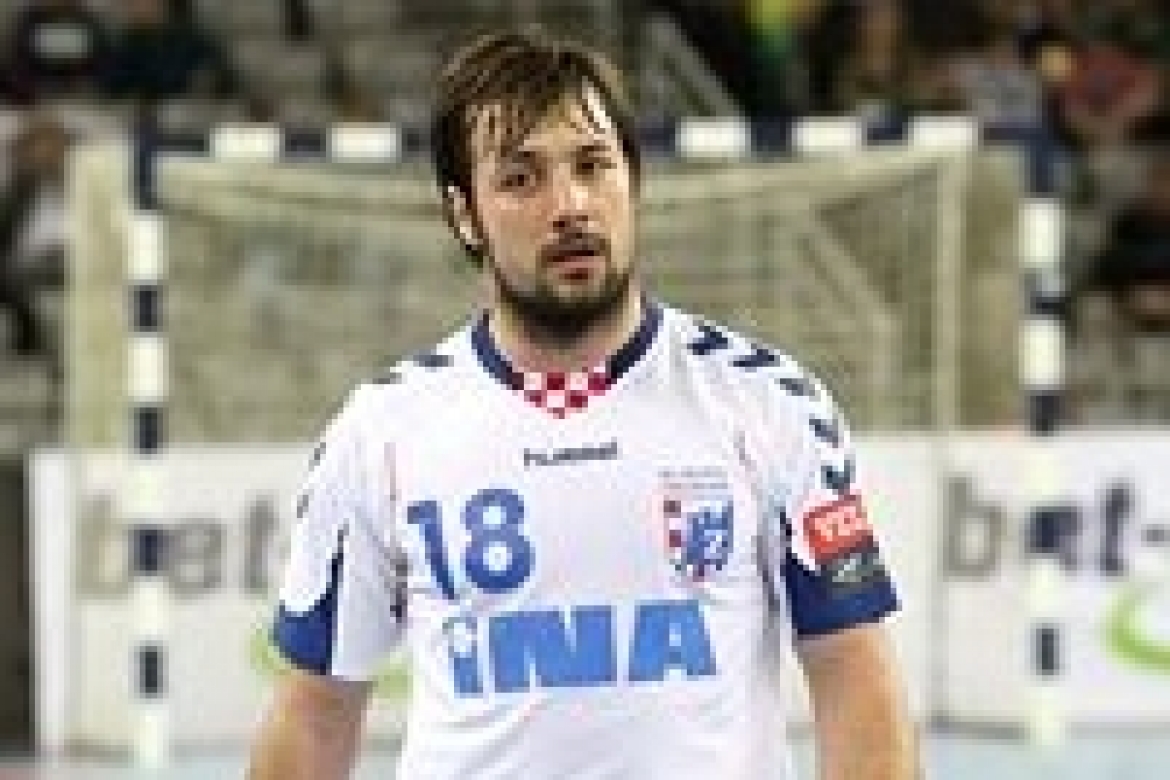 In SEHA GSS league's round 14 derby CO Zagreb will on Tuesday meet Meshkov Brest in Zagreb Arena. It is one of the key matches in the regular part of the season. CO Zagreb is the leading team with 7 points but also one match more played than Meshkov. In case Zagreb manages to win the match they will make one more big step towards the F4. For Belarus team it is the only chance to try to get in the position to catch the first place.

Meshkov is traveling to Zagreb with 5 consecutive wins behind them, in a great form and with a win over Metalurg last week, the same Metalurg which has beaten Barcelona in EHF's CL last weekend.
Zagreb is waiting for the match after a win against St. Petersburg in the CL but disappointed due to failing to qualify for the Last 16. Now they are completely turning their minds on SEHA league. They will also be able to meet some of their former and other Croatian players, now in Meshkov's lines (coach Babic, Pesic, Vukic, Spiler, Srsen, Markotic, Milicevic, Karacic) which will surely be a great motive to show what they can.
Boris Dvorsek, CO Zagreb's coach:
- Win would mean making one more big step forward to the Final Four which is among our this season's goals. Currently we are first and we need two more wins to be 100 percent sure we're on the Final Four. Meshkov has already managed to beat us this season and now they're even stronger with Malinovic and Stojkovic. They are by that in great form and it will be a very hard job for us on Tuesday. They'll surely do their best for a new win against us but we know what we can do to surprise them.
Luka Sebetic, CO Zagreb's player:
- I expect a win and I'm sure we have quality to take revenge from Meshkov which was better than us in the first match we've played this season. We know them well, they have many Croatian players led by Spiler, with great scorers like Markotic and Stojkovic. We have to play good in defense and if we do it we'll have a big chance. We've forgotten about the CL now and we want to win this, for our great supporters.
Zeljko Babic, Meshkov's coach:
- I can say Zagreb is a favorite. They're playing at home and are last year's champions with appearances and good games in the CL. Secondly we're having problems with injuries, Stojkovic, Kamyshk and Markotic. I'm not sure how much they'll be able to play. We're catching our form through the season. I think that the match in Zagreb will be important but the one in Skopje will be even more important. Then we will have Shylovich who is our new player but still can't play against CO Zagreb .
You can follow the match LIVE on SEHA GSS league's YouTube channel on Tuesday, 18.00 CET.