Meshkov keep their winning streak alive
18.02.2014.

•

SEHA GAZPROM LEAGUE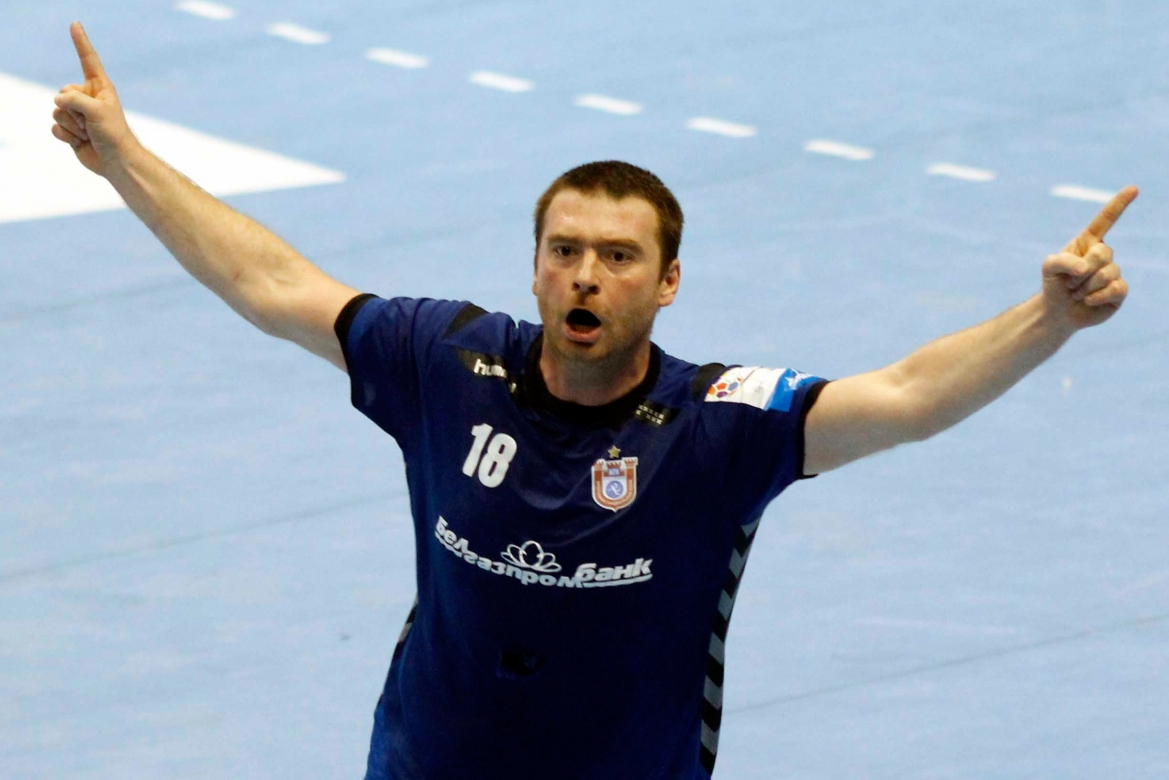 Fight for SEHA GSS league's Final Four became even more interesting after Meshkov's home win against Metalurg (27:24). Belarus team is now positioned third on SEHA league's table. Match against Meshkov was obviously too hard for the Macedonian team, only few days after a big EHF CL point against Dinamo in Minsk.

Five teams keep real chances to participate on third Final Four tournament. Zagreb and Tatran are already very close, but other three teams (Meshkov, Vardar and Metalurg) will lead a true battle for the remaining two spots. Belarus team has extended their winning streak, now with a five wins in a row.

Home team has managed to control the game during the whole match, mostly with 2-3 goal difference. Meshkov's best advantage was 23:18 in 45th minute. Metalurg was able to reach -2 few minutes before the end but they simply were not able to win the match. Manaskov was guest team's best scorer with 5 goals, Cindric and Ojleski added 4. Kamyshik has on the other side scored 6 for Meshkov.


Meshkov will travel to Zagreb on February 25th and then to Skopje March 9th. These two games could easily decide whether Belarus team would qualify for the Final Four. Metalurg also has two more games to prove their quality, against NEXE on February 27th and against Tatran on 12th of March.