Tatran wants to get back on winning track
18.02.2014.

•

SEHA GAZPROM LEAGUE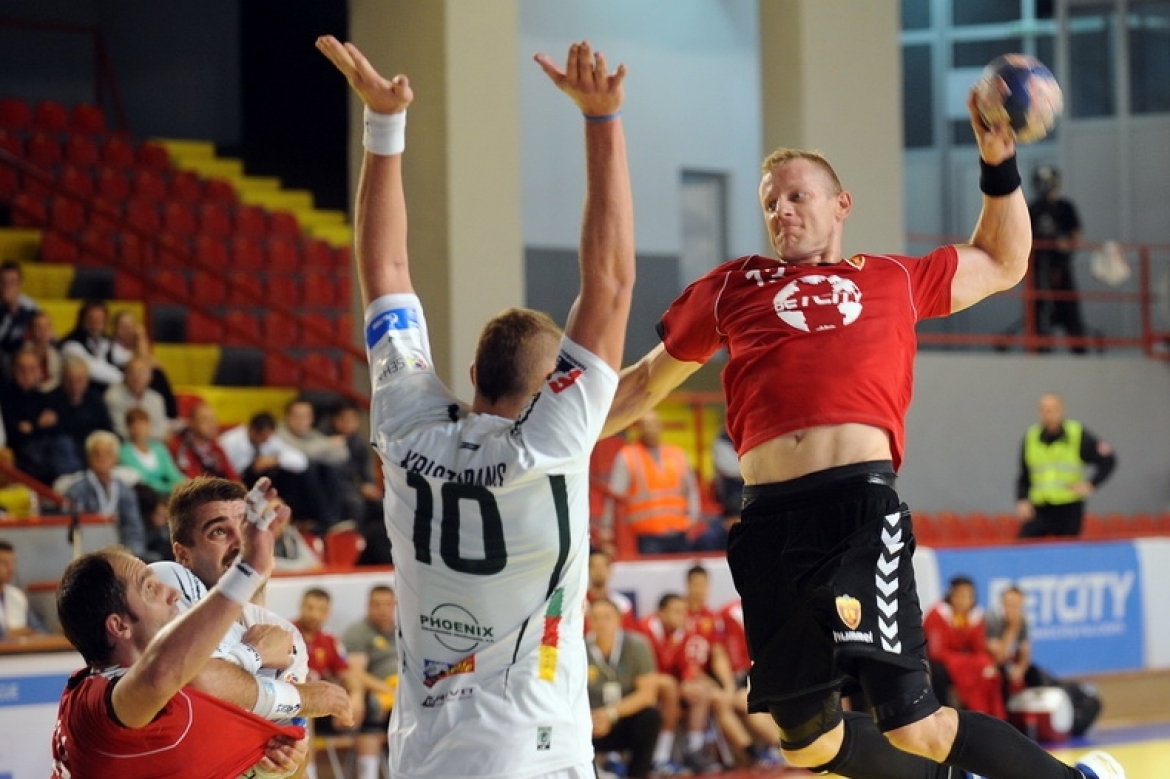 After suffering a huge defeat in EHF's Cup against Nantes a few days ago (37:27), Slovak champion Tatran will have chance to get back on winning track in SEHA GSS league's match against Macedonian champion Vardar. Derby will be played in Presov on Thursday (18.00).

- After two long trips (first to Cetinje, Montenegro and then to Nantes, France) we hope we will prepare ourselves well for this match mentally as well as physically. We expect it to be a very hard match. We've managed to beat Vardar in the first part of the season and we're sure that they'll do their best to beat us although they are now in a guest role. We still have to play without injured Andrej Petro. We will try to do our best, mainly to get our focus and concentration on our defense. Hopefully we will get a good support from our fans and in the end make them happy with a win and new points - said Tatran's coach Peter Hatalcik.
Tatran is in a position to secure place on SEHA GSS league's Final Four with a win against the Macedonian team which is coming to Slovakia after two victories in EHF's CL. It is surely going to be a true derby. Tatran could almost book the ticket for SEHA F4 with a triumph over Macedonian team, who is coming to Slovakia after two victories at EHF Champions League. It's gonna be a real derby. That is also opinion of Tatran's right back
Dominik Krok:

- It will be a tough match. We had a short time to get a rest after two long trips but despite of that we're aware we have to dou our best. I believe coach will give me opportunity to help the team against Vardar, one of the best teams in the league.
Tatran is currently second, while Vardar is on the edge of F4 placement - fourth.