Timur Dibirov will end career in Vardar
17.02.2014.

•

SEHA GAZPROM LEAGUE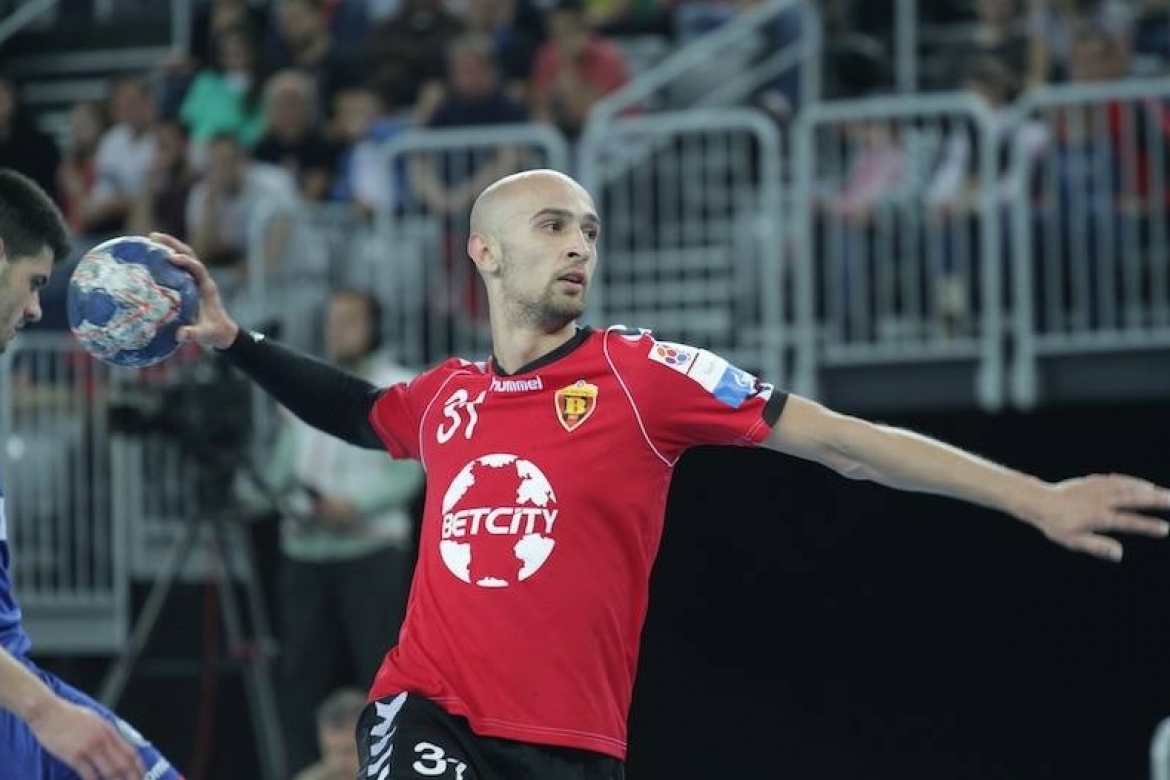 Timur Dibirov, one of the world's best left wings and new Vardar's icon has decided to end his career in Skopje. He signed new contract with the club, until 2020.


Club management of Macedonian handball champion has also extended contract with a few more players from their current squad and announced new player promotions soon.
Dibirov leads the list of players remaining in Skopje alongside with Alem Toskic (until 2016) , Igor Karacic (2017), Ilija Abutovic (2017) and Strahinja Milic (2019).
- This is only the first round of renewing contracts ,and I promise that we'll renew more contracts and sign new players too. We wanted to finish these EHF CL games and to announce these good news, said Sergej Samsonenko, Vardar's main sponsor.
Macedonian champion has already managed to secure EHF Champions League's Last 16 and are on good road to SEHA GSS league's Final Four with ambitions to defend the championship title in Macedonia .