Partizan looking for a win against weakened Borac
14.02.2014.

•

SEHA GAZPROM LEAGUE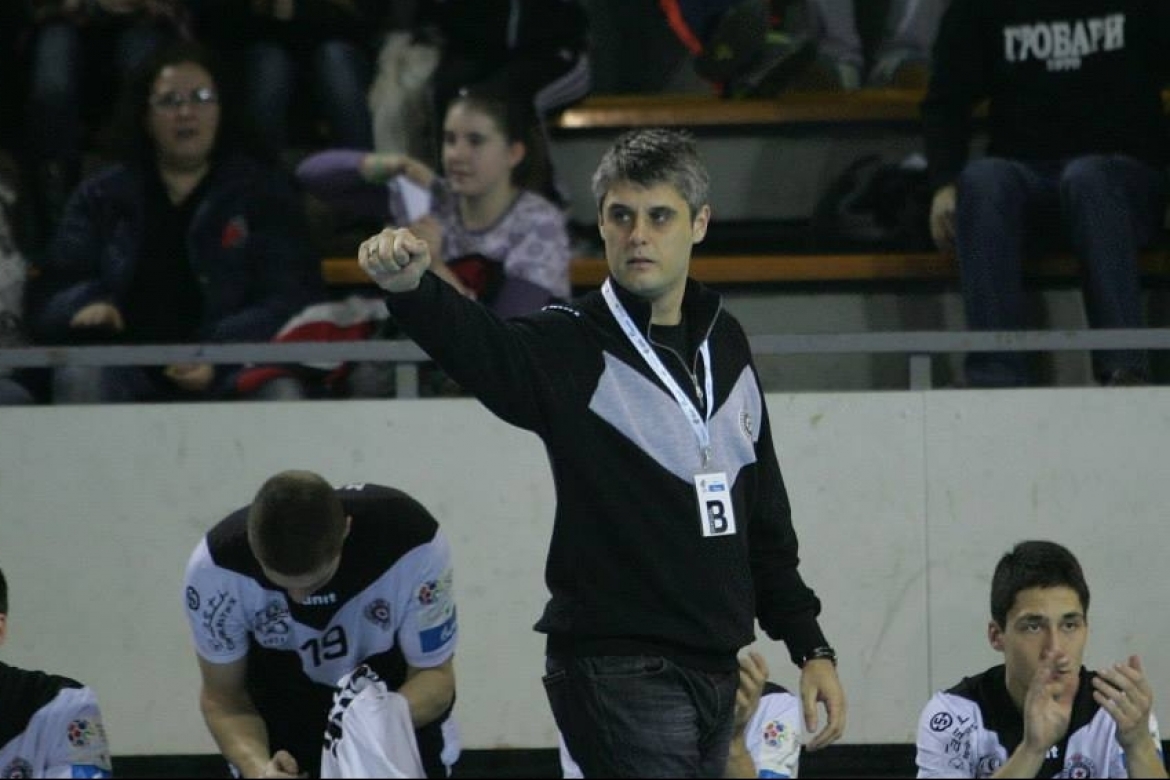 Borac from Banja Luka will as a part of SEHA GSS league's 14. round host Partizan. In their first this season's clash Borac managed to win in Belgrade 20:22 in the beginning of October.

But situation is now different. Partizan is coming to Banja Luka on wings of their good performances in last few rounds, especiall few days ago against league's leading team CO Zagreb when they were left without a point in the final second of the match. Roster was reinforced during the winter break and Partizan is coming to Banja Luka for 3 points.
Home team is experiencing hard times with financial problems on their back, captain left to UAE and the team is not practicing constantly and it a great question will they be able to play against Partizan which is in such a good form.
Jani Cop, Borac Banja Luka's coach:
- We are aware that Partizan is now much stronger than in the first part of the season. At this moment the most important thing for me is for my team to look well on court. Players haven't been training for a long time due to bad financial situation in the club but they've decided to prepare for this match. I am reall glad to see such enthusiasm despite all problems. I believe they'll fight the best they can to win some new points. I also expect our crowd to lead us and give us additional strenght.
Nebojsa Golic, HC Borac's current director:
- There is a great chance for Ratko Nikolic to play for us in this match. We're still negotiating and I hope that the outcome will be positive for Borac.
Golic also added that the team will in this match have support from more than 1000 of their loudest supporters, popular Vultures.
Aleksandar Brkovic, Partizan's coach:
- Borac has managed to beat us once already this season and I'm sure we'll do our best to get out of Borik as winners. I am sure we can play a good match, we're rising as a team. We're only interested in winning.
Radivoje Ristanovic, Partizan's goalkeeper:
- We've lost last round's match in the last second but hat hasn't brought us 'down'. From now on we're only interested in winning. I believe also that many of our supporters will come to Borik to help us reach 3 new poitns and that's what makes the whole team happy.