SEHA TV Magazine exclusively on the SEHA TV
20.02.2023.

•

SEHA - Gazprom League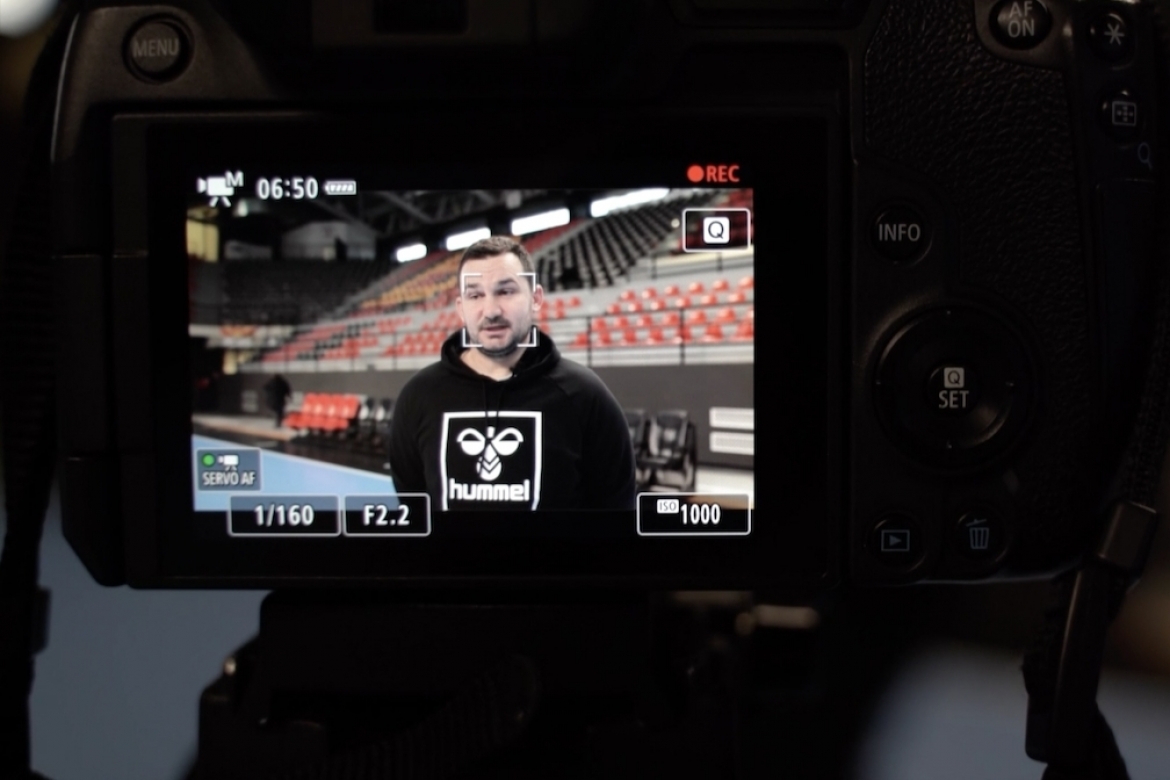 At the beginning of the new, 12th SEHA – Gazprom League season, we introduced you to a SEHA TV which became a crucial part of the SEHA app. SEHA TV is a perfect go-to place for all handball lovers because it offers a unique approach to the SEHA handball world with exclusive content featuring SEHA players and coaches. Besides the content that is already posted regularly, we have one novelty on the app and that is SEHA TV Magazine.

From now on, handball lovers and enthusiasts will have a chance to watch exclusively the whole episodes of the SEHA TV Magazine. The first and second episode are now available on the SEHA TV. You only need to download our app for free (if you still haven't done that) on the App Store or Google Play, and exclusive content is waiting for you. Download it for FREE in the App Store or Google Play.

In the second episode you can find two interviews. First one features Partizan's left back Nikola Zecevic, the team captain and one of the key players in young Partizan's team. In the second part of the magazine, Vardar's coach Vlado Nedanovski shared his thoughts about the new SEHA season and his expectations. Except for the two interviews, all handball lovers can enjoy the best goals and saves of the first three rounds and see who finds its place in the Best 7 section. Besides that, the new chapters of ''How well do you know your coach'' with Partizan's and Vardar's players are also part of the episode.

Enjoy the new episode of the SEHA TV Magazine, stay tuned and #experiencehandball with us.