Throw-off times for round 3 confirmed
25.01.2023.

•

SEHA - Gazprom League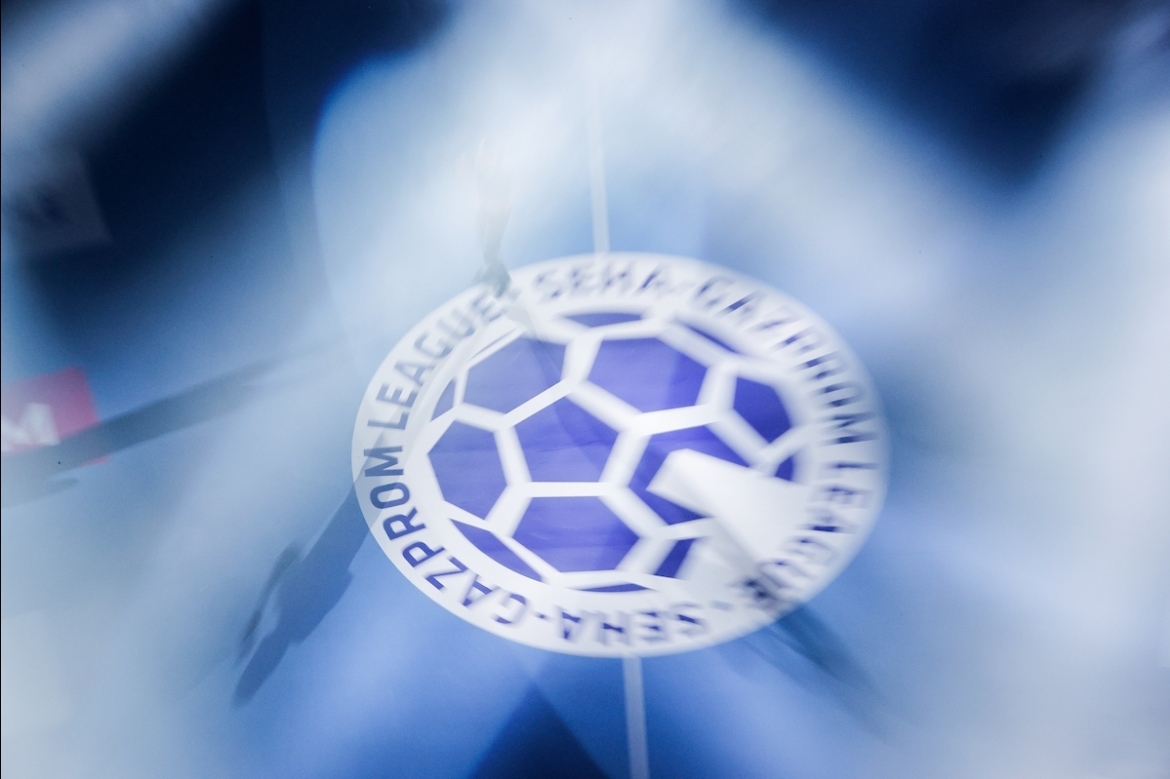 The throw-off times for the SEHA – Gazprom League round 3 are now officially confirmed. Nexe will play against Eurofarm Pelister while Tatran Presov will travel to Skopje and play against Vardar 1961.

Round 3

Thursday, 2 February
Nexe vs Eurofarm Pelister, 18:00 CET

Friday, 10 February
Vardar 1961 vs Tatran Presov, 18:00 CET

The full match schedule is available here.