Nenadic explodes for eight helping Veszprem go 2/2
23.09.2022.

•

SEHA - Gazprom League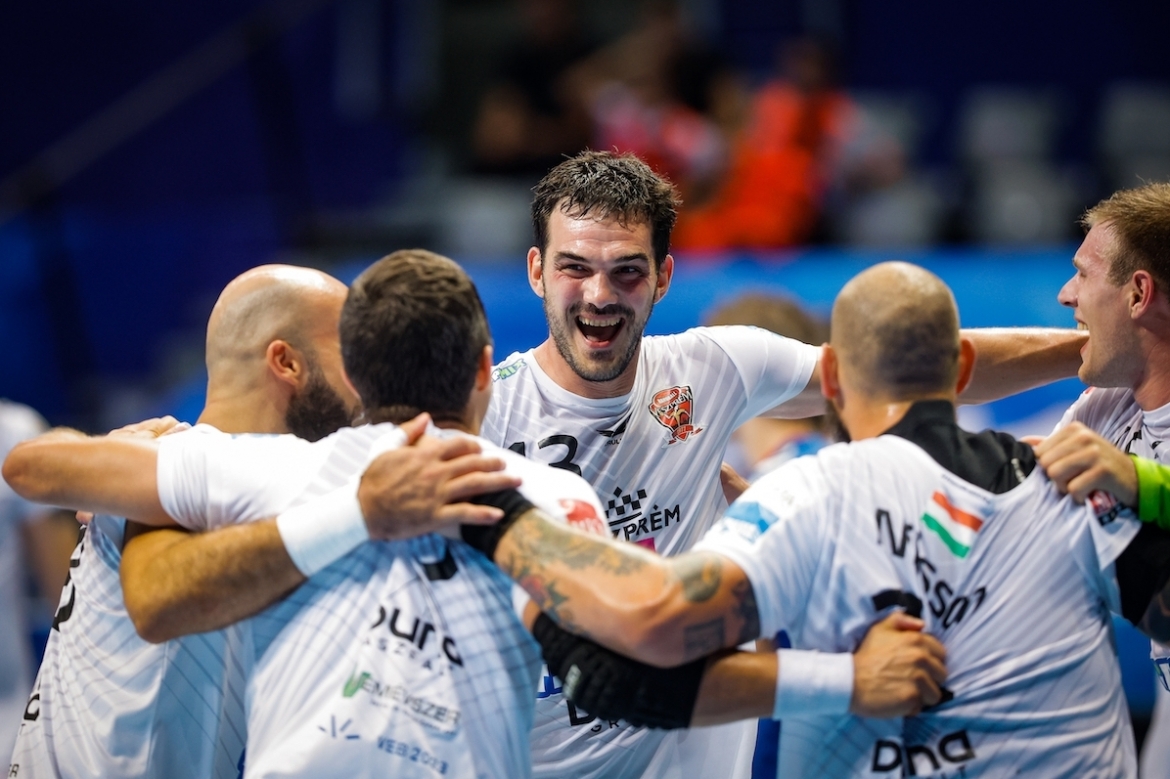 Another week of European club handball is behind us which means it is time for our traditional recap. This week was reserved for Maschineseeker EHF Champions League only, so let's get started!

Both PPD Zagreb and Telekom Veszprem were on the road in this round. Hungarians traveled to Portugal where they managed to defeat Porto 35:28. Petar Nenadic delivered an outstanding performance scoring eight goals while Bjarki Elisson, Rasmus Lauge, and Manuel Strlek added four each. Two rounds into the group stage, Momir Ilic and his guys have two victories and they are sharing the top spot with German Magdeburg.

German champions Magdeburg managed to reach their second win of the season in the Maschineseeker EHF Champions League coming out on top against PPD Zagreb. Croatian champions were somewhat able to follow their tempo in the first, however, in the second it was a one-way street with German winger Tim Hornke exploding for 11 goals. Speaking of Zagreb, Csaba Leimeter scored five while Zeljko Musa, Karpo Sirotic, and Edin Klis added three each.

Maschineseeker EHF Champions League, Group A (after two rounds):

Magdeburg 4, TELEKOM VESZPREM 4, GOG 3, PSG 2, Wisla Plock 2, Dinamo Bucuresti 1, Porto 0, PPD ZAGREB 0.