European competitions: Telekom Veszprem and PPD Zagreb hit the road
20.09.2022.

•

SEHA - Gazprom League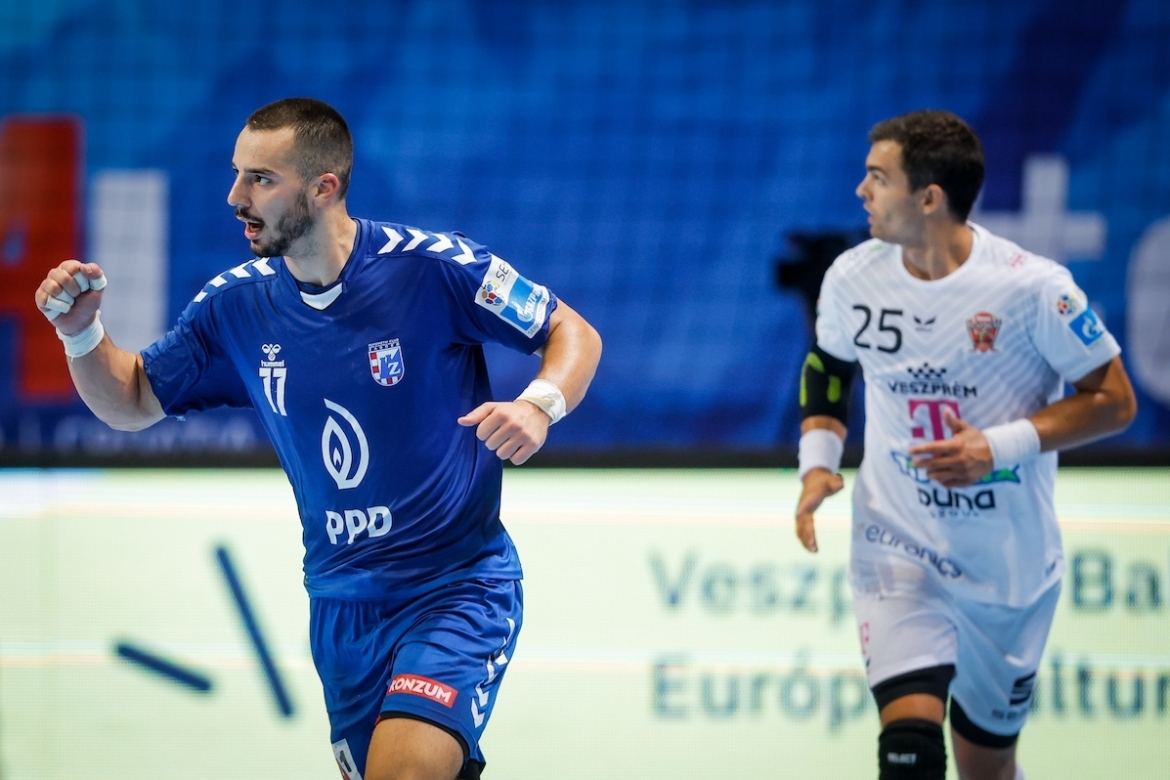 The European season is once again upon us and SEHA – Gazprom League once again has representatives in all three competitions – Machineseeker EHF Champions League, EHF European League as well as EHF European Cup. Without further ado, let's dive into it and see which teams will be representing SEHA League in Europe this season.

As always, we'll start with Maschineseeker EHF Champions League where we will watch our SEHA Final 4 finalists from Zadar – Telekom Veszprem and PPD Zagreb who are both competing in Group A. And while Telekom Veszprem have a team which makes them one of the main favourites to go all the way, Croatian champions will have to see how far they can go with their refreshed roster which, in Zadar, looked like a well-balanced mix of experience and potential. In the first round, PPD Zagreb suffered a home loss against Danish GOG while the Hungarians managed to defeat the French PSG. Round 2 takes Telekom Veszprem to Portugal where they will face off against Porto. PPD Zagreb will, on the other hand, travel to Germany to meet German champions Magdeburg.

Wednesday, 21 September: Porto – Telekom Veszprem, 20:45 CEST
Thursday, 22 September: Magdeburg – PPD Zagreb, 20:45 CEST

EHF European League has reached the final preliminary round and in it, we'll watch Croatian runners-up Nexe Nasice as they square off against Polish Azoty-Pulawy. The first leg will be played in Poland (27 September) and the second in Nasice (4 October). We also have to mention that Macedonian Eurofarm Pelister and Slovak Tatran Presov already have reserved spots in the EHF EL group stage.

Finally, when it comes to EHF European Cup, in the Round of 64, Serbian champions, Vojvodina will join the competition by facing off against Italian Brixen. The first leg is scheduled for 29 September in Novi Sad. Boris Rojevic and his guys will then travel to Italy for the second leg which will be played on 5 November. Partizan Belgrade will in the same round face H71 from Faroe Islands. Matches are scheduled for 29 October (Faroe Islands) and 5 November (Serbia).