At least two SEHA GSS league's national teams to play in Qatar
28.01.2014.

•

SEHA GAZPROM LEAGUE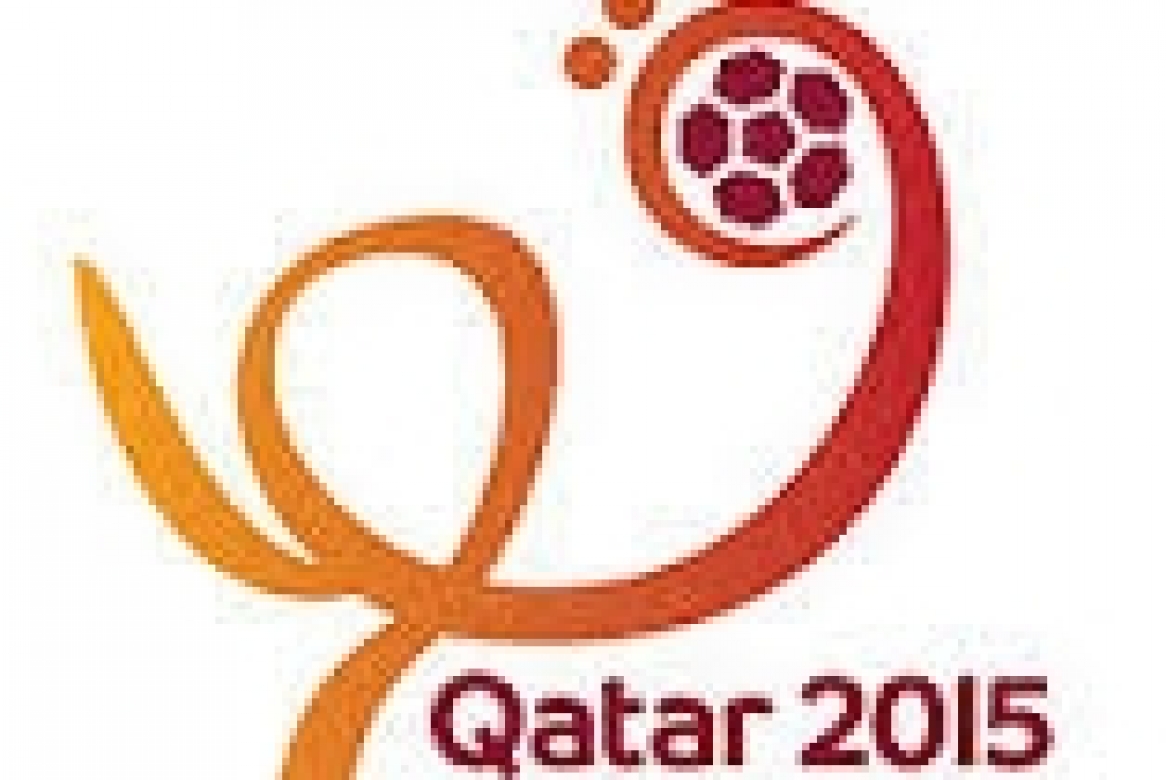 EC in Denmark is over and we now know pairs for European playoffs for WC in Qatar. We can confidently say that at least two SEHA GSS league's teams will be there.
There were five on EC with Croatia reaching the best result getting through to semifinals but finishing fourth after losses to Denmark and Spain. In Croatian team, which has with semifinal already got place in Qatar, best player was CO Zagreb's Zlatko Horvat.
Macedonia and Belarus were able to reach the Main round finishing on positions 10 (Macedonia) and 12 (Belarus) in the end. Serbia did not manage to get through the group stage finishing on position 14 and Montenegro was in the end 16.
Those teams have managed to get in playoffs for WC with Belarus playing Montenegro (the other SEHA GSS team on WC) and with Serbia having good chances against Czech Republic, just like Macedonia against Greece.
Bosnia missed the EC but they have managed to get into the playoffs through additional qualifications. They will play Iceland which was fifth in Denmark.
The only SEHA selection which will surely miss Qatar is Slovakia which was knocked out in additional qualifications by Romania.
SEHA GSS league continues today with a match between Meshkov and Vojvodina.