Veszprem Arena to host the first quarter-final encounter with Tatran coming to visit
12.08.2022.

•

SEHA - Gazprom League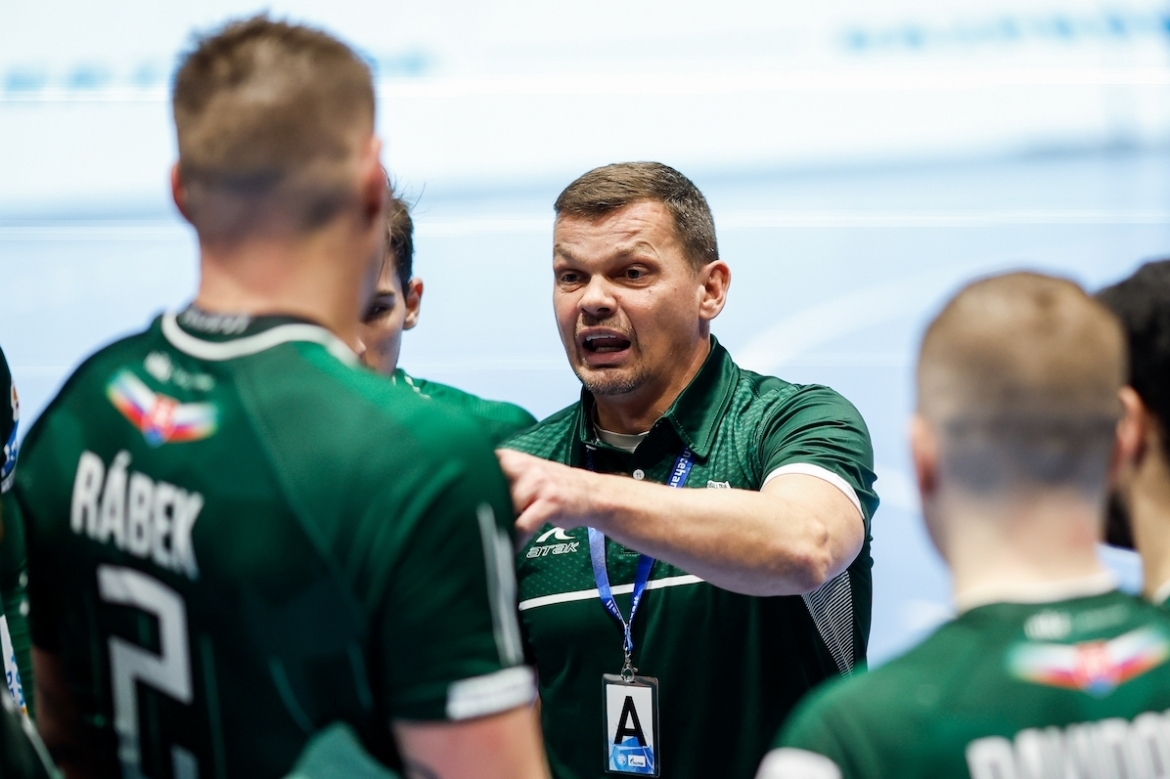 SEHA - Gazprom League handball is officially coming back on Sunday, 14 August with Tatran Presov paying a visit to reigning SEHA champions Telekom Veszprem. The match is scheduled for 19:45 CEST.

Last season's EHF Champions League semi-finalists will enter the match with a favorite role. Coach Ilic however wants to see his team improve with the beginning of the season right around the corner. This will also be a great chance for all the SEHA - Gazprom League fans to see Veszprem's summer reinforcements in action for the first time. In a busy summer transfer window, Mikita Vailupau, Dragan Pechmalbec, Yehia Elderaa, and Bjarki Mar Elisson all joined Hungarian 'Reds' who once again have an amazing roster capable of going all the way in every competition. In what will be coach Ilic's second season as a head coach, the key thing will be to get all the players to work together adapting to a system and the match against Tatran Presov will surely be a great chance for them to work on it.

Slovak champions are on the other hand coming to Hungary to deliver the best possible performance and use the encounter to test their tactics against one of the best teams in Europe. In a duel of second-year coaches, it will be interesting to see if Radoslav Antl and his guys can surprise the Hungarian machine which is still heating up.

Momir Ilic, Telekom Veszprem coach:
We have three goals in this game – to win it and secure a spot in the final tournament of course, but also to improve from our last game against Dunkerque and work additionally on our attacking options.

Patrik Ligetvari, Telekom Veszprem player:
As the coach said, our goal is to make it to Zadar so victory is our only option. In order to do that we'll definitely have to put up a better display than we did on Tuesday following all the tactical instructions, our coaching staff is giving us.

Radoslav Antl, Tatran coach:
We're getting ready for this one aware of the underdog role we have but fully committed to giving our absolute best out there. We have nothing to lose in this one, we all know everything about Veszprem. It is an honour to play a team full of top-quality players and a member of last season's EHF Champions League Final4 tournament. I'll do my best to explain to my guys that we have nothing to be afraid of – we have to enjoy this game while at the same time sticking to our plan and tactics.

Oliver Rabek, Tatran player:
We're playing a great team on Sunday, a team that has at least two world-class players in every position. We'll give everything we have out there, the goal is to try to stay as close as possible for as long as we can. We'll try to stick with our style, move the ball well, focus on transition and see where it takes us in the end.