Quarter-final spots at stake in European competitions – all eyes on Veszprem and Bitola
05.04.2022.

•

SEHA - Gazprom League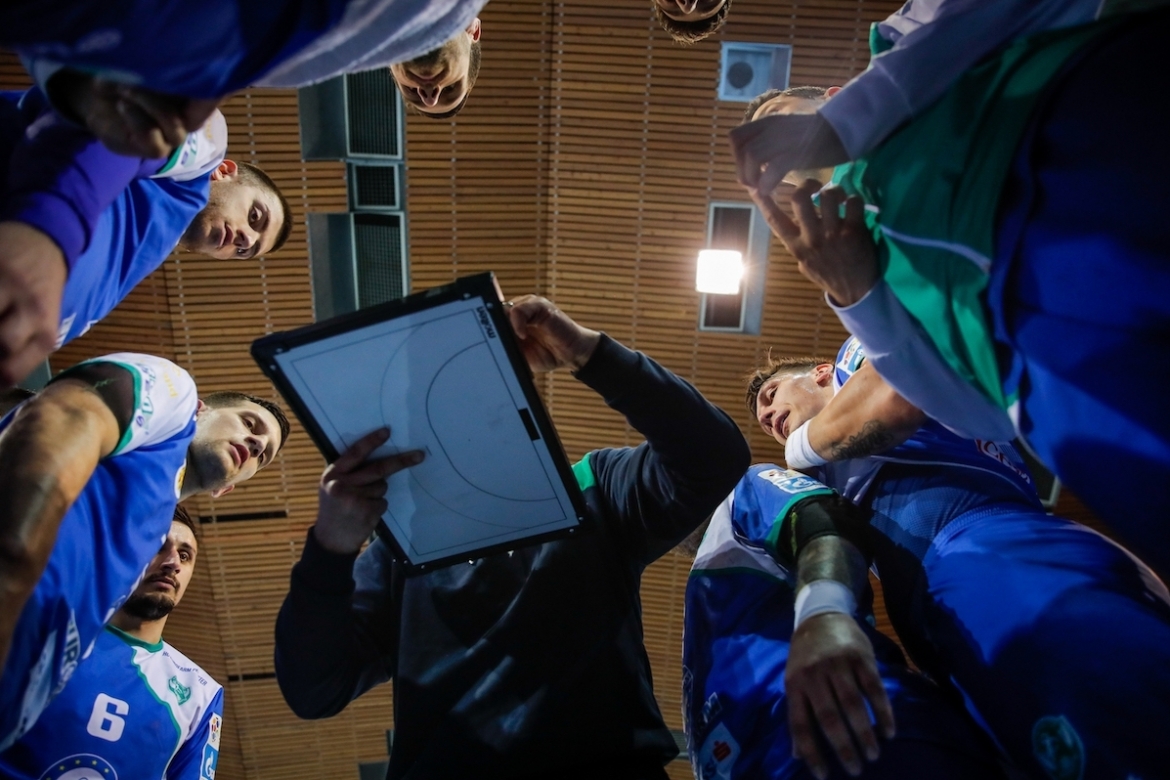 The week ahead is reserved for second legs of the first knockout round matches in both EHF Champions League and EHF European League. Our main focus will be on Veszprem and Bitola so without further ado – let's get started!
EHF Champions League
After the away win in Skopje (22:30), Hungarian Telekom Veszprem will on Wednesday look to confirm a spot in the quarter-finals welcoming the 'Red&Black' squad from Macedonian capital. Reigning SEHA – Gazprom League champions delivered an extraordinary performance in Skopje and it will be interesting to see whether Momir Ilic and his guys are capable of providing us, as well as their incredible fans, with more of the same. Vardar surely is a team they can't afford to underestimate, not even after such a decisive away win a week ago.
In the remaining matches Elverum will look to stun PSG in France, Szeged will try to take revenge against Flensburg in Germany and Montpellier will look for a home win and a ticket for quarter-finals against Porto.
EHF European League
Nexe will on Tuesday, after a three-goal home win over Eurofarm Pelister, travel to Bitola with an intention to book a quarter-final spot. Eurofarm are however well-known for their fans and the atmopshere they are always creating and it will be interesting whether coach Zeljko Babic and his guys have what it takes to overcome the deficit and reach the next stage. It definitely won't be an easy task for them because Nexe are looking really good and dangerous lately both in EHF EL as well as in Croatian national championship where they were at home better than their biggest rivals – PPD Zagreb. Great one is ahead of us that's for sure!
In the remaining matches Sporting will travel to Magdeburg looking to stun favored German side, Gorenje will do their best to defend seven-goal lead in Nimes and Wisla will try to confirm the away win against Lemgo. Füchse Berlin will welcome Nantes after a one-goal defeat in the first leg, Toulouse will travel to Portugal to play Benfica after a four-goal home win, Bidasoa will play GOG in Denmark and Sävehof will welcome Kadetten Schaffhausen.