Final group stage rounds in EHF Champions League and European League
08.03.2022.

•

SEHA - Gazprom League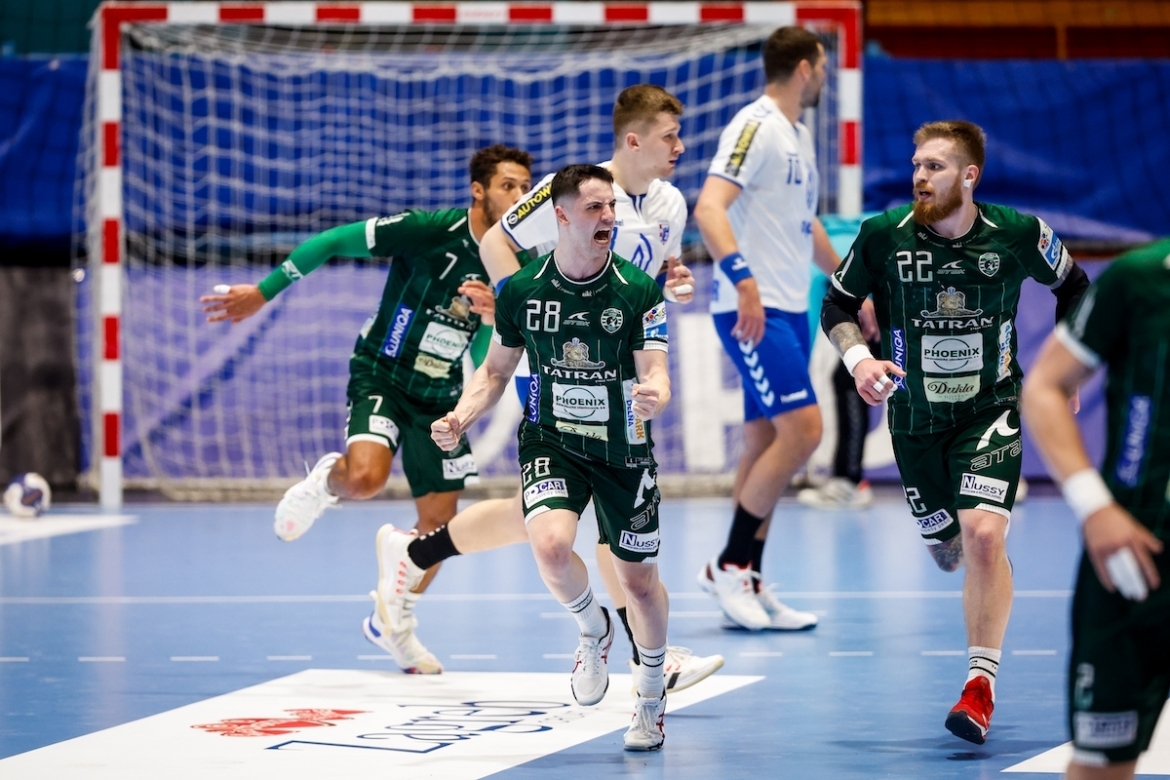 Final group stage rounds in EHF Champions League as well as European League are ahead of us with most of our SEHA – Gazprom League representatives in those competitions still fighting for positions ahead of the knockout stage. Without further ado, let's get into our weekly preview!
EHF Champions League
In Group A, Vardar 1961 has already managed to book a spot in the knockout round. In the last group stage round, Macedonians will welcome Norwegian Elverum in a match in which the outcome will be far more important for PPD Zagreb. Croatian champions will be playing in Denmark against Aalborg and in case they manage to stun favored hosts and Elverum fall short in Skopje, 'Lions' will join the 'Red&Black' in the knockout round. Both matches are scheduled for Wednesday.
In Group B, Telekom Veszprem will finish the group stage in fourth position despite of the outcome of their final match which will be played on Thursday evening in France against Paris Saint Germain. Hungarians will however surely look to finish the group stage part of the season with a big win against favored opponent.
Wed, 9 March, 18.45 CET Aalborg – PPD Zagreb
Wed, 9 March, 20.45 CET Vardar 1961 – Elverum
Thu, 10 March, 20.45 CET PSG – Telekom Veszprem
EHF European League
In Group A, Tatran will look to defeat Pfadi Winterthur and reach a victory which would help them escape the bottom and finish group stage in fifth place. In their premier encounter of the season, Tatran lost 29:33 at home.
In Group C, Nexe will finish in third place. In the final round they will welcome the best team in the group – German Magdeburg. In their first match this season, Magdeburg celebrated a 32:26 home win.
Finally, in Group D Eurofarm Pelister will face off against Greek AEK Athens. In their premier encounter of the season Macedonians celebrated in Greece and they will surely be looking to repeat that success in front of their home fans on Tuesday.
Tue, 8 March, 18.45 CET Eurofarm Pelister – AEK Athens
Tue, 8 March, 18.45 CET Pfadi Winterthur – Tatran Presov
Tue, 8 March, 20.45 CET Nexe – Magdeburg