Zagreb welcoming Kiel, Veszprem against group leaders Kielce
01.03.2022.

•

SEHA - Gazprom League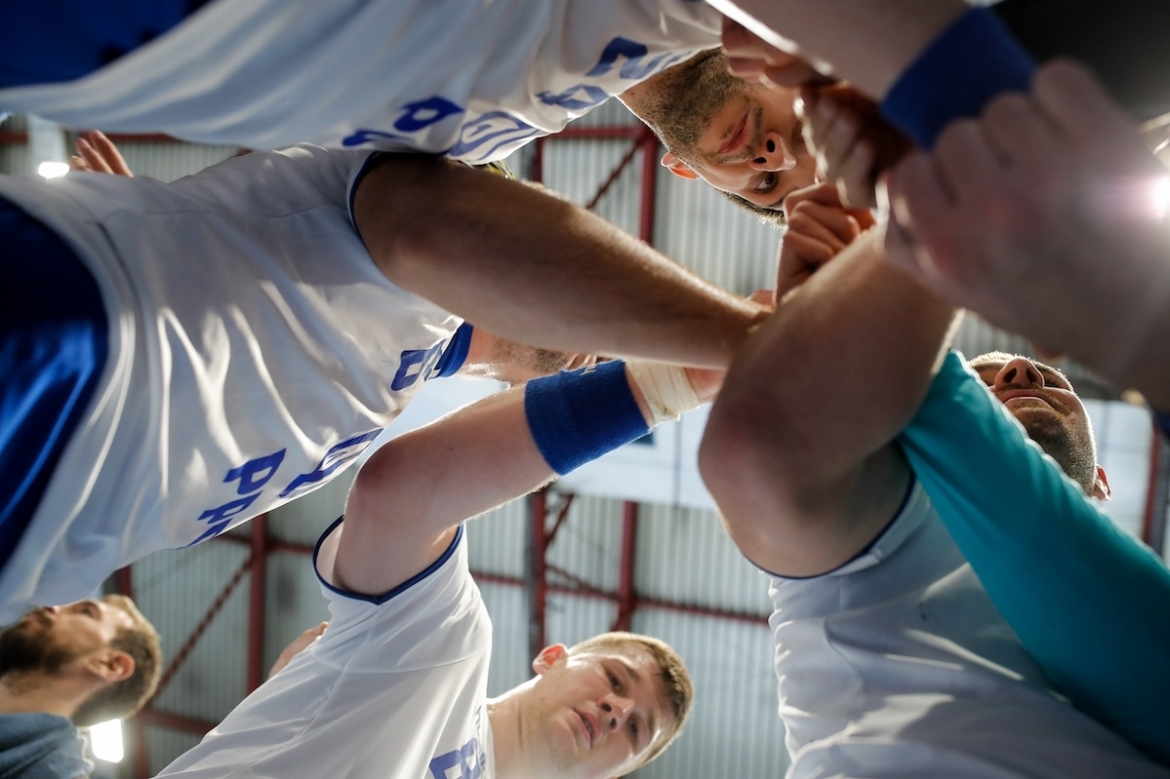 Another week full of great matches in the European competitions is ahead of us which means it is time for our weekly preview. Without further ado, let's get into it.
EHF Champions League
In Group A, PPD Zagreb will try to deliver another solid outing and stun favored Germans – THW Kiel. The match is scheduled for Thursday and an eventual upset would highly increase PPD Zagreb' chances of reaching the knockout stage.
In Group B, reigning SEHA – Gazprom League champions Telekom Veszprem will welcome current group leaders – Polish Lomza Vive Kielce. In the last round, coach Momir Ilic and his players failed to stun Barcelona in Spain and it will be interesting to see whether they'll manage to reach a win against a team which is looking really good this season.
Thursday, 3 March 18.45 CET Telekom Veszprem – Lomza Vive Kielce
Thursday, 3 March, 20.45 CET PPD Zagreb – THW Kiel
EHF European League
In Group A, Tatran Presov will look to deliver best possible resistance against Polish Wisla Plock. In their encounter a week ago in Slovakia, coach Radoslav Antl and his guys suffered a tough 15:29 loss.
After a tough loss in Sweden in the last round, Nexe will (in Group C) travel to Spain to meet Logrono La Rioja looking for another positive result in EHF European League.
Finally, in Group D, Eurofarm Pelister will travel to Hungary to meet Tatabanya. Hungarians are currently on the bottom of the group while Macedonians reached the second position
with the win in the last round.
Tuesday, 1 March, 18.45 CET Wisla Plock – Tatran Presov
Tuesday, 1 March, 18.45 CET Tatabanya – Eurofarm Pelister
Tuesday, 1 March, 20.45 CET La Rioja – Nexe Nasice