Test your knowledge and win video call with Halil Jaganjac!
21.01.2022.

•

SEHA - Gazprom League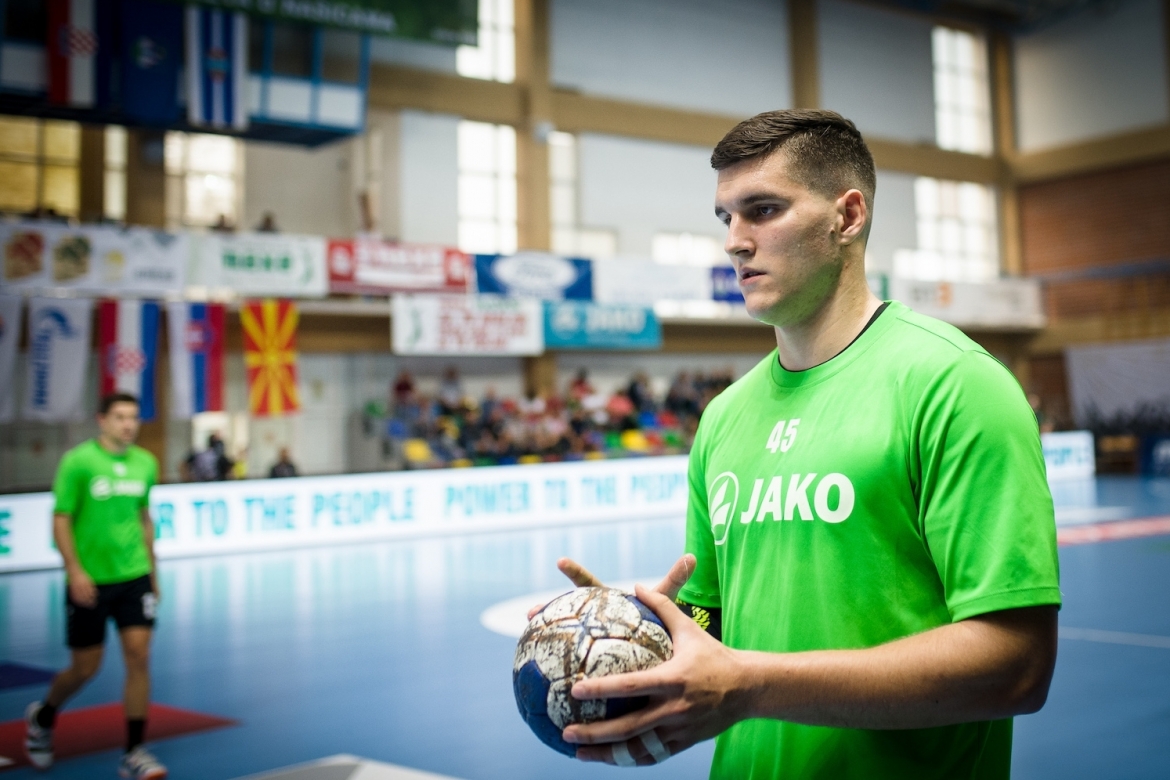 It is time for the new activation on the SEHA app and that only means the new quiz is waiting for you! In the next three days you can test your knowledge about Halil Jaganjac and win video call with this amazing left back who is a part of HC Nexe and who played for Croatian national handball team on EHF EURO 2022. The only thing you need to do is read the last 7 meters interview, download our app for free (if you still haven't done that) on the App Store or Google Play and register with your email address. After that, the quiz about Halil Jaganjac is waiting for you.

As previously mentioned, the quiz will last three days, until Monday, January 24 at 12:00 CET. After the end of activation, SEHA Office will contact the winners via email. Five lucky winners will have a chance to talk with this young star in the first video call series called ''Online coffee date'' with Halil Jaganjac in duration of 30 minutes. New and exciting things are waiting for you. Therefore, stay tuned and #experiencehandball with us.

Download it for FREE in the App Store or Google Play.