Keep an eye on social media for holiday giveaways with Namman Muay
27.12.2021.

•

SEHA - Gazprom League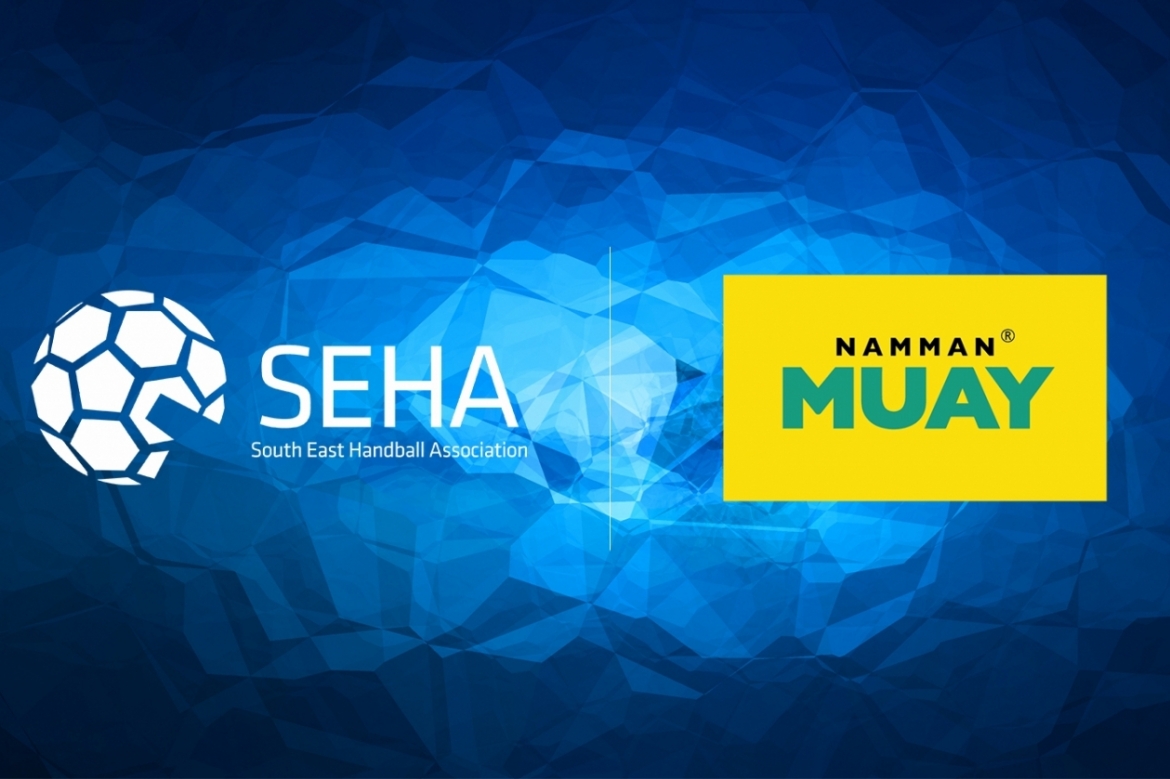 Just in time for the holidays, SEHA has partnered with Namman Muay, the iconic brand from Thailand, whose line of products help athletes with muscle recovery. The collaboration will see a selection of digital activations across SEHA – Gazprom League and Be8player social media platforms.
Throughout the collaboration with Namman Muay, SEHA will offer its fans a range of giveaways on social media channels in the coming weeks and months. Sports lovers will have the opportunity to win Namman Muay products such as creams and oils for muscle recovery, as well as resistant bands and shakers for their workout sessions.
The first social media giveaway will be live on SEHA – Gazprom League Instagram channel later this week, so stay tuned!
Next to the giveaways on Facebook and Instagram, fans will be able to read interesting interviews with a selection of physiotherapists, who work with some of the best athletes in different sport disciplines.