Test your knowledge and win Veszprem's signed match ball
25.11.2021.

•

SEHA - Gazprom League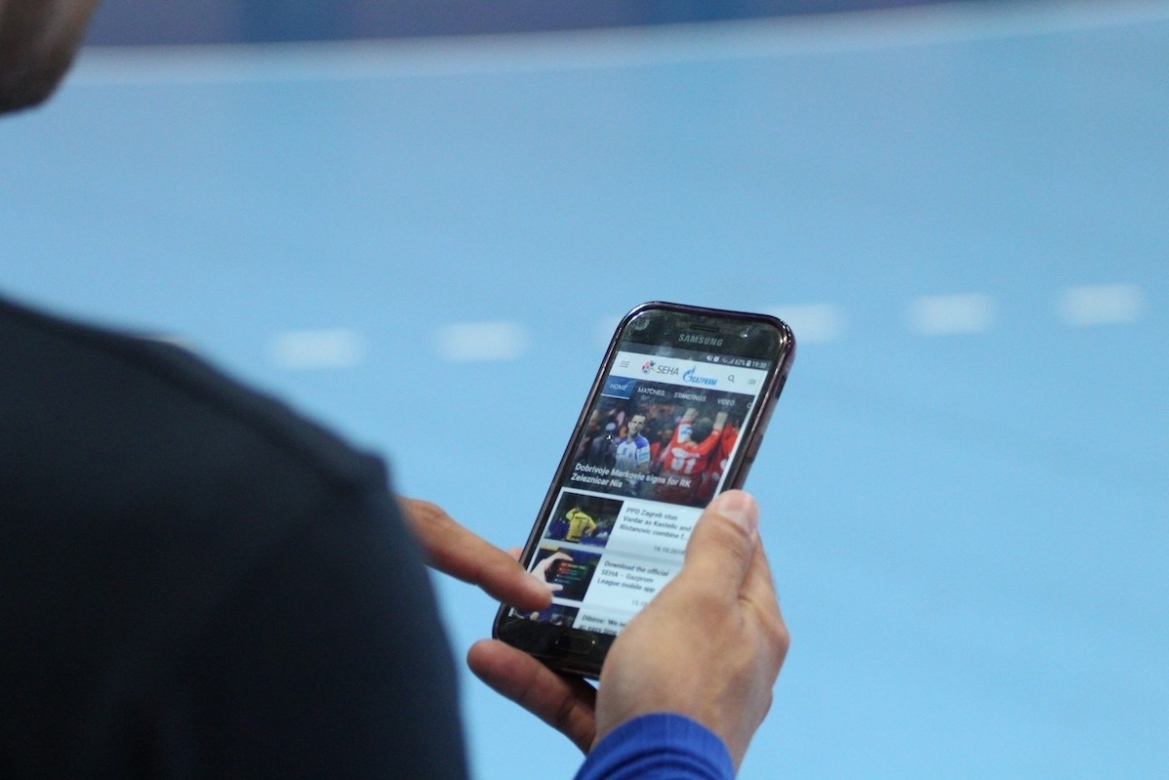 SEHA prepared something new and fresh for you and that is the launch of the SEHA quiz available exclusively on our app. In the next seven days you can test your knowledge in the SEHA quiz and win Telekom Veszprem signed match ball.

The only thing you need to do is download our app for free (if you still haven't done that) on the App Store or Google Play and register with your email address. After that, the quiz with interesting questions is waiting for you.

As previously mentioned, the quiz will last for a week and after that, SEHA will contact the winner via email. The one with all correct answers will win Telekom Veszprem player's signed ball from the last SEHA Final 4 in Zadar. Also, in the following weeks, some new and exciting activations but also very valuable prizes are waiting for you, so stay tuned and #experiencehandball with us.

Download it for FREE on the App Store or Google Play.