Vladimir Mandic back in Partizan
07.01.2014.

•

SEHA GAZPROM LEAGUE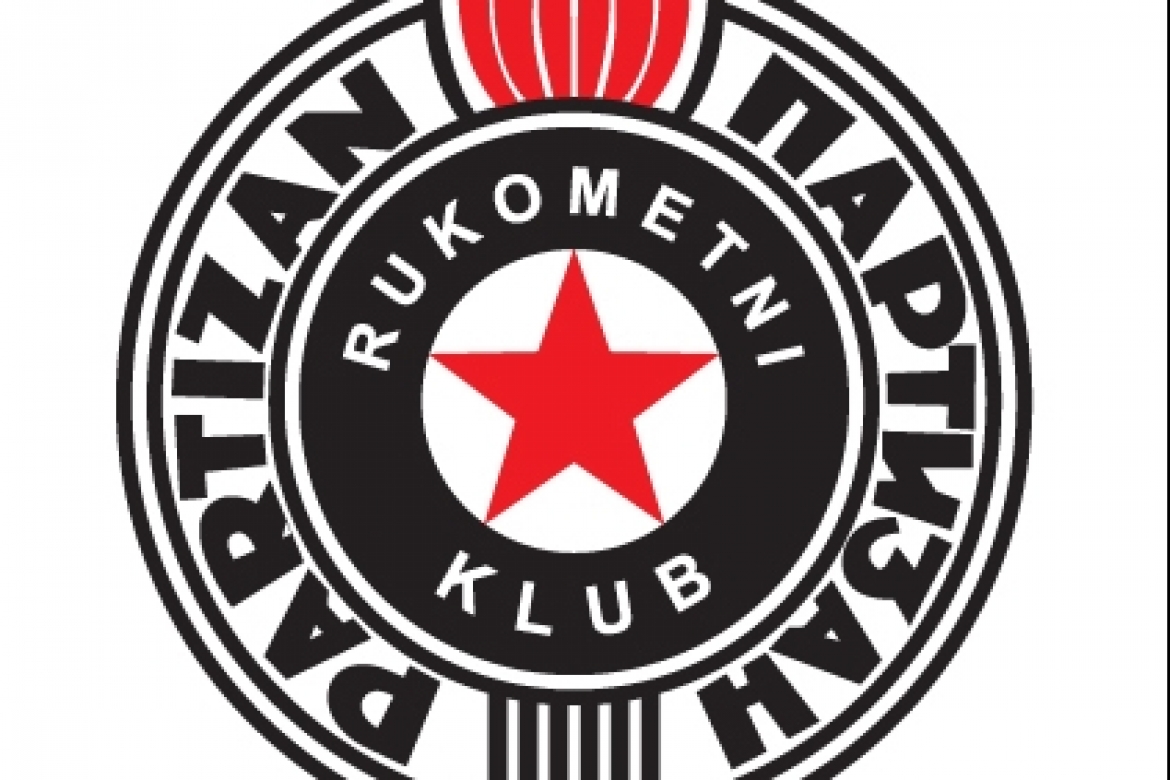 First Partizan's reinforcement in 2014 is Vlada Mandic, who has decided to come back in the team in which he has won many trophies and wrote many great parts of club's history.
- I came back to Partizan, because I would like to play in this team and support the whole project. I came to win and write history together. We aren't leaders in SEHA, but I am sure that we will be champions in Serbia. Coach Brkovic brings self-confidence - said Mandic, who will play on the left back position alongside with the youngstars Sretenovic and Radovanovic.

Mandic won four Serbian titles with Partizan (1999,2002,2003,2012).

Two times he played in the Cup Winners Cup semi-finals against Teka Santander and Ciudad Real.